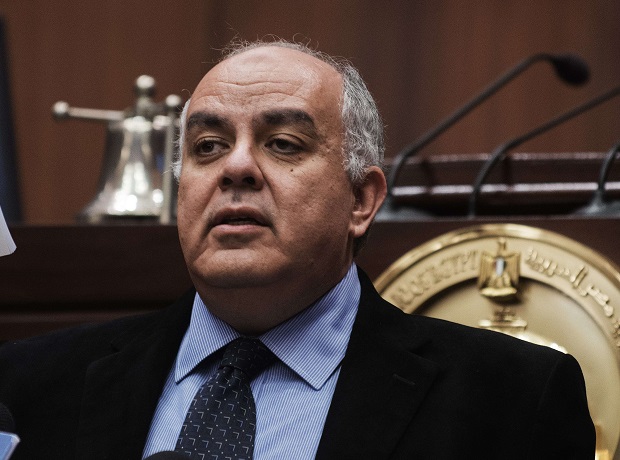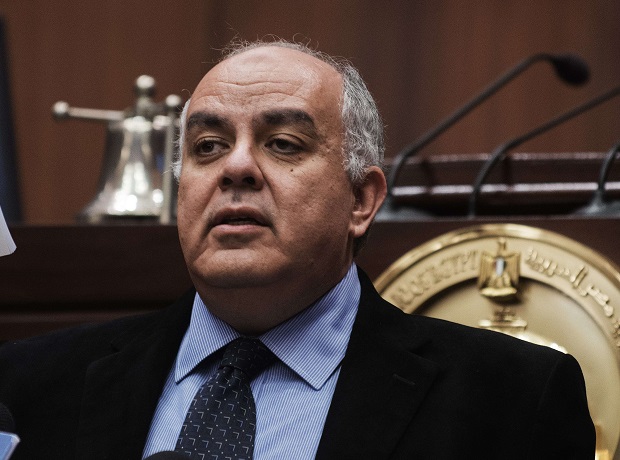 Egypt is seeking to increase cooperation with the Islamic Development Bank (IDB) over the coming months, with the latter praising the "close relationship and fruitful cooperation" between the two parties over the past four decades.
The remarks came in light of a recent meeting between the two parties, attended by Minister of Planning and International Cooperation Amr Darrag, and Mansur Bin Fatiq, advisor to Ahmed Muhammad Ali, Chairman of the IDB.
In a statement made Monday, Fatiq stated that a number of international development organisations were closely following economic developments seen throughout the developing world, saying that the IDB was keen on responding to the demands of its member states in a way that best fit their needs. He further expressed his aspiration to expand cooperation between the IDB and Egypt in a way that was in line with the needs and priorities of the Egyptian govern
ment.
Darrag also stated his desire to increase cooperation between Egypt and the IDB, saying that a number of development opportunities existed within the former. He stated that the Ministry of Planning and International Cooperation in particular was keen on improving its relations with the IDB over the coming months and years, particularly with regards to tripartite cooperation between the former two and other African countries. Such a strategy would serve as the bedrock for Egypt's cooperation with the bank in the future, in addition to helping to utilise and spread Egyptian expertise abroad.
Cooperation between Egypt and the IDB has increased markedly as of late, with an investment conference set to be held Tuesday 25 June under the auspices of the IDB, in order to analyse and monitor investment opportunities in the former. The Turkish and Indonesian economic models are set to be discussed during the conference in an attempt to explore means of boosting foreign investment. The conference is set to serve as a run-up to the IDB's London Conference set to be held in September 2013, in which plans to increase foreign investment in member state countries will be discussed.
Translated from Al-Borsa Newspaper