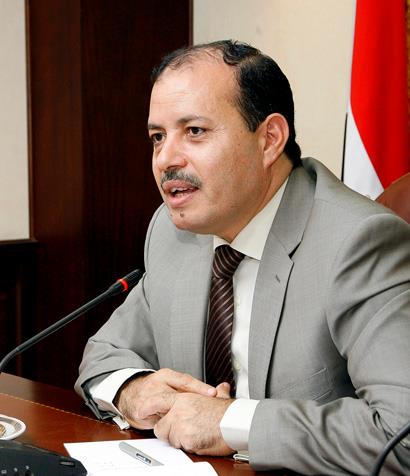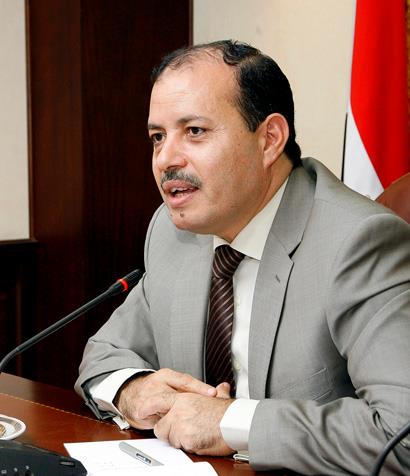 By Deena Wahba
The Administrative Judiciary Court in Alexandria, ordered on Wednesday that Minister of Information Salah Abdel Maqsoud repay EGP 269,000 to the state's treasury.
The court ruled that incentive funds given to the minister were in violation of law No. 100 of 1987 as well as its amendments in the law no. 8 of 1989, which determines the salaries and the representation allowances for the executive authorities, reported state-owned news agency MENA.
The court ruling affirmed that high authorities including the president, vice president, chairmen of the upper and lower houses, prime minister and his deputies are not allowed to spend any funds not included in the governing law of their financial allowances, MENA's report added.
Additionally, the court added that those who have been working in the former and current regimes are obligated to repay the state any money earned in excess of what was authorized, and that the legislature had not authorized the President or the Prime Minister to grant any extra incentives.