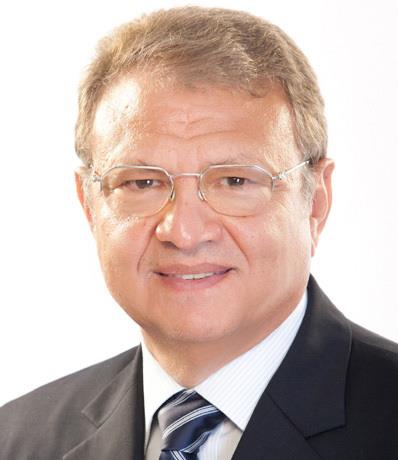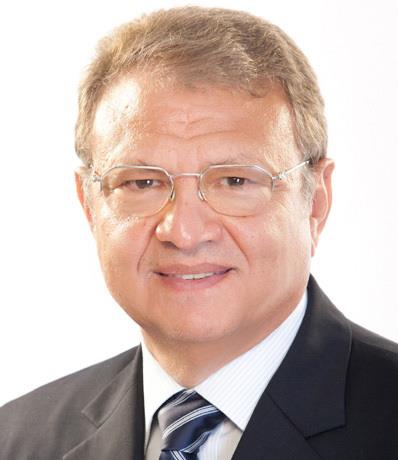 By Farah Atia
"Egypt's IT market has a bright medium-term outlook but is facing constraints in 2013 as fiscal consolidation, currency depreciation and credit shortages limit spending," a report by Business Monitor International (BMI) said.
"Even in this difficult climate, we expect overall spending to grow and increase as a share of GDP," it stated, adding that market fundamentals support growth momentum, with low penetration of products and services in the retail and enterprise market. This means there is significant untapped potential.
Microsoft recently announced that more than 75% of midsize to large businesses are implementing big data-related solutions in 2013, with IT departments (52%) currently driving most of the demand for big data. Customer care (41%), sales (26%), finance (23%) and marketing (23%) departments are also adding to current demand.
Growth in the volume of data is making more customers adopt big data solutions from Microsoft. "Big data can be large tables of structured data, huge files of complex unstructured data, or small amounts of machine-generated data that pile up faster than you can make sense of it," said Eron Kelly, general manager of SQL Server at Microsoft.
BMI also highlighted that the government's ICT strategy is supportive of the market. Initiatives such as tablets for education and promotion of Egypt as an outsourcing destination are boosting development. The Inar Tablets produced by Benha Electronics is a pilot project that entails the production of 10,000 tablets locally manufactured to be distributed to universities students, the Ministry of Communications and Information Technology (MCIT) announced this month. "The tablet would be distributed starting 25 June with affordable prices," the Minister of Communications and Information Technology Atef Helmy said.
A press statement released by the MCIT yesterday said government plans to implement their national strategy to transition to a digital society and build a modern information society. According to the statement it would bolster economic growth through developing the use of e-transactions and streamline planning and decision-making at all levels.
"In the formulation of this strategy, the primary considerations were the political and economic changes taking place in Egypt; the development of the communications sector both regionally and internationally; and Egypt's national development priorities," the statement added.
"We forecast IT market value will increase to EGP11.303bn in 2013, and growth will then move to a higher trajectory once economic conditions ease from 2014 onwards," BMI said.
BMI also noted that computer hardware sales rose by 9.12% in local currency terms from EGP6.175bn in 2012 to EGP6.737bn in 2013. Retail sales have been negatively impacted by currency depreciation and credit shortages, but "we expect growth for the market in local currency terms due to positive trends such as government procurement initiatives and widening availability of low-cost tablets," it explained.
MCIT announced yesterday it had signed a joint cooperation protocol with the head of the Supreme Constitutional Court (SCC) Judge, Maher El-Beheiry to automate and develop the court's work systems, as well as integrate ICT applications in its internal and external work system.
The three-year protocol, subject to renewal, aims to advance judicial and administrative work at the SCC via developing the use of e-transactions and modern technology. MCIT said the new system saves time and effort through the use of ICT to streamline and secure procedures, manages government activities effectively and extracts supporting indicators for decision-making by senior management.
"The scope of the protocol includes a number of projects: electronic management of cases, developing a portal of SCC Services, training and human development, SCC library automation and mechanisation of institutional resources," MCIT's press statement said.
MCIT also announced it had signed a joint cooperation protocol last week with the Consumer Protection Agency (CPA) for development and technological modernisation which facilitates services provided by the CPA for citizens using IT tools.