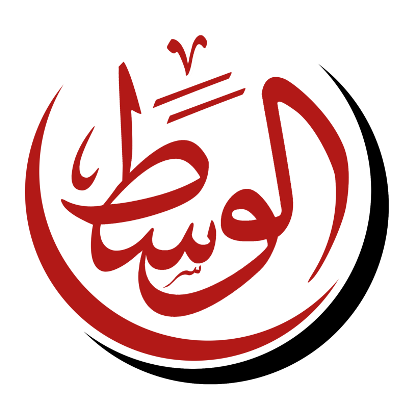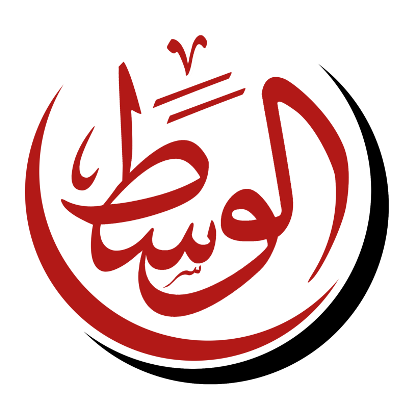 By Deena Wahba
The Al-Wasat party said in a statement released on Friday that members at their Port Said branch submitted their resignations on Thursday to the chairman of the party, objecting the policies of the party leaders.
The list of the resigned members included Kareem Shoman, Ismael El-Neblawi and Wael Mohsen, members of the party's general assembly.
The statement asserted that the party regrets the loss of sincere and active members, thanked them for their efforts, and added that the party's consolation would be that Egypt would never lose its efforts.
The resigning members claimed in their letter that the leaders of the party were following Muslim Brotherhood policies too closely, stating, "it seems that after the Brotherhood came to power, the leaders…completely supported the Brotherhood's decisions."
The resignation also stated that the party leaders had not lived up to their slogan of "principles before interests." It cited their opposition to the party's support of the constitutional declaration announced on 21 November, the decision to join Hesham Qandil's cabinet, as well as its participation in the "renounce violence" protests on 21 July, where some speakers threatened those who would protest on 30 June.
The Al-Wasat branch in Beni Suef also received mass resignations from 99 members last month.