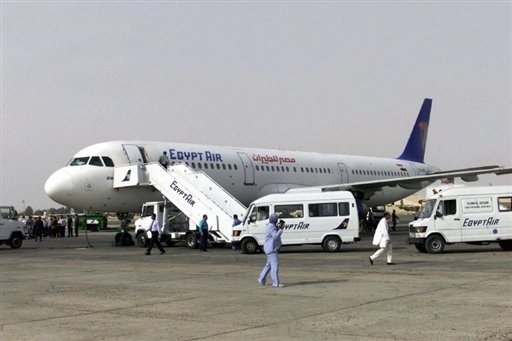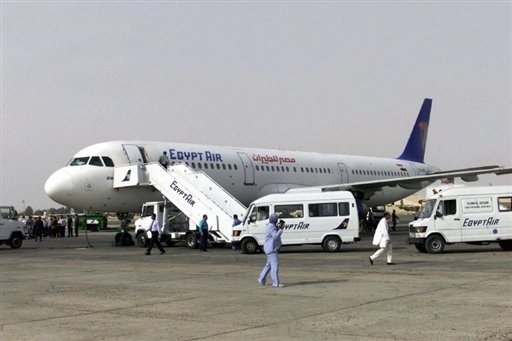 Egypt's aviation sector, which encompasses the Cairo International Airport as well as smaller airports, is working and operating as usual, according to Wael El-Madaawy, Egypt's Aviation Minister.
In a press conference on Monday, El-Madaawy stated that movement within airports would not be affected by protests and demonstrations seen throughout Egypt, and that passengers should be present at their gates three hours before their departure time.
El-Madaawy added that passenger traffic at airports throughout Egypt had recently increased 10%, and that so far, companies faced no difficulties in making sure passengers arrive to their destinations on time. He stated that passenger traffic at Cairo airport had increased slightly beyond its usual rate.
The airport has, however, witnessed increased security measures in and around passenger waiting rooms, with increased fixed and mobile checkpoints being set up, as well as cameras being installed to monitor movement and prevent unwanted persons from entering the premises.
El-Madaawy concluded by saying that all companies within the EgyptAir holding company were operating as normal and were not affected by ongoing protests seen throughout the country, adding that the airport was operating on "70% punctuality."
Translated from Al-Borsa