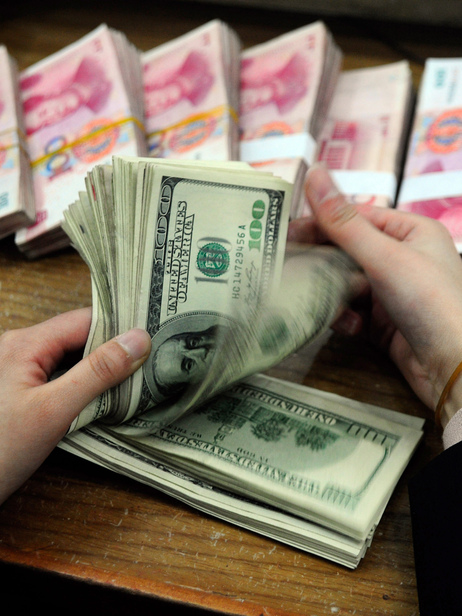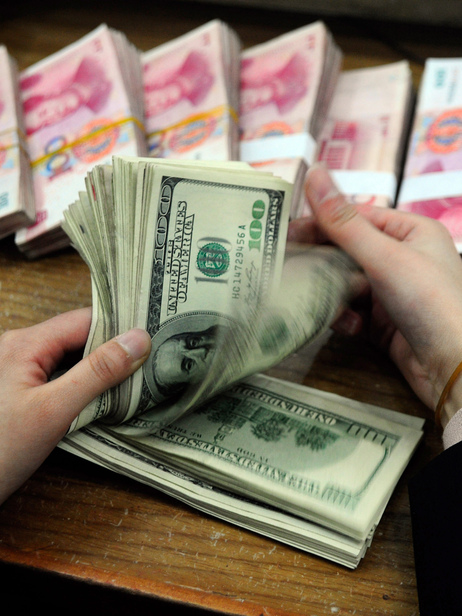 By Doaa Farid
The declining value of the Egyptian pound will impact Saudi investors in Egypt, according to the chairman of the Saudi-Egyptian business council Abdullah bin Mahfouz. Other experts argue that this should not be a concern for investors targeting long-term profits in the destabilised country.
Speaking to Saudi-based Al-Eqtisadiah newspaper, Mahfouz said these investments are vulnerable to ongoing political turbulence as they are concentrated in the services sector that caters to the local market.
In January 2011, the US dollar was valued at EGP 5.92, but has now fallen by 25%, to about EGP 7.02.
Saudi Arabia is the largest Arab investor in Egypt, and the second-largest foreign investor, responsible for projects valued at EGP 71bn, according to the Egypt's State Information Service (SIS). According to the official website, trade between the two neighbours reached $4.4bn in 2008, with Egypt importing mostly petroleum products, and Saudi Arabia importing iron and steel products, furniture, foodstuffs and electric and medical materials.
A number of Saudi investors in Egypt faced hurdles as projects stalled following the 2011 revolt. After ongoing promises by the government that timely solutions will be offered and settlements will be reached, Mahfouz was quoted on 28 June as expressing the council's intentions to increase investments in the Suez Canal, which are mostly in storage, packing and re-export.
Sherif Sami, an investment expert, told the Daily News Egypt that the value of the Egyptian pound becomes a concern for foreign investors "only if they intend to get out of the market." He further explained that those willing to invest in a risky environment always target a higher profit margin, which Saudi investments may not be making given current political turbulences. "As long as the political situation is chaotic, we'll find the investors seeking higher profits than before," which is harder to achieve, Sami said, emphasising the importance of stability for foreign investors.
"An investor does not care if a government is Islamic or liberal. The form of governing does not matter to investors; what they look for is a place which can guarantee high profits," Sami said.
He added that the amount of foreign direct investment (FDI) in the Egyptian market was $10bn in 2008, while it currently stands at $1bn "which reflects investors' fears."