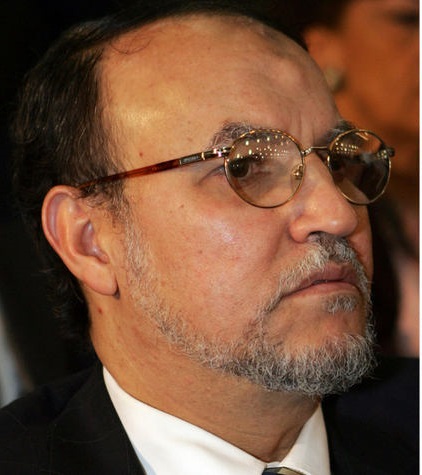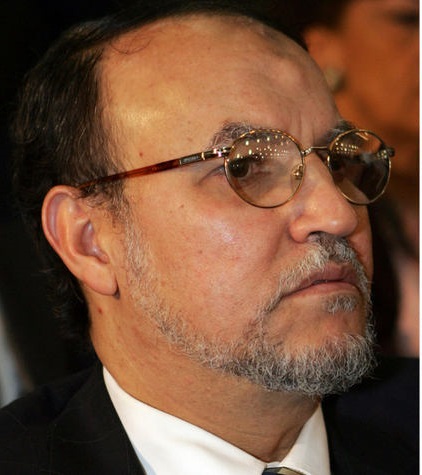 The era of military coups has ended and an unelected ruler or council cannot rule Egypt, said Freedom and Justice Party (FJP) Vice Chairman, Essam Al-Erian on Wednesday.
"The unity of the army, [its neutrality to] politics and focusing on its defence role is more important than trying to satisfy a political group that failed the test of democracy, or being loyal to a tyrant who is killing his people for fear of strategy shifts," Al-Erian said in a statement published on his official Facebook page.
He went on to say "there are many examples" of military coups over democracy being refused by the public, who then reinstated their president-elect within months, which in modern terms would only take "days or weeks."
"In the past two days, Egyptians [have] discovered which party killed Sheikh Emad Effat, Gika, Christie, Khaled Saied, Said Belal and Mina Danial as well thousands of Egyptians in the [Al Salam 98] ferry disaster [in 2006], and authorities covered [for] that party and hid the truth from the people," he said.
He added that "the wise" would help to prevent the armed forces from meeting "the same fate as the Syrian Baath Army."
"The blood of [Egypt's] people is forbidden. [Its people know] the path of freedom and democracy and reject thuggery in politics, media and civil life".
He also said that Egypt will continue the path of democratic transition with an "Islamic influence", and against all those trying to overturn democracy: "no matter how long the path is or how many martyrs [the country] has to offer."
Al-Erian had released an earlier statement criticising those asking the army to offer a roadmap for Egypt, saying: "Don't they remember that the roadmap of the Supreme Council of the Armed Forces got us to where we are now?"
He added that the clashes in Cairo's Mohamed Mahmoud Street, the Maspero state media building, and at the Cabinet, Abasseya, and the defence ministry all represented attempts by the former regime to hinder the application of election results and the trials of former officials.