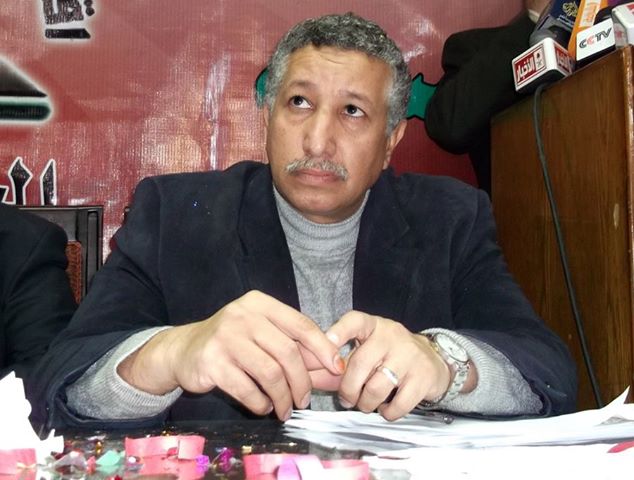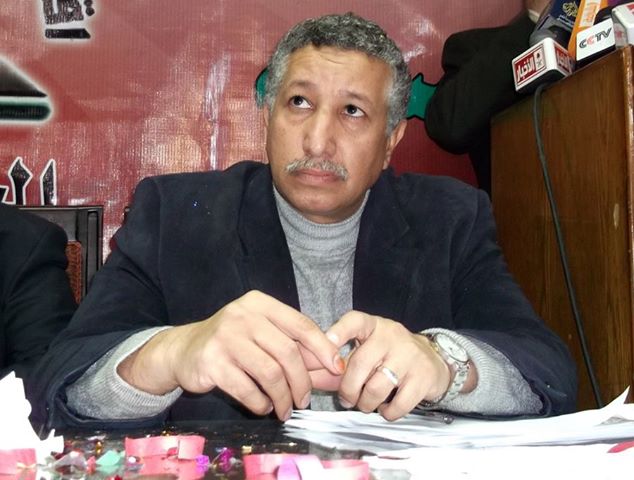 By Rawan Ezzat
How do you see the current political situation in Egypt?
'Chaos' is the most suitable word for the situation. As a political party, we have ordered all our members to remain calm and not to be pulled into violence. A peaceful protest is our goal.
As for the leaders of the party, we have been negotiating with the armed forces and President Mohamed Morsi to reach a middle point. We have come up with several suggestions to avoid bloodshed, one of which is to begin a referendum immediately and the results will prove whether Morsi should stay in power or call for early presidential elections. We will take part in any national dialogue in which we see a benefit for the nation.
What is your current political position?
We support the legitimacy. We believe that President Morsi has won the elections through the ballot and has every right to stay and complete his plans for Egypt. We support Islam, therefore we do support Morsi, and we are supporting the right decisions that will improve Egypt. We have been protesting in Rabaa Al-Adaweya and Cairo University, and will remain there as long as protests are peaceful.
What are your thoughts about President Morsi's speech on Tuesday, regarding the situation in Egypt after 30 June?
President Morsi's speech was strong and brave. He was able to uncover the dirty game the opposition played, and to state solutions on how to build a better Egypt. Morsi was very democratic, and asked people to protest as long as they are peaceful. He addressed the whole nation and asked Egyptians to protect the Egyptian army. I believe this was a great speech given by Morsi under such circumstances. As for his refusal to step down, [his staying] is a must, otherwise Egypt will face a downfall and corruption.
What are your thoughts about the statement released by Minister of Defense Abdul Fatah Al-Sisi where he stated that President Morsi has 48 hours to meet the demands of the people or the armed forces will take action?
Al-Sisi needs to consider both sides and to not be biased.
How do you envision the transition period, or the events to follow?
The next stage is to maintain legitimacy and respect the ballot box. We need to find a solution to exit the crisis, yes, but we should all respect the ballot box.
What do you think of the Anti-Morsi demonstrators?
All I see is that the opposition's alliance with the [remnants of the old regime], and this is unethical. Opposition [movements] have realised Morsi's popularity and what the people are willing to sacrifice for him, so they are fighting back in fear of them. The opposition groups found an opportunity to [make themselves] leaders when they realised that the armed Forces, policemen, and mass protests agreed on the same concept.
Opposition [movements have formed] a weak conspiracy, an alliance with remnants of the former regime, anti-revolutionaries, and anti-Islamic elements. President Morsi won the elections, he has a civilised, uplifting, Islamic project that is based on the idea that Egypt needs to rise again. So opposition must respect democracy and freedom.
The president has respected the will of the people in choosing their president to fulfill their desires and ambitions. Gathering people is stupidity, and mass protests are not an advanced way to express an opinion. Democracy equals the ballot box.
What do you anticipate in the statement that would be released in a while by Minister of Defense Abdul Fatah Al-Sisi?
In a few hours, we will find out.