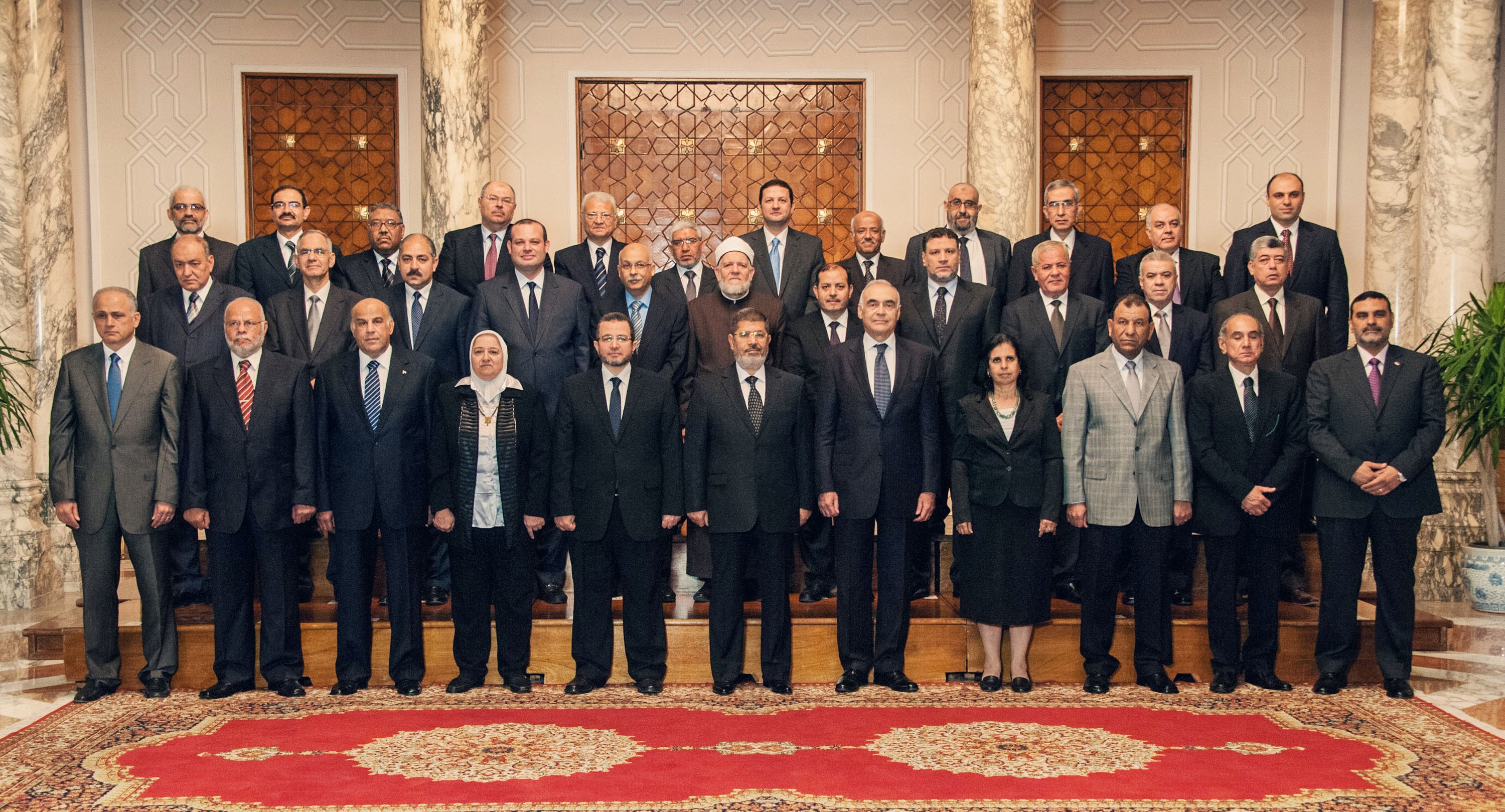 By Mahitab Assran
According to the official Facebook page of the Freedom and Justice Party (FJP) several members of the cabinet belonging to the party have offered their resignations on Thursday.
The cabinet members who resigned include, Minister of Youth, Minister of Local Administration, Minister of Workforce, Minister of Investment, Minister of Supply, Minister of Planning and International Cooperation, Minister of Education, Minister of Media and Minister of Transportation.
According to state-owned Al-Ahram, the former Minister of Investment already left his office and switched off his phone on Wednesday night after the armed forces issued their statement.
Nothing has been stated regarding the prime minister.
The resignations come as a response to the ousting of former president Mohamed Morsi by the armed forces.