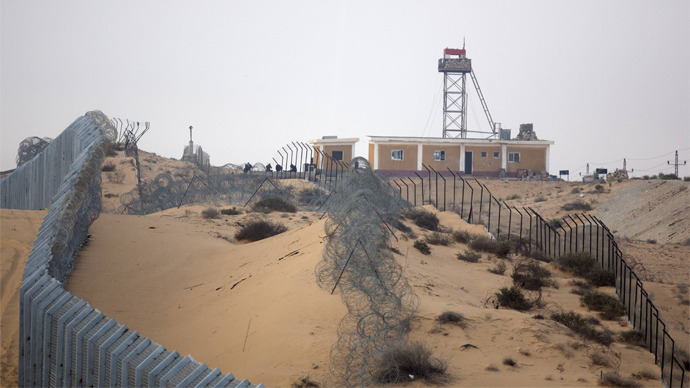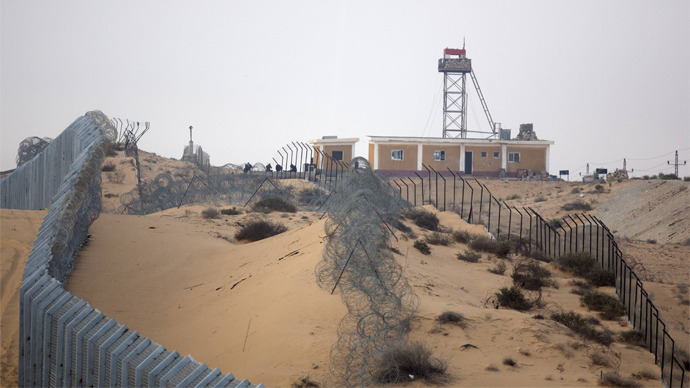 By Youssef El Beshlawy
The Israeli Anti-Terrorism Unit, which is under the auspices of the Prime Minister's office,  issued a statement on Monday warning Israelis from travelling to Sinai, as attacks by armed groups have increased in the last two days.
The unit urged Israeli tourists in Sinai to leave as soon as possible and return to Israel, following the latest military operations carried out by the Egyptian army targeting armed groups.
Since former president Mohamed Morsi's ouster, there have been multiple terrorist attacks led by Islamists in Sinai, and the Al-Arish pipeline to Jordan was bombed.
Israel Radio, an Israeli radio station, has repeatedly advised its listeners to follow the recommendations of the Anti-Terrorism Unit.