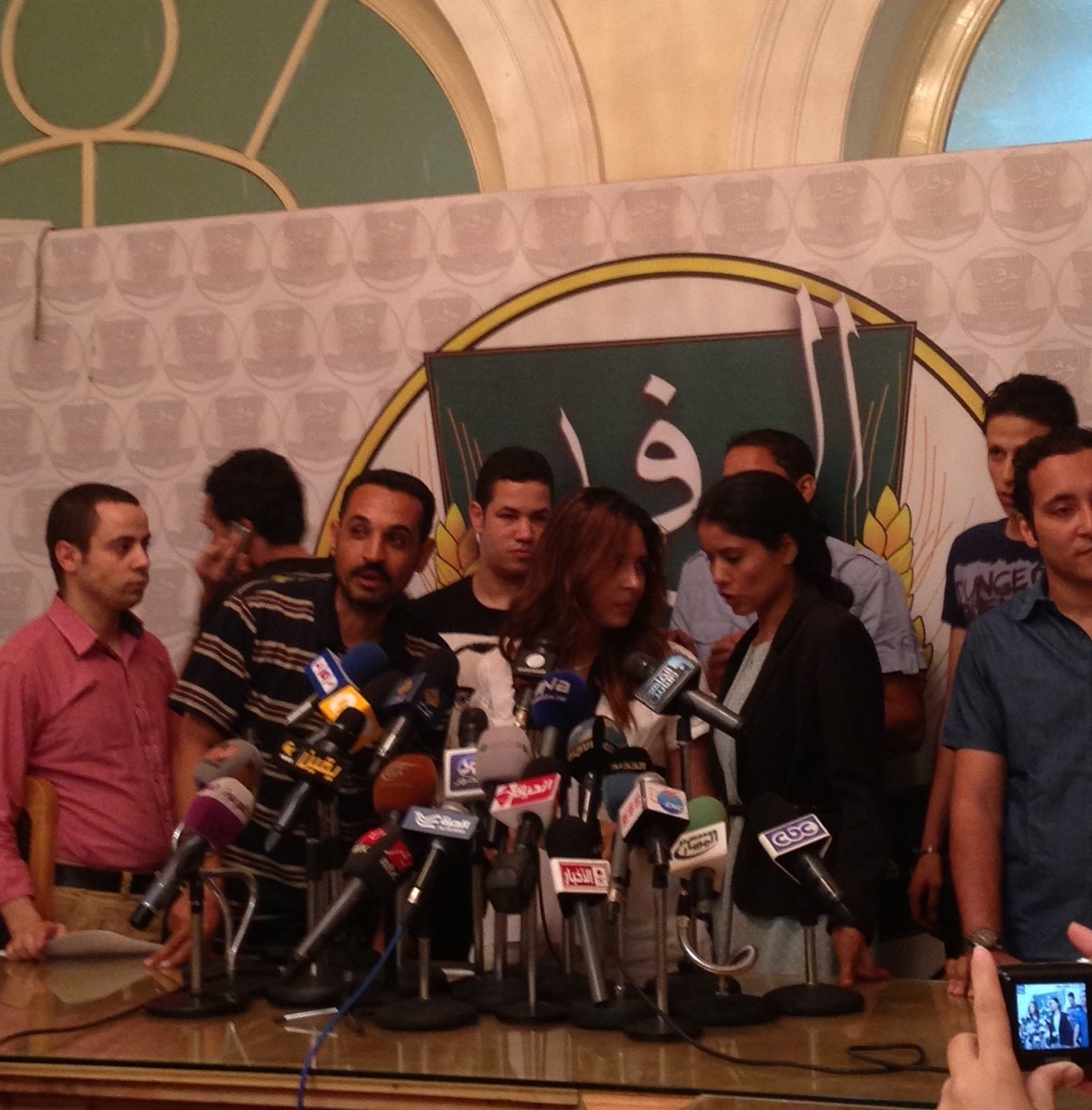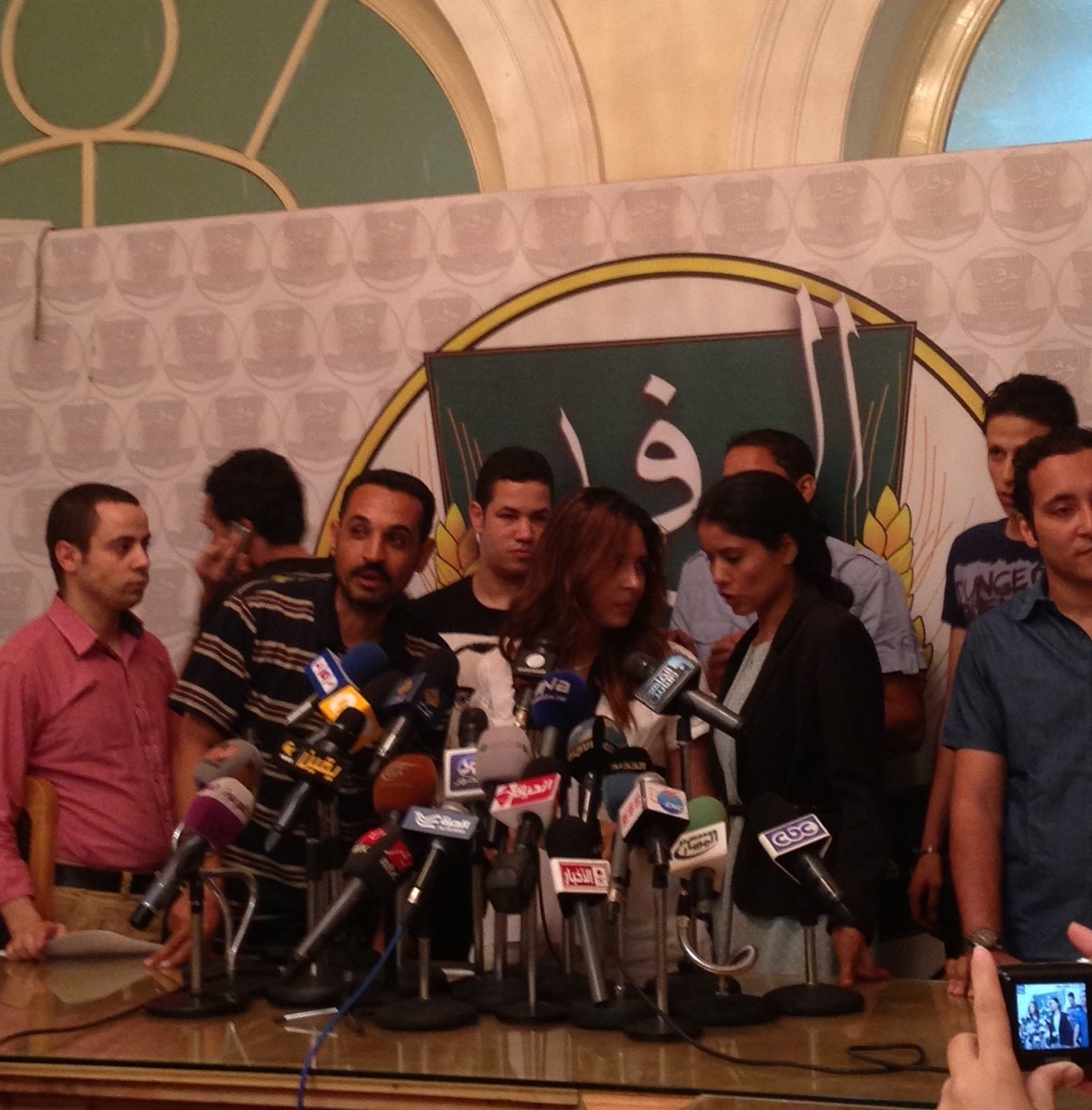 By Kanzy Mahmoud
Port Rafah authorities will open the Rafah border crossing Wednesday temporarily from 10am to 2.30pm to celebrate the holy month of Ramadan.
The port had been closed from Friday 6 July until Tuesday 9 July, preventing any crossing between Egypt and the Gaza Strip due to increased security measures.
Authorities have tightened security after clashes between ousted president Mohamed Morsi's supporters and army soldiers left 51 people dead and hundreds injured at the Republican Guards headquarters on Monday.
Gaza government spokesman Ihab Al-Ghasin asked the Egyptian authorities on Monday to open the Rafah crossing, adding that dozens of Palestinian residents are detained abroad and are not able to enter the Gaza Strip, state-run Al-Ahram reported.
Ghasin said that opening the crossing will not affect the security issues in Egypt "but closing it will cripple travelers' movements, disable residents' interests and worsen the blockade of the Gaza Strip."
Additional reporting Nasser Al-Azzazi