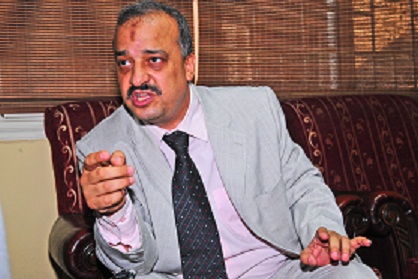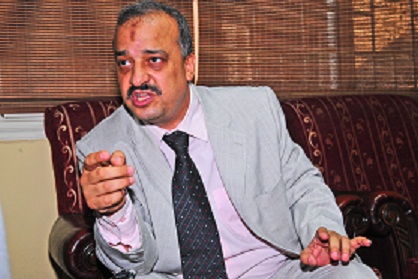 Freedom and Justice Party Executive Bureau member Mohamed Al-Beltagy  claimed  that the media has been "cutting and pasting" his words to make him appear culpable for Sinai violence, adding that the media is "run by intelligence agencies."
People around the world know that the Muslim Brotherhood does not support violence and will continue being peaceful, he said.
Al-Beltagy added that the "military coup is a blatant crime against the homeland, the people, the revolution, and democracy" and that the Brotherhood will not accept it.
Al-Beltagy came under attack by the media after a video statement released last Monday where he said that stability will return to Sinai once the military coup ends and former president Mohamed Morsi is reinstated.
Al-Beltagy said that the violence in Sinai is "just a manifestation of the tension" that has been aggravated after the "military coup."
"The situation there will return to stability automatically the moment the military coup is over and all consequent actions have been reversed, most important of which being the reinstatement of the elected president Morsi," he said.