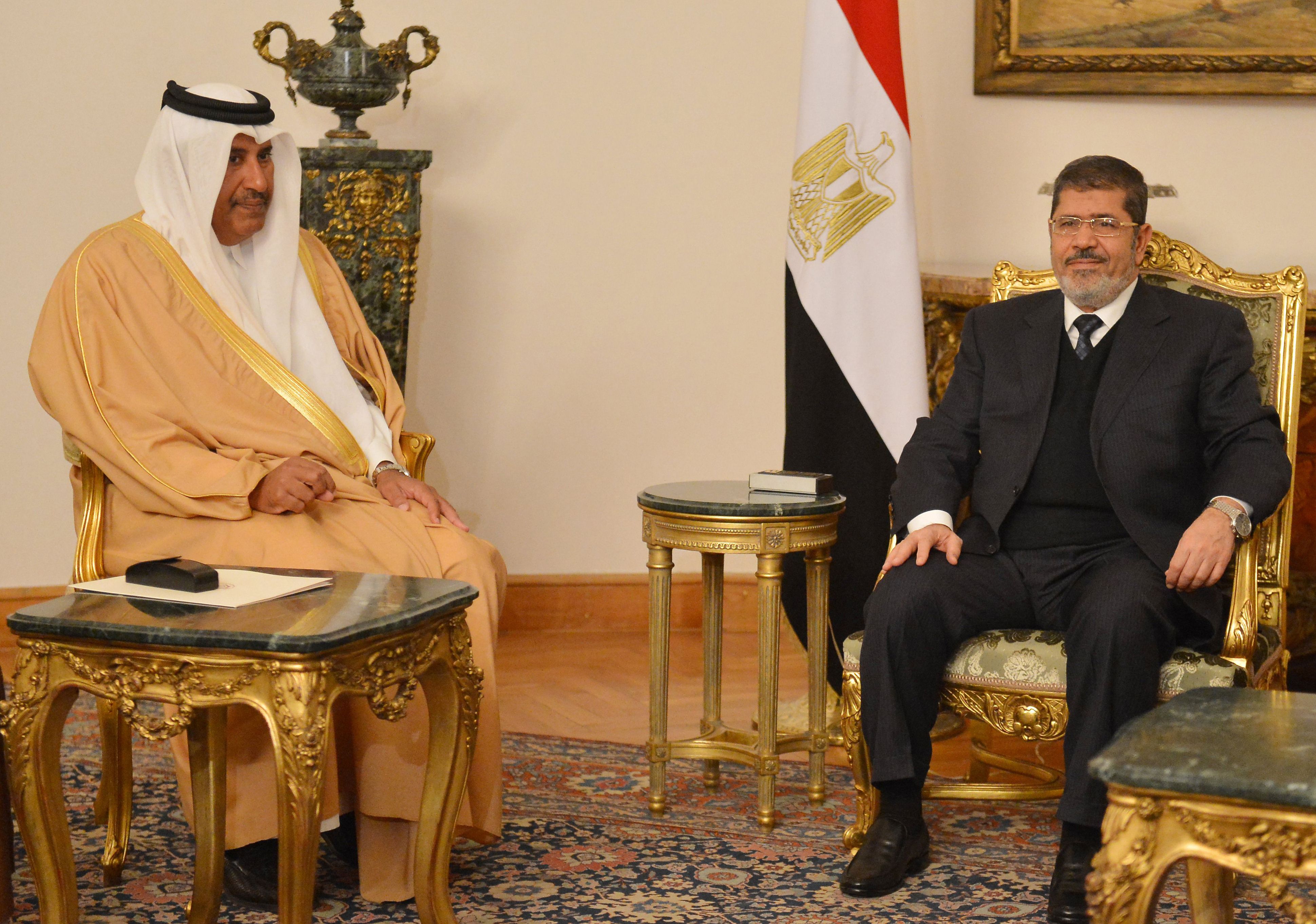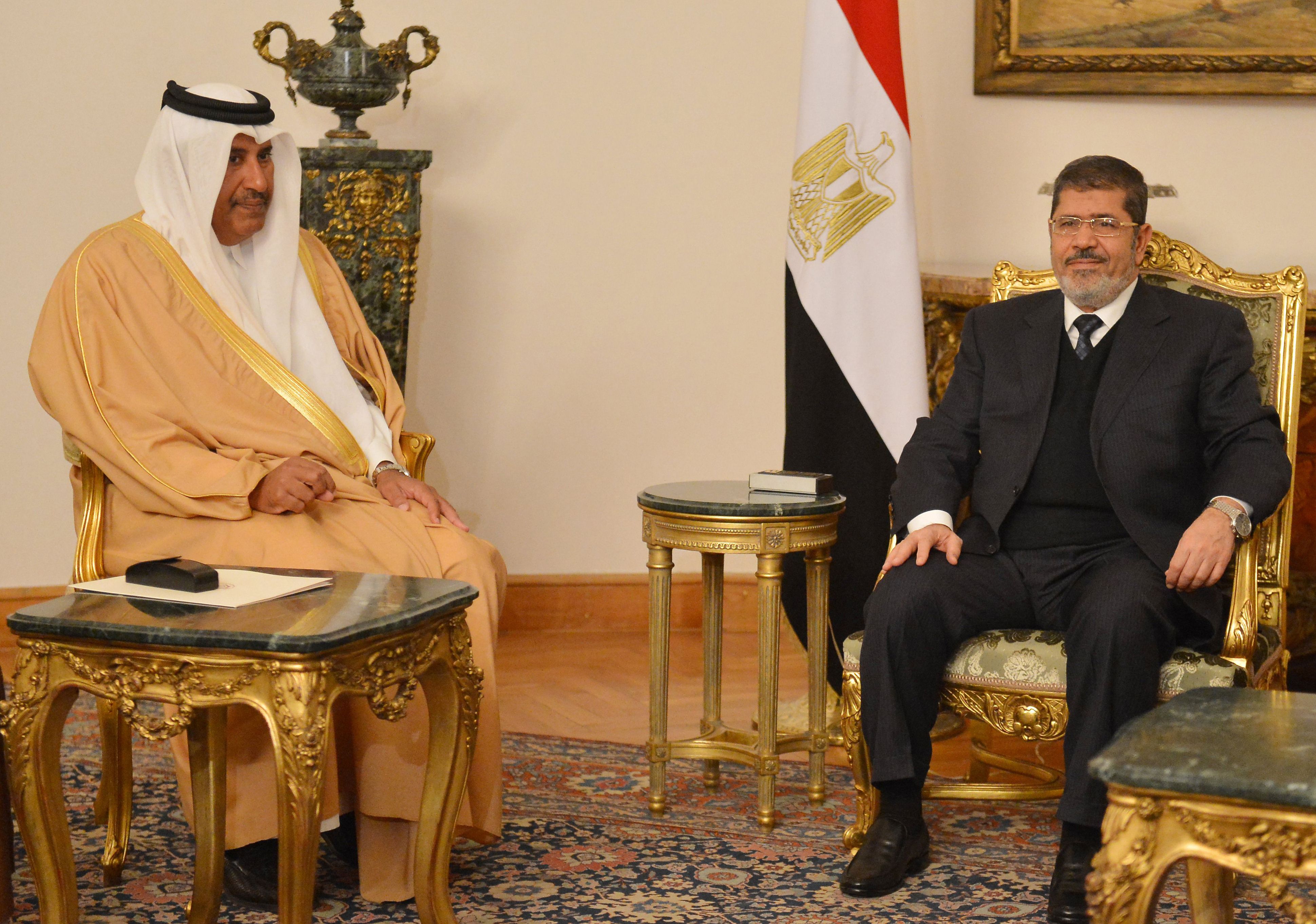 By Nada Badawi and Doaa Farid
Qatar's political and financial support for Egypt since the 2011 revolution has cause mixed reactions among the Egyptian people, as well as tensions among Gulf states. Post-Morsi, the economic relationship between Qatar and Egypt is uncertain.
Sherif Sami, a member of the General Authority of Investments, stated that competition between gulf countries, in terms of regional influence and international investments, is always present.
"Bilateral relations between countries are normally determined by interests, and gulf countries like Saudi Arabia, Kuwait and the United Arab Emirates (UAE) are now supporting Egypt as well, so Qatar won't stand alone," Sami said.
A few days after the ouster of president Mohamed Morsi following nationwide protests, Saudi Arabia and the UAE pledged a total of $8bn in aid. A day after the lenders' aid announcements, Kuwait also pledged an aid package of $4bn to support Egypt's troubled economy.
The newly announced Saudi aid will be divided to $1bn cash, $2bn for petroleum products and another $2bn deposit. The UAE will contribute a $1bn grant and $2bn interest-free deposit with the central bank.
Qatar, on the other hand, has granted Egypt $2.5bn in loan last January, and extended a further $3bn in May by agreeing to buy Egyptian bonds at 3.5% interest.
"Despite the removal of Morsi, I still expect the Egyptian-Qatari bilateral relations to strengthen further," Sami said.
Hana Ebeid, researcher at Al-Ahram Centre for Political and Strategic Studies, however, disagrees.
"The fact that Morsi was in power was enough reason for Qatar to support Egypt in aid and politics," she said, noting Qatar's relationship with the Muslim Brotherhood.
Post-ouster, however, Ebeid expects that the current bilateral relations between the two countries will weaken.
"The situation isn't clear yet, due to the political transition in Egypt, and the change in political leadership in Qatar," she explained, adding that the United States itself hasn't "been clear about its stance towards political changes in Egypt."
Since Morsi's election in 2012, the Egyptian public has been very critical of Qatari aid, worrying that support of Egypt's Islamist government was an attempt by the small gulf state to gain influence in the region.