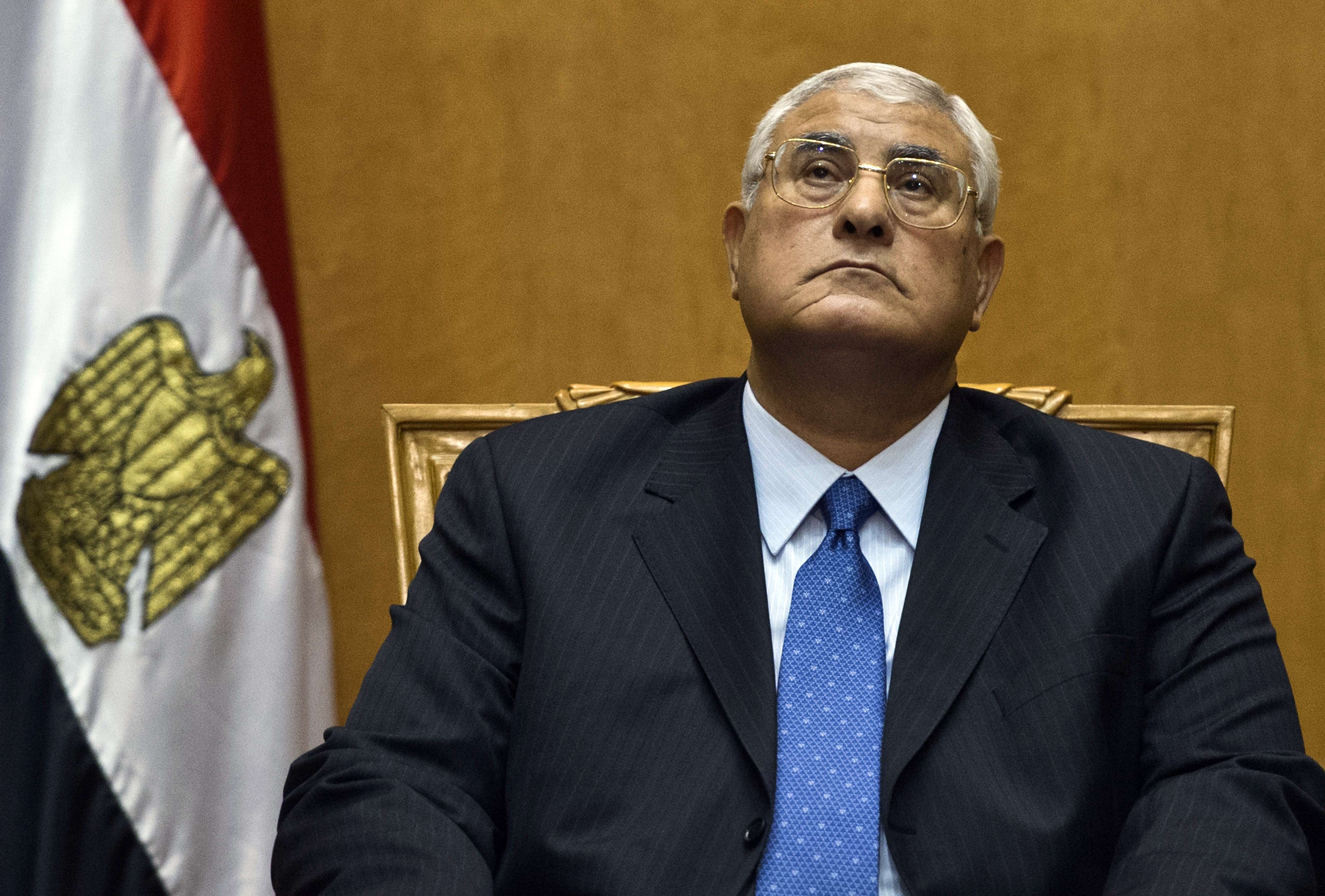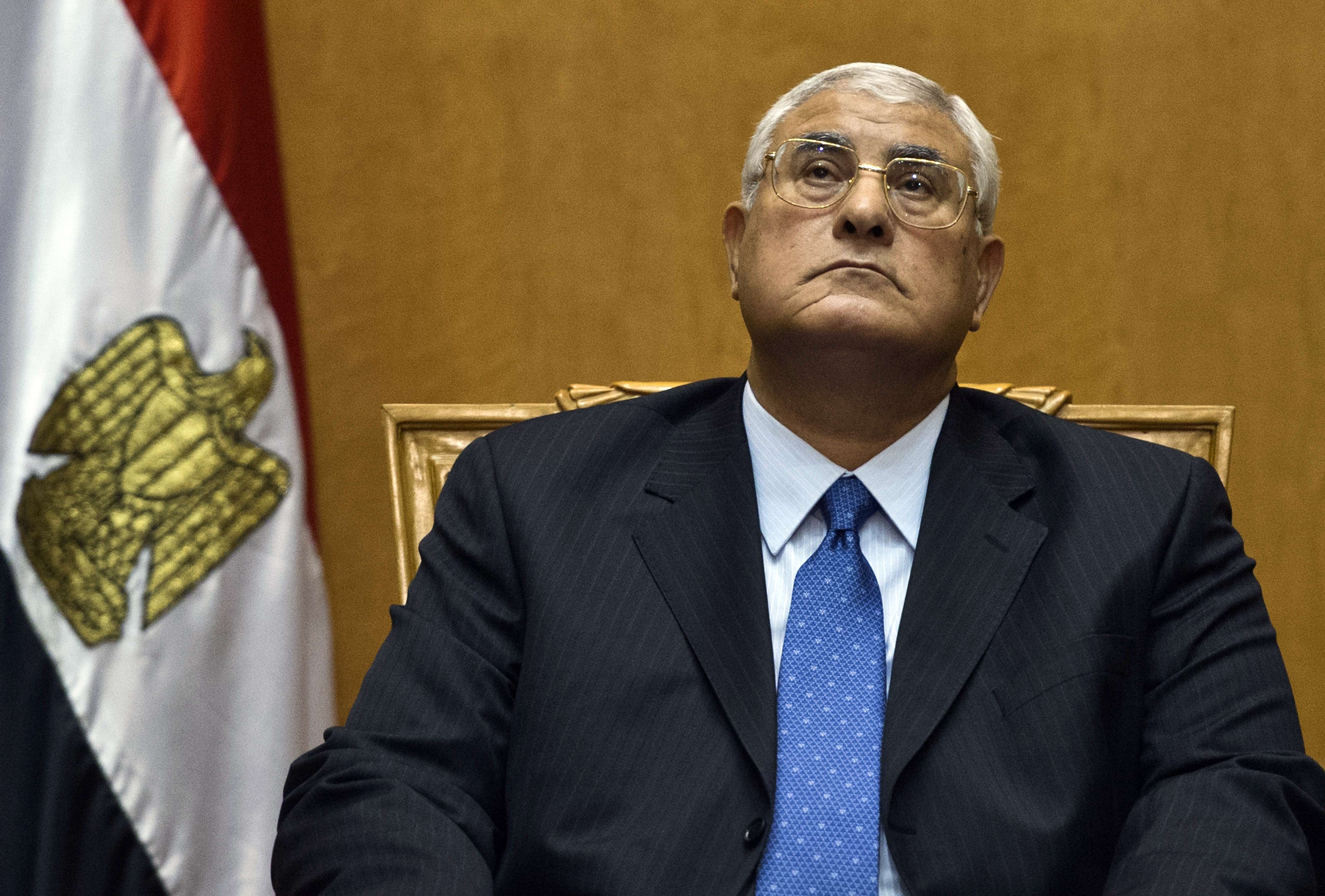 Nabil Fahmy was selected as Egypt's new Minister of Foreign Affairs on Sunday, replacing Mohamed Kamel Amr.
Fahmy served as ambassador to the US and Japan and founded the School of Public Affairs at the American University in Cairo, where he was dean.
He was the ambassador to Japan from 1997-1999 before moving to Washington DC as head of Egypt's embassy there from 1999-2008.
Prime Minister Hazem El-Beblawi met with Mohamed Mokhtar Gomaa, a candidate for Minister of Endowments, and Amr Shobaki, who was being considered for Minister of Higher Education. Hossam Eissa, legal expert and former prominent member of Al-Dostour Party, was also being considered for the higher education minister position.
El-Beblawi also met with Ahmed Al-Boraei, vice-chairman of Al-Dostour Party and former Minister of Manpower, who was reportedly being considered for Minister of Social Solidarity.
Doria Sharaf El-Din, a candidate for Minister of Information, also met with the PM-designate on Sunday. The former state television employee, film critic, and writer emphasised the importance and difficulty of the post to state-owned Al-Ahram, especially given the current circumstances in the country.
Inas Abdel Dayem, who also met with El-Beblawi on Sunday, was being considered to take over the post of Minister of Culture. Abdel Dayem was head of the Opera House before being sacked by former minister of culture Alaa Abdel Aziz, who drew significant controversy for personnel changes during his short tenure.
Mohamed Amin Al-Mahdy, international legal expert and judge, met with the head of the interim government as a possible candidate for Minister of Justice.
Former MP and labour expert Kamal Abou Eita also met with the prime minister and was being considered for Minister of Manpower.
Mounir Fakhry Abdel Nour, former minister of tourism and secretary-general of the National Salvation Front, attended a Sunday meeting as a potential candidate to head the Ministry of Investment.
Maha Al-Rabat met El-Beblawi as a possibility to lead the Ministry of Health and Population.
Other ministerial candidates to meet with the prime minister on Sunday were Laila Rashed Iskandar for Minister of Environment, Ahmed Galal for Minister of Finance, and former Minister of Tourism Hisham Zaazou, who is a potential candidate for the same post he held under ousted president Mohamed Morsi.
Hossam Fouda, a member of the June 30 Front's coordinating committee, said his group had called on El-Beblawi to avoid "partisan quotas" in the formation of his cabinet and choose candidates based on experience and efficiency.
Doctors without Rights meanwhile called on the government to appoint a Minister of Health who had not previously held the post or worked in the Ministry of Health, or anyone part of previous "disastrous policies" that had contributed to mounting problems in the health sector, warning against the continued poor handling of the ministry.
"We also call for a minister that believes that health is the right of every citizen, the primary responsibility of the state and one that improves the conditions of workers," said the group in a statement.