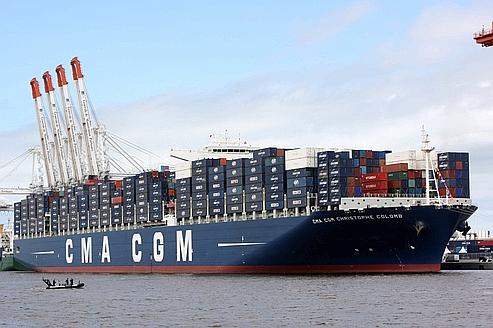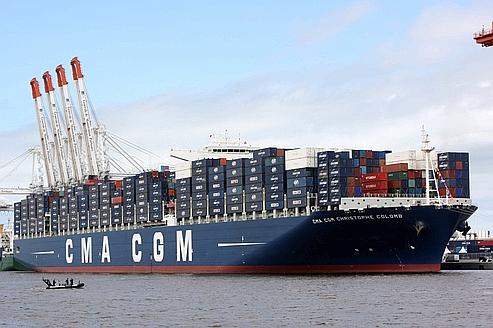 By Charlie Miller
A 20-foot shipping container has been seized by customs officers in the Suez governorate, state-owned Al-Ahram reported on Sunday.
The container, reportedly bound for an address in Marsa Matruh from a port in China, was opened by inspection staff in Ain Sokhna after suspicions were raised following an x-ray scan.
Customs staff discovered a wealth of counterfeit military equipment which, after further investigation, was valued at EGP 1m.
The container's manifest detailed its contents as "household decorations, hanging curtains and furniture polish", however customs officers found discrepancies. A total of 340 scout caps; 245 camouflaged caps; 635 rifle cleaning kits; 44 pairs of military boots; 19 khaki overalls; 40 camouflaged kit bags; 235 rifle sheaths; 285 camouflaged t-shirts; 285 cartridge belts; 46 water bottle pouches; 185 pistol holsters; 71 roll-up tents and 15 large military tents were found concealed in the container, alongside six cartons of empty bullet casings.
Ain Sokhna Customs Director Hafez Abdel Hady confirmed that the container's intended destination was to a business in the town of Hamam, Marsa Matruh.
Additional reporting by Hassan Ghonema