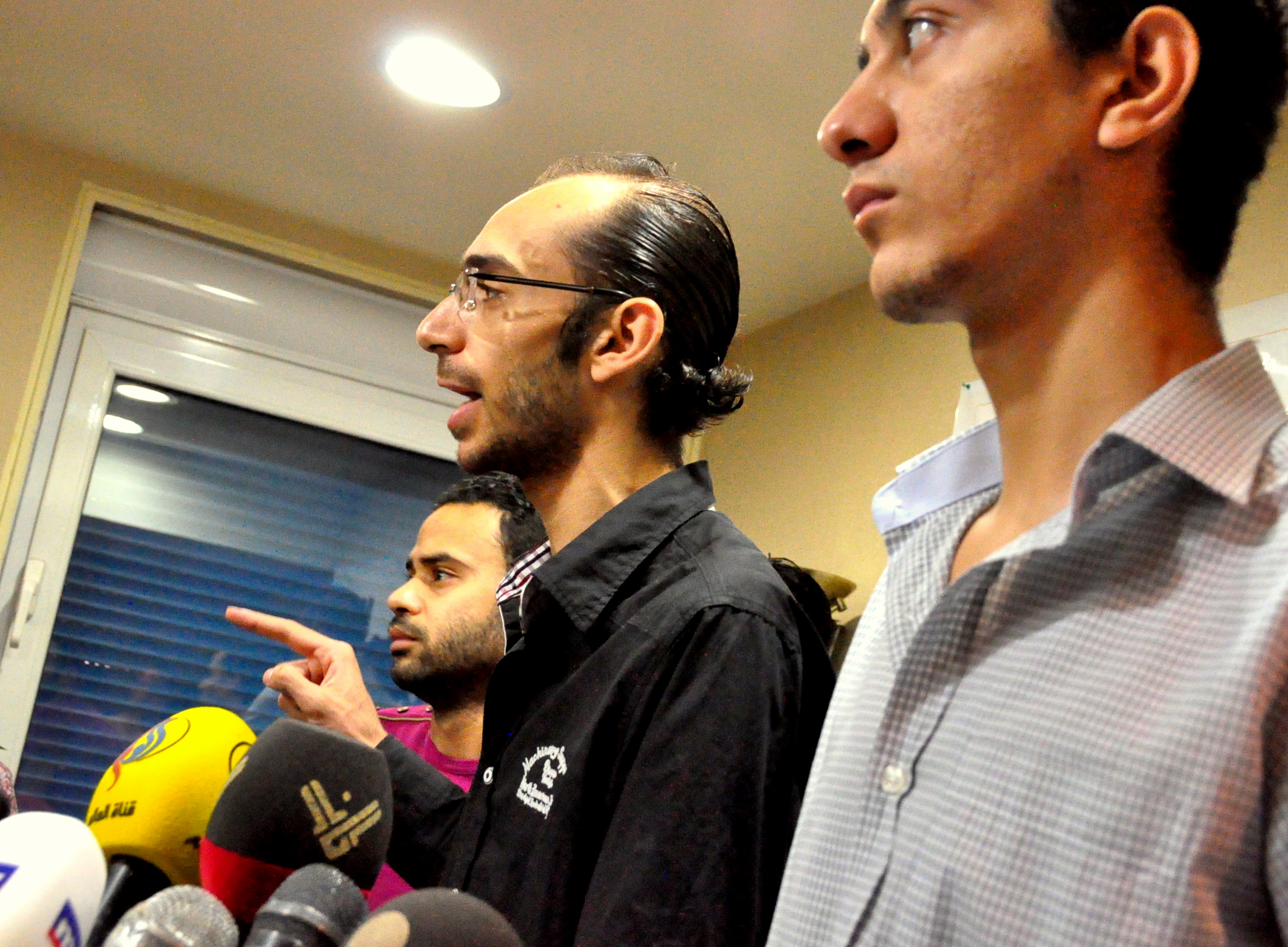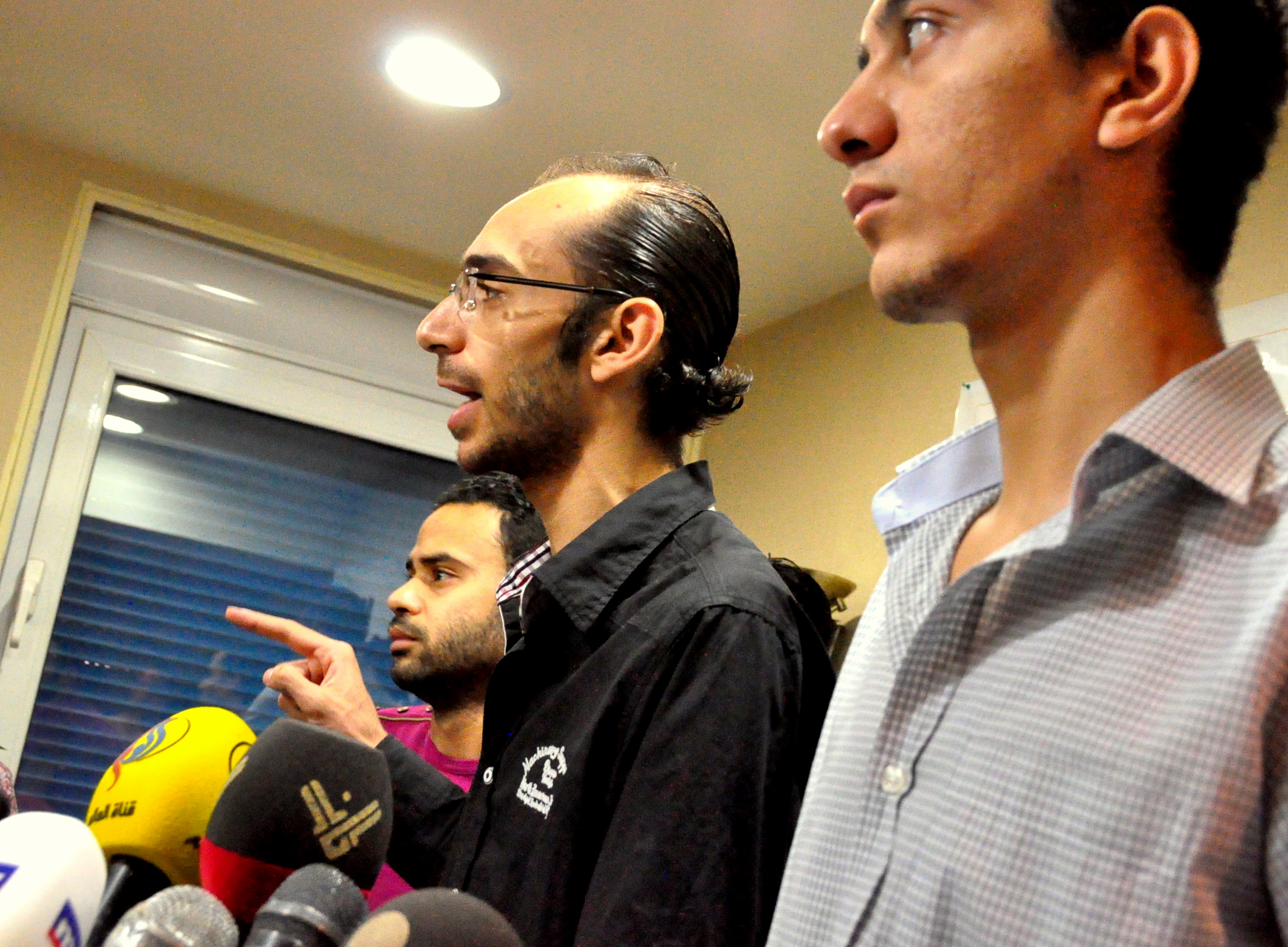 By Rawan Ezzat
Tamarod movement will launch a campaign under the slogan Write your constitution to promote public understanding about the country's constitutional process.
Mohammed Heikal, Tamarod media coordinator said: "I believe that the Egyptian people are smart enough to create a better Egypt and prosperous life, all they need is a push and knowledge."
The organisation, which coordinated a petition campaign calling for former president Mohamed Morsi's ouster, wants to transform from a rebellion movement to a building movement, stated Heikal.
A workshop will start next week for Tamarod's members to educate them politically and legally about the constitution, where they will be taught how to understand difficult legal language, he said.
In addition, posters to create awareness about the constitution will be distributed, in order to inform the people about their rights. "We aim to reach every Egyptian just as we did with Tamarod sign sheets," said Heikal.
"Members of Tamarod will be taught by professional politicians, so that they could deliver the truth and full disclosure of what is happening in the country," said Heikal, adding that "the constitution will determine the future of the country and no one will be able to deceive us again."
"Tamarod realised that citizens were deceived twice before because of the constitution and they must be well aware about the importance of the constitution, its effect on the country, what it does and what each article means politically," said Heikal.
The Write your constitution workshop is limited to the movement's members.
Heikal stated that after Write your constitution, Tamarod is planning to launch a campaign to train young people, aged 25 to 40 for the next parliamentary elections and is hoping for a voter turnout of 50% for youths.