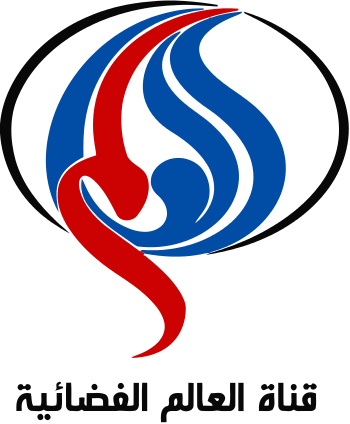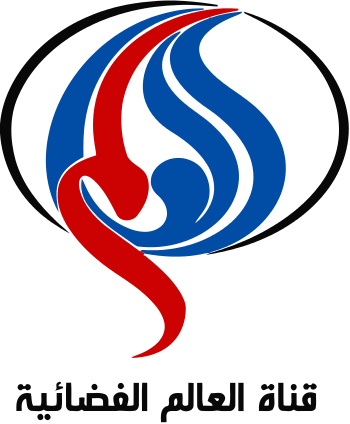 By Youssef El Beshlawy
State security forces raided on Saturday the office of the Iranian Al-Alam Arabic language news channel in Cairo and detained its director Ahmed Al-Siyoufi.
Al-Alam correspondent said the security forces also "confiscated the channel's equipment without explanation."
"It is the second time in which Al-Alam's staff in Cairo faces such harassments aimed at silencing alternative voices and preventing the broadcast of reality," Al-Alam said on its English website.
A security source confirmed their account and said the raid was conducted because the channel lacked a license, according to state-owned Al-Ahram.
In a Sunday statement, the Arabic Network for Human Rights (ANHRI) condemned "the use of such security means when dealing with media."
ANHRI also gave a detailed account of the incident, saying that forces from the Boulaq Abou El-Ela Police and the Media Investigative Body stormed Al-Alam's office at the Egyptian Radio and Television Union building near Maspero at 5pm on Saturday. They confiscated two cameras, approximately 645 tapes and the montage device, ANHRI said.
The group added that Al-Siyoufi had also been arrested, "under record number 4202/13" and released on bail of EGP10,000 on Sunday.
According to ANHRI, Al-Siyoufi was charged with running an unlicensed institution with the aim of "providing media services to Al-Alam channel and broadcasting services to other channels." Al-Siyoufi will stand before Al-Azbakeya prosecution today for investigation.
"What happened to Al-Alam shows how necessary it is that the interim authorities finish forming an independent national council tasked with organising media broadcasting and media licenses," stated ANHRI. It added that this council would prevent security forces from interfering with media issues.
ANHRI urged the interim authorities to provide media all necessary licenses, as "they have already suffered from Mubarak's rule, the first transitional period and [still] are suffering."
The group also appealed interim president Adly Mansour to drop the charges against Al-Siyoufi, to have him released and to allow Al-Alam to obtain the necessary licenses to broadcast.