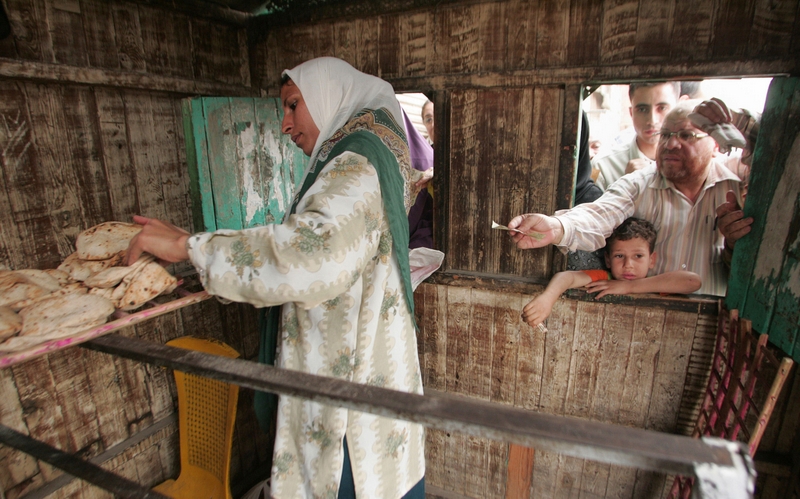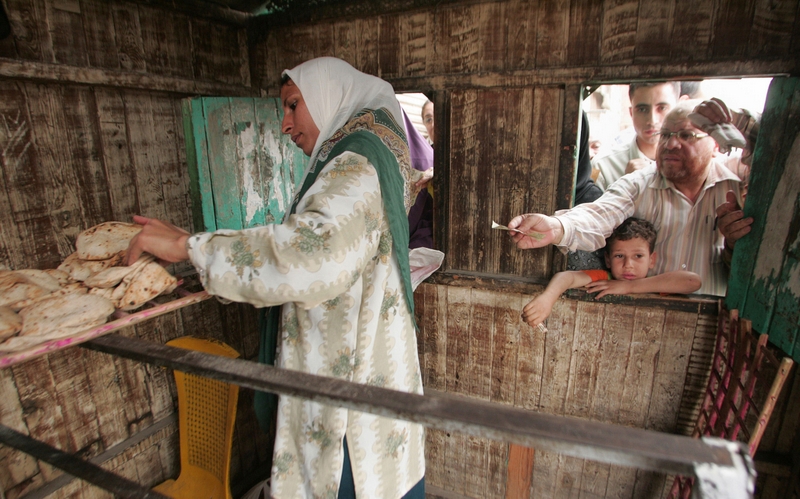 Egypt resumed importing wheat in an attempt to increase its grain stores enough to last until November, said Minister of Supply Mohamed Abu Shadi in an official statement on Thursday.
The Egyptian government has so far imported 300,000 tonnes of wheat from Ukraine, Romania and Russia.  Shipments are due to arrive between 21 and 31 August, MENA reported.
Egypt's newly appointed minister of supply reported to the media that his ministry would increase imports of the grain, which were halted since February by the former Minister of Supply Bassem Auda, forcing the country to rely on its domestic harvest.
Abu Shadi said that the interim government will aim to boost total stocks of wheat between 5m and 6.5m tonnes by the end of the 2013/14 fiscal year. He added that, even though the government will work to increase next season's local wheat harvest to reduce dependence on imports, international purchases will continue.
"The government currently has reserves of 3.6 million to 3.7 million tonnes of local wheat and 500,000 of imported wheat," Abu Shadi told Reuters.
Naguib Metwally, the chairman of the South Cairo Mills, stated that Egypt is bound to import more wheat soon.
"If we continue with our current consumption rate we will definitely import wheat before November," he said.
"The country consumes around 750,000 tonnes of wheat per month and a total 10m tonnes per year, of which 9m tonnes are subsidised while the remaining 1m tonne is half-subsidised," Metwally added.
This February, the former government announced a decision to increase reliance on domestic harvest in lieu of importing wheat, in an effort conserve hard currency. Political turmoil has drained Egypt's foreign reserves since 2011; they stood at $14.9bn at the end of June, compared with $36bn on the eve of the January 25th Revolution.
Earlier in July, Auda reported that Egypt had less than two months' supply of imported wheat left in its stocks, an issue which Shadi said was "based on guesses, not on facts."
The former government of Mohamed Morsi was sharply criticised in conflicting reports regarding the specific wheat inventories available. Abu Shadi told Reuters that the former government of deposed president Morsi made "incorrect calculations" regarding Egypt's wheat inventories.
Hesham Abul Dahab, a former member in the chamber of grains industry, said: "there's no credibility in the numbers, so we can't consider it as fact."
He added that before the 30 June protests the wheat reports were stating that Egypt was approaching self-sufficiency.
In January, 400,000 tonnes of wheat were imported from the US, France and Romania to cover the first six months of 2013. The auctions were delivered in January and February.
As the world's largest wheat importer, Egypt has also requested assistance pertaining to wheat stocks from France.