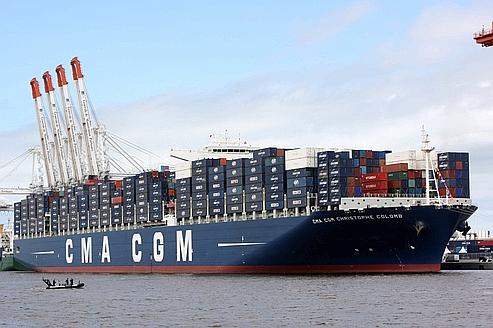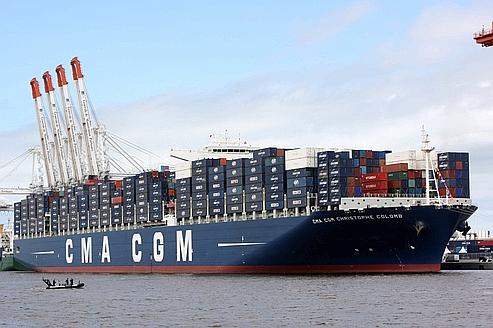 Turkey has decided to halt its navigational lines which transfer its exports to Saudi Arabia and other Gulf countries through Egypt due to "financial constraints", said Adel Lamei, the chairman of the Port Said Chamber of Shipping.
The shipping line, run and managed by the Sisa Shipping Company, connects the Iskenderun port in Turkey to Adabiya in Port Said, was suspended this week. Turkey had used these routes to transfer exports to Saudi Arabia and other gulf countries; it has announced, however, that it will export directly to the Gulf States without passing via Egyptian ports, bearing total expenses on its own.
Lamei, who is also the chairman of the Egypt Turkey Business Council, had previously denied reports that Turkey had halted the navigational lines immediately after the ouster of former president Mohamed Morsi on 3 July.
"Financial constraints impeded operations of one of the lines, which linked ports in Turkey, Saudi Arabia, Suez and Port Said," he explained. "The lines were managed by the Sisa Shipping Company and have been halted since 30 June."
Lamei emphasised that the Turkish decision to suspend the shipping lines with Egypt should not have any impact on other major lines.
The Federation of Egyptian Industries, however, has recently called for freezing the 27 agreements of mutual cooperation that Turkey signed with Egypt last year.
Lamei opposes the move by the federation, and said that "political differences shouldn't affect the Egyptian economy in any way," citing the high level of trade between both countries: $5.2bn in total by the end of 2012.
"There are around 54,000 Egyptians working at the shipping lines and industries located nearby; such a decision by the federation could harm the economy," he warned.
"Turks are very close to us, socially, politically and religiously. And the fact that only two out of 300 companies have exited the Egyptian market over the past two years is indicative of level of comfort Turkish investors feel in Egypt," added Lamei.