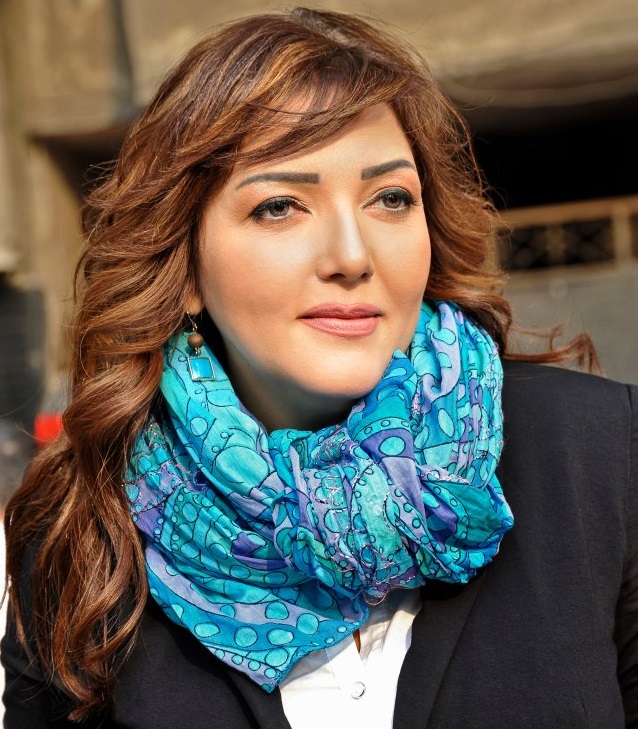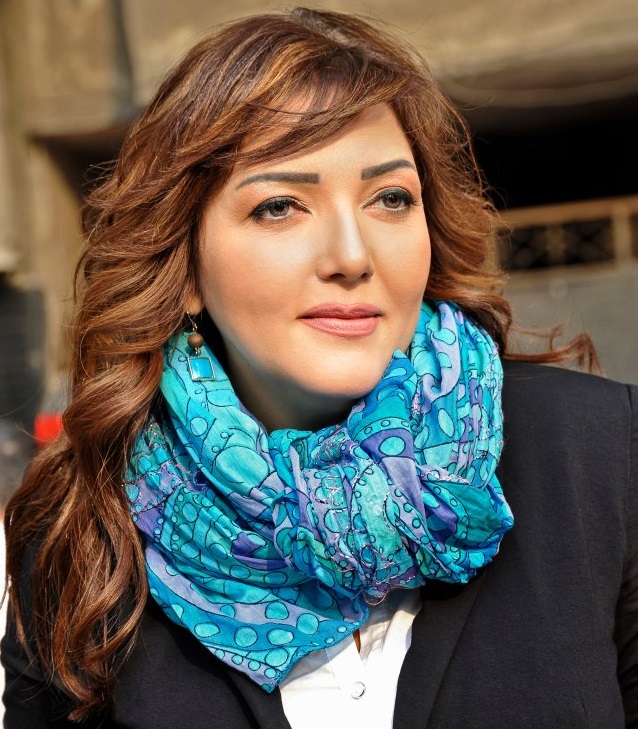 Gameela Ismail, organisation secretary of Al-Dostour Party, said on Saturday the party is seriously considering merging with other parties, possibly the Egyptian Social Democratic Party, state-run Al-Ahram reported.
"We've announced from the beginning of the year that there is a serious movement towards merging the parties inside the National Salvation Front into two big parties, one will be liberal and the other will be leftist," said Ahmed El-Hawary, party co-founder.
El-Hawary said the final decision is pending but that "serious steps" are being taken.
"There is a need for one strong party during this period," he said, adding that in comparison to one party forming a government, electoral alliances are "fragile."
The National Salvation Front (NSF), of which Al-Dostour is a member, was the largest opposition bloc during the rule of former president Mohamed Morsi, and includes the Free Egyptians Party, Al-Tayar Al-Sha'aby and the Socialist Popular Alliance Party. It was launched in November 2012, after Morsi announced his controversial constitutional declaration in the same month.
El-Hawary said there is no need for many parties especially since many inside the front agree on many issues.
The NSF backed Tamarod and its calls for the 30 June protests which eventually led to the removal of Morsi from power.
Al-Dostour Party has survived two rifts within the party in January and April, when party youths staged sit-ins in objection to internal affairs.