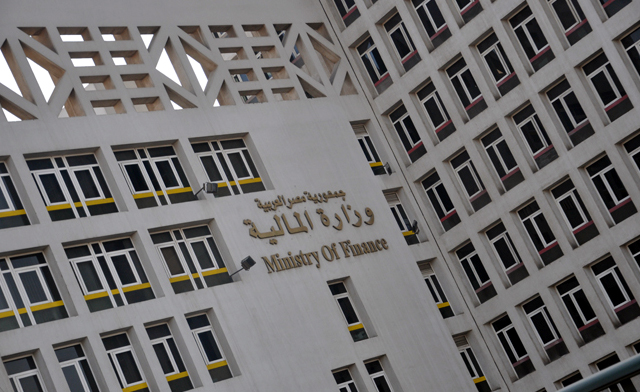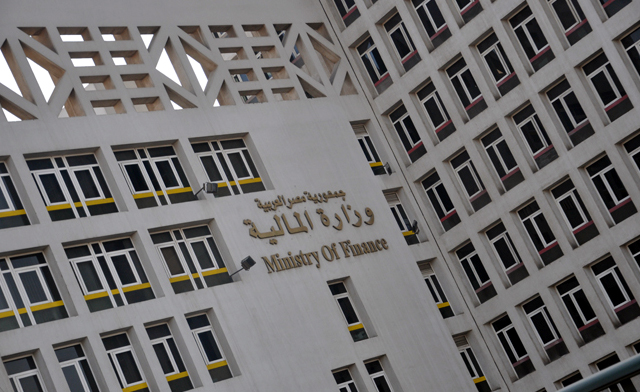 The Ministry of Finance announced on Sunday that the government will transition to its new real estate tax law starting at the end of July.
The law will affect all new homeowners, who will pay a tax of 10% on the total value of their property. Minister of Finance Ahmed Galal said all rented properties still governed by the old law would be exempt from taxes.
The minister urged those whose properties are subjected to taxes to cooperate with the real estate tax authority to bolster the state's public treasury.
"About 25% of taxes revenues will be directed to the municipalities and 25% will be allocated for slums development," said Galal.
This announcement came during a meeting between Galal and head of the Real Estate Tax Authority (RETA) Hassan Abbas, and the minister's advisor for real estate taxes affairs Tarek Farag, as well as other concerned authorities.
Abbas said only 5% of the properties are registered in notary offices, adding that the initiative will encourage more property owners to register.
He added that by the end of September, they expected to set standards required to evaluate industrial and tourist's properties, to be subject to the taxes.
"There are about EGP 3m revenues expected after applying the first phase of this law," said Abbas.
"Real estate taxes won't place an additional burden on society, as the new law will give more privileges and exemptions for real estate units; it exempts units worth less than EGP 500,000, in addition to exempting old units [those governed by the old law]. The Ministry of Finance has submitted several legislative adjustments to the dissolved parliament, however until now no changes came into effect," Farag said.
RETA previously announced property owners will receive a notification from the Taxes authority to know the amount of property taxes due.
Meanwhile, Farag said property owners would have 60 days to file an appeal if they believe the requested sum was overestimated and the government should reply to all appeals in 30 days.