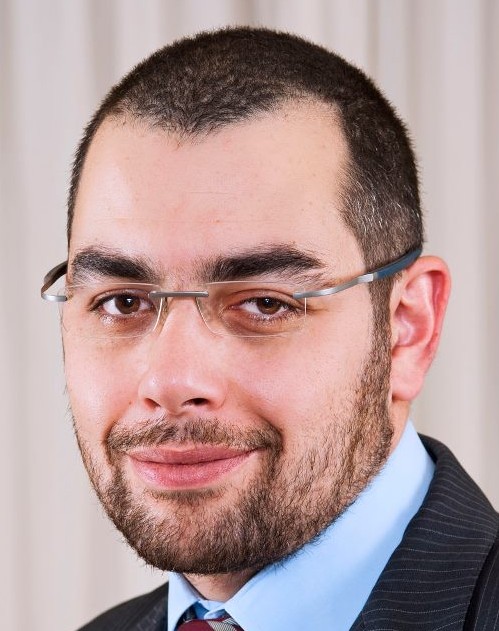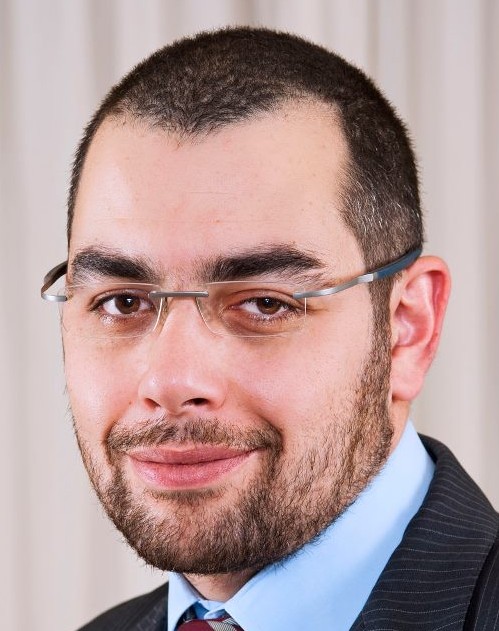 Egypt is locked into an uncomfortable anticipation zone. Everyone is bracing to see how the current events will unfold. Will a sweeping security intervention be deployed to clear the sprawling sit-ins? Will a last minute bid to reconcile be made? The only option left is for us to wake up and this would all have gone away. Don't count on this last option because it is not going to happen.
At this fragile stage, there is no use in analysing the situation from the beginning. There is no sense getting into the "to Coup" or "Not to Coup" discussion. In the spirit of pragmatism, it is wise to deal with the situation at hand while concerning ourselves with practical results rather than semantics, theories and "should-have-beens".
The situation:
The negotiating position of the Muslim Brotherhood and supporters of deposed president Mohamed Morsi has been constantly decaying since 30 June. With current charges surfacing against Morsi and the recent populous rally called by General Abdel Fatah Al-Sisi, not a whole lot is out there to work with.
The 30 June forces own this new reality, while the Brotherhood and Morsi's supporters have nothing but their resistance to this sweeping reality.
Proposal at hand:
Former presidential candidate and Islamic scholar Mohamed Selim Al-Awwa proposed an initiative on 27 July to resolve the dispute. The initiative attempts to chart a political path using the now-suspended constitution. It suggests that Morsi passes on powers to an interim cabinet. Al-Awwa added that this cabinet would call for parliamentary elections within 60 days, after which a permanent government would be formed. Presidential elections would then take place as per the existing constitution, after which amendments to that constitution could be reviewed and applied.
Challenges:
Responses to Al-Awwa's proposal have been tepid. Deputy Prime Minister Hossam Eissa said the government is open to consider any proposal that gains consensus among civil society. The Brotherhood stated it is listening to all offers and initiatives but decisions need to be agreed upon by the broader "pro-legitimacy" alliance.
While the proposed solution might seem outrageous to some, it could be a starting point for discussion. The most fascinating part is the dead calm witnessed by key political figures who usually displayed a knack for opining on every futile issue but seem to be bamboozled by the current events. This is a time of extreme polarization. Everyone is ducking for cover and is afraid to be caught on the wrong side of right. Everyone is resorting to the ultra-nationalistic rhetoric as a safe bet until the storm has passed.
Further complicating matters, the Brotherhood believes it has not yet exhausted all pressure moves and is continuing to take one failed bet after the other.
Refinements:
Political Science Professor Hassan Nafaa offered some suggestions regarding Al-Awwa's proposal by breaking it into the next level of details; he indicated some reservations regarding the reintroduction of Morsi into the formula, suggested a presidential election before the parliamentary elections and suggested both parties to come to terms about who will head the proposed interim cabinet.
No matter what the refinements are, if the will to "make a deal" is not there, we can pontificate until the cows come home, but it wouldn't solve anything. Former Australian Prime Minister Malcolm Fraser once noted: "Reconciliation requires changes of heart and spirit, as well as social and economic change. It requires symbolic as well as practical action."
We have drowned in an ocean of symbolism in the past two and a half years; we now owe it to ourselves to do one thing which will have a lasting positive effect.
When all talks break down, granted they haven't seriously started, this situation will sort itself out at grave costs. While there should be an earnest attempt at reconciliation before resorting to the use of force, I do not believe we have seen such serious attempts yet. We must not lose sight that while breaking the sit-ins is a great step towards stability, it remains a highly symbolic step. Conversely, in the longer term, Egypt could truly benefit from reconciliation not the resemblance of one.