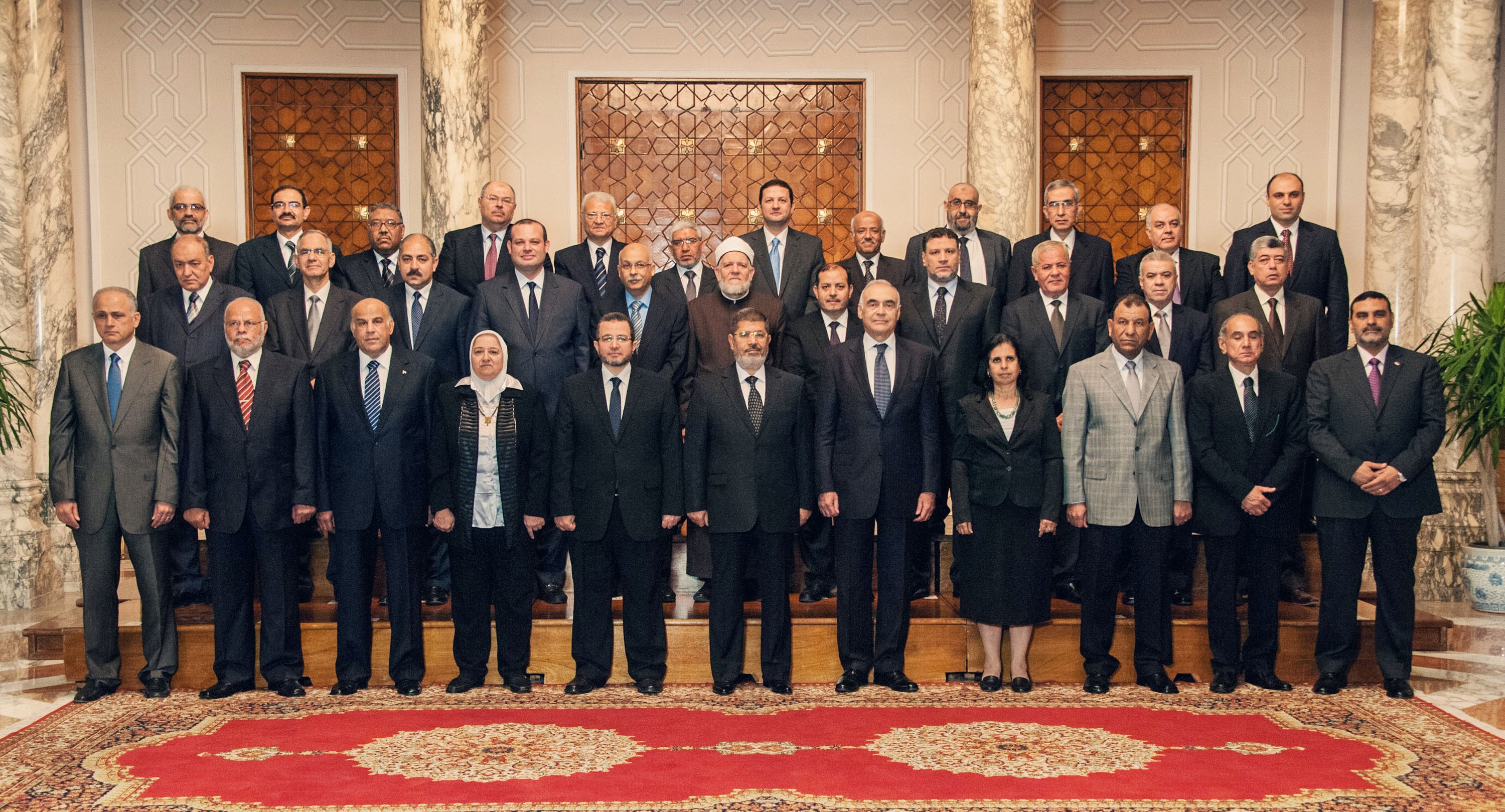 Egyptians' confidence in their government was at a record low since the January 25th Revolution, according to a report released by the Gallup polling organisation.
An estimated 29% of participants had expressed confidence in former president Mohamed Morsi's government "a few weeks" after protests demanding his ouster began. The poll number was a 28-point drop from November, when Morsi issued a presidential decree that was met with opposition by a number of political parties.
Prior to the latest report, confidence in the national government had never dropped below 57% since the revolution in 2011. The report showed 66% of respondents said they did not have confidence in the government.
Gallup's poll showed that 73% did not support the Muslim Brotherhood's Freedom and Justice Party (FJP), while only 19% voiced support for the party. The 19% represented a 28 percentage point drop from April 2012, but higher than the 15% who supported the party in August 2011.
Faith in "honest elections" also dramatically dropped leading up to Morsi's removal, with 34% showing "confidence in the honesty of elections" as opposed to 60% who expressed less confidence in the honesty of elections.
The poll showed 30% of respondents believed honesty of elections had improved since the removal of former president Hosni Mubarak, while 56% said it had declined, with 10% saying it had "remained the same."
The methodology of the poll involved face-to-face interviews with 1,149 adults conducted from 12-19 June, according to Gallup, which said the sampling error was +/- 3 percentage points with 95% confidence.