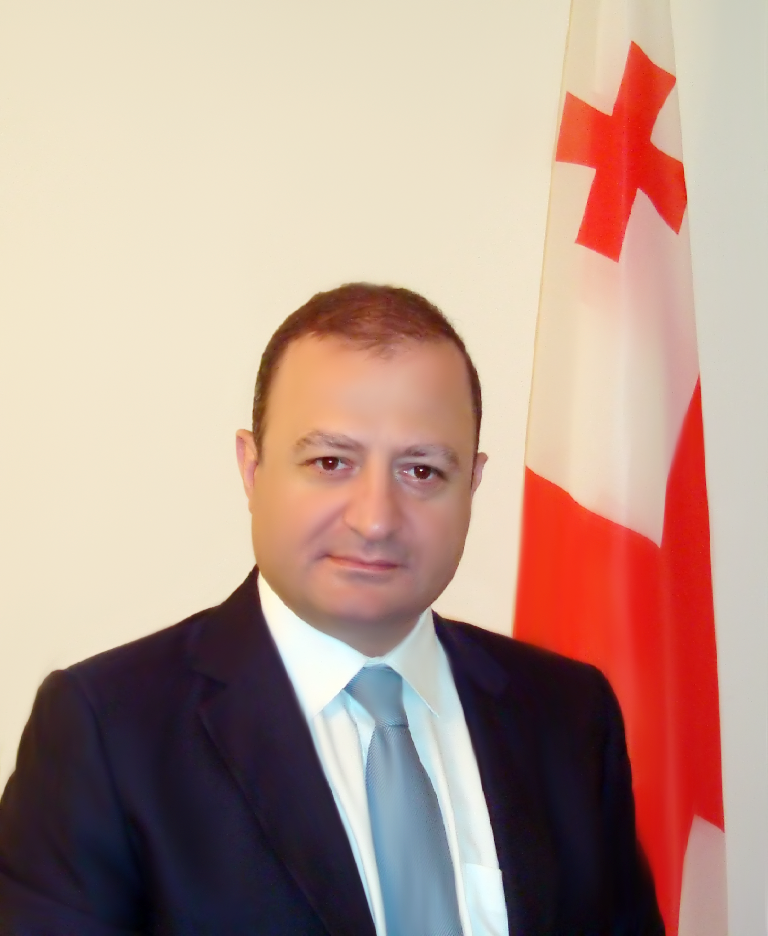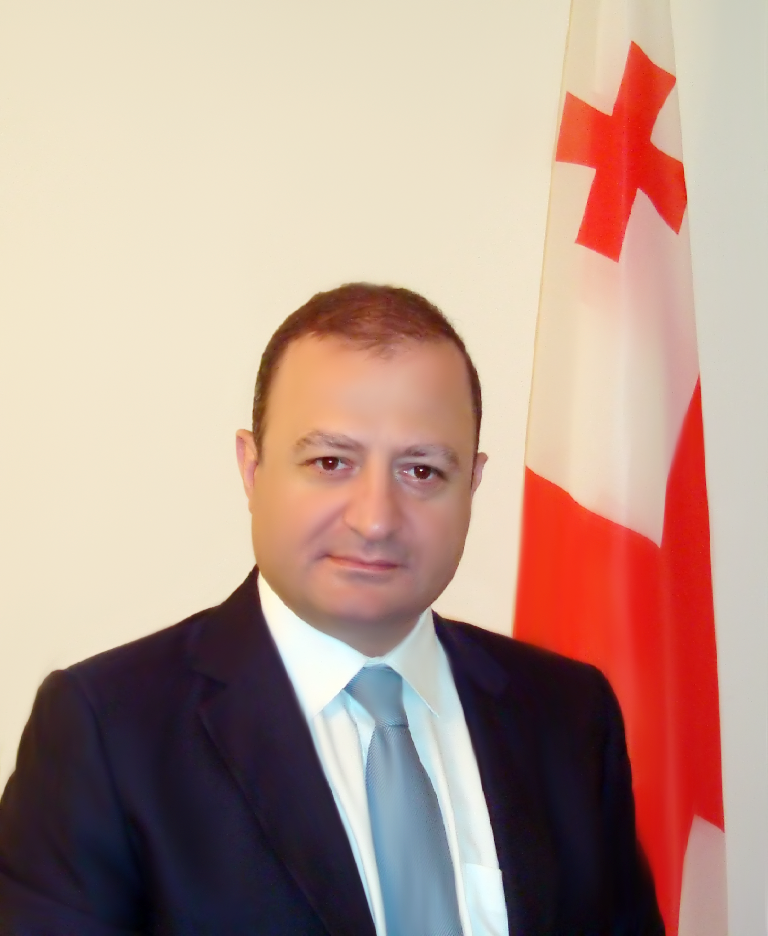 By Archil DZULIASHVILI
In October 2012 parliamentary elections were held in Georgia. It was the 8th legislative election held since 1990, and the first time in the history of Georgia that a transfer of power happened peacefully, without rallies and demonstrations. A new government led by Prime Minister Bidzina Ivanishvili and the Georgian Dream Coalition came to power with a clear mandate to ensure peace and stability through deeper Euro-Atlantic integration; deepening Georgia's democracy and building the rule of law; and unlocking Georgia's full economic potential.
The new government remains committed to the fundamental foreign policy goals of Euro-Atlantic integration and implementing comprehensive democratic reforms. Georgia has achieved significant progress in a number of directions in its relations with the European Union. Most importantly, Georgia and the EU have finalized a new Association Agreement and Deep and Comprehensive Free Trade Agreement, which will be signed later this year. Georgia continues to demonstrate its commitment to join NATO and set a goal of obtaining a Membership Action Plan by 2014. Efforts were redoubled to reform and improve Georgia's military.
Georgia cautiously started rebuilding its ties with Russia and is seeking a new mechanism for cooperation with Russia, while simultaneously pursuing its efforts to return its occupied territories. Two historical regions of Georgia: Abkhazia and the Tskhinvali Region (South Ossetia) are still under Russian occupation. This represents a fundamental challenge to Georgia's sovereignty and territorial integrity.
A new component in Georgia's foreign policy towards Russia is the expressed willingness to conduct a dialogue, with a focus on establishing trade, economic and cultural ties in a pragmatic way. This engagement is being implemented in coordination with Georgia's closest allies. By attempting to reduce tensions with Russia, Georgia is increasing its chances of joining NATO and removing the threat of dragging its allies into a conflict with Russia. Georgia is committed to creating favorable conditions for comprehensive, long-term conflict resolution. The new government has re-affirmed Georgia's unilateral commitment to the non-use of force through the adoption of a unanimous parliamentary resolution on 7 March.
Over the last nine months, the new government has taken concrete steps to implement and deepen democratic and economic reforms in the following directions: parliamentary control of the government; judicial reform; media freedom and government transparency; penitentiary system and the fight against inhuman treatment; privacy rights; freedom of assembly and association; protection of minority rights; labor rights; healthcare; social security; education; agricultural development and local infrastructure improvements. By deepening regional bilateral economic ties and economic reforms, Georgia is unleashing its economic potential and positioning itself as a regional lynchpin. The World Bank ranked Georgia 9th in its 2013 Ease of Doing Business report.
Georgia is facing presidential elections in October and local elections in 2014. According to political subjects as well as domestic and international observers the election system in Georgia needs significant improvement in order to safeguard the interests of all political players and support democratic development of the country. The government is taking steps to ensure equal and competitive environment for all participants of the upcoming elections. Georgia has an ambition to hold exemplary clean, free and fair presidential elections.
The constitutional balance of power, and checks and balances, are essential steps to be made for the sustainable democratic development. The goal is to limit the immense power concentrated in the hands of the executive branch and to empower parliament. Through reforms, the balance of power among the branches of Georgia's government has been strengthened, with parliament increasing its oversight and control over the government and the judiciary becoming more independent. The impunity of government officials has ended, defendants have been granted substantial new rights to ensure due process and a fair trial, and prisoners no longer fear inhumane treatment.
Georgia is going through a complicated process of cohabitation. This process is not an easy one, as there are a number of obstacles in this regard. Despite the difficulties, however, positive dynamics and concrete results are in place. Dialogue between the parliamentary minority and majority parties is ongoing. They agreed to create a joint constitutional commission and jointly draft the amendments to the constitution in order to diminish the power of the Prime Minister in favor of the parliament, and to work together on a new election code. The parliamentary majority and minority adopted a joint parliamentary resolution on the main directions of Georgia's foreign policy.
It is well known that a country's normal development requires a strong political spectrum, including a strong opposition. The opposition will fail to gain public support if it fails to implement constant internal changes. However, opposition must rehabilitate itself, not in the eyes of the international community, but in the eyes of the Georgian society itself. The difficult process of democracy-building requires greater efforts and continuity of reforms.
Archil DZULIASHVILI Ambassador of Georgia to the Arab Republic of Egypt