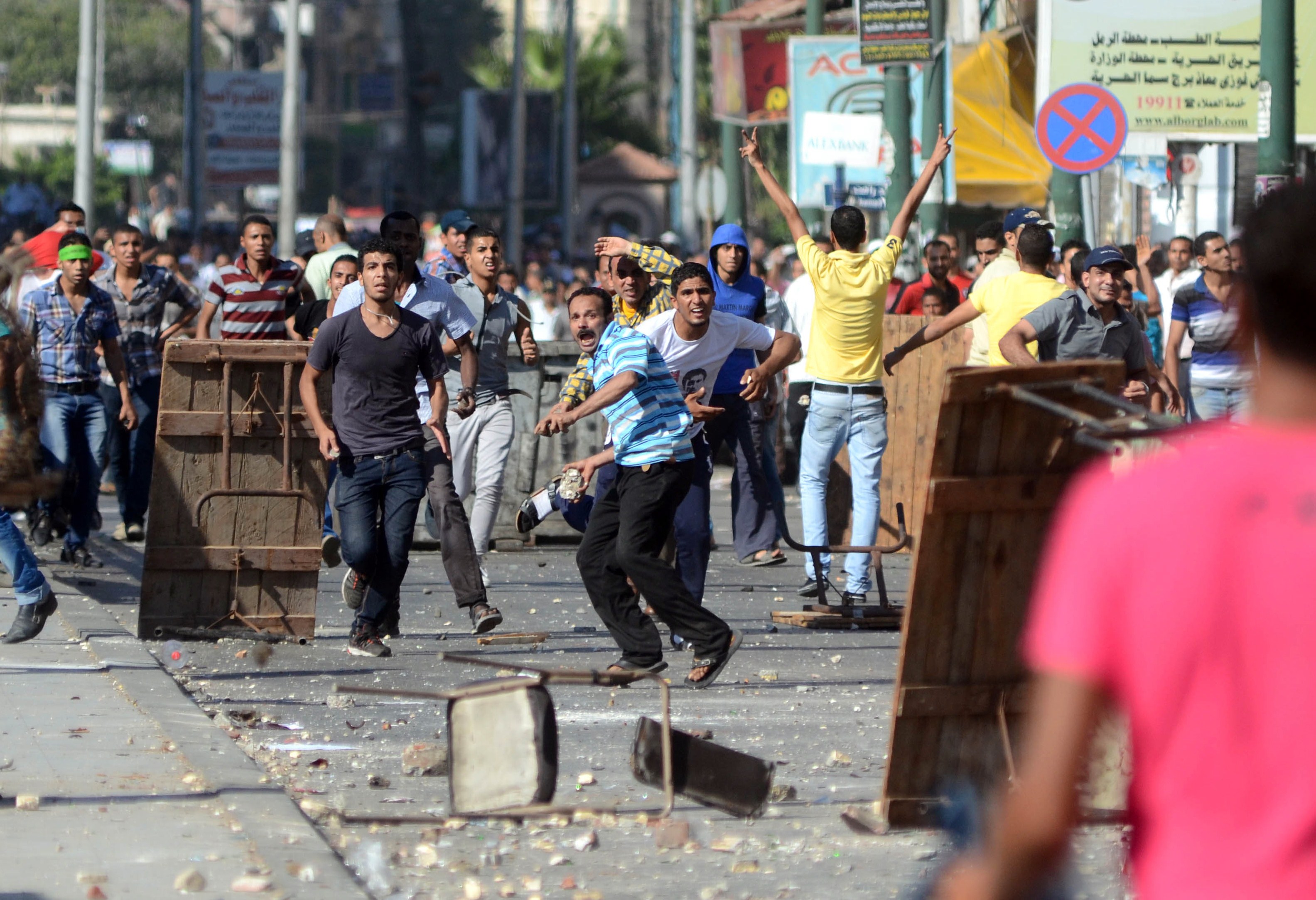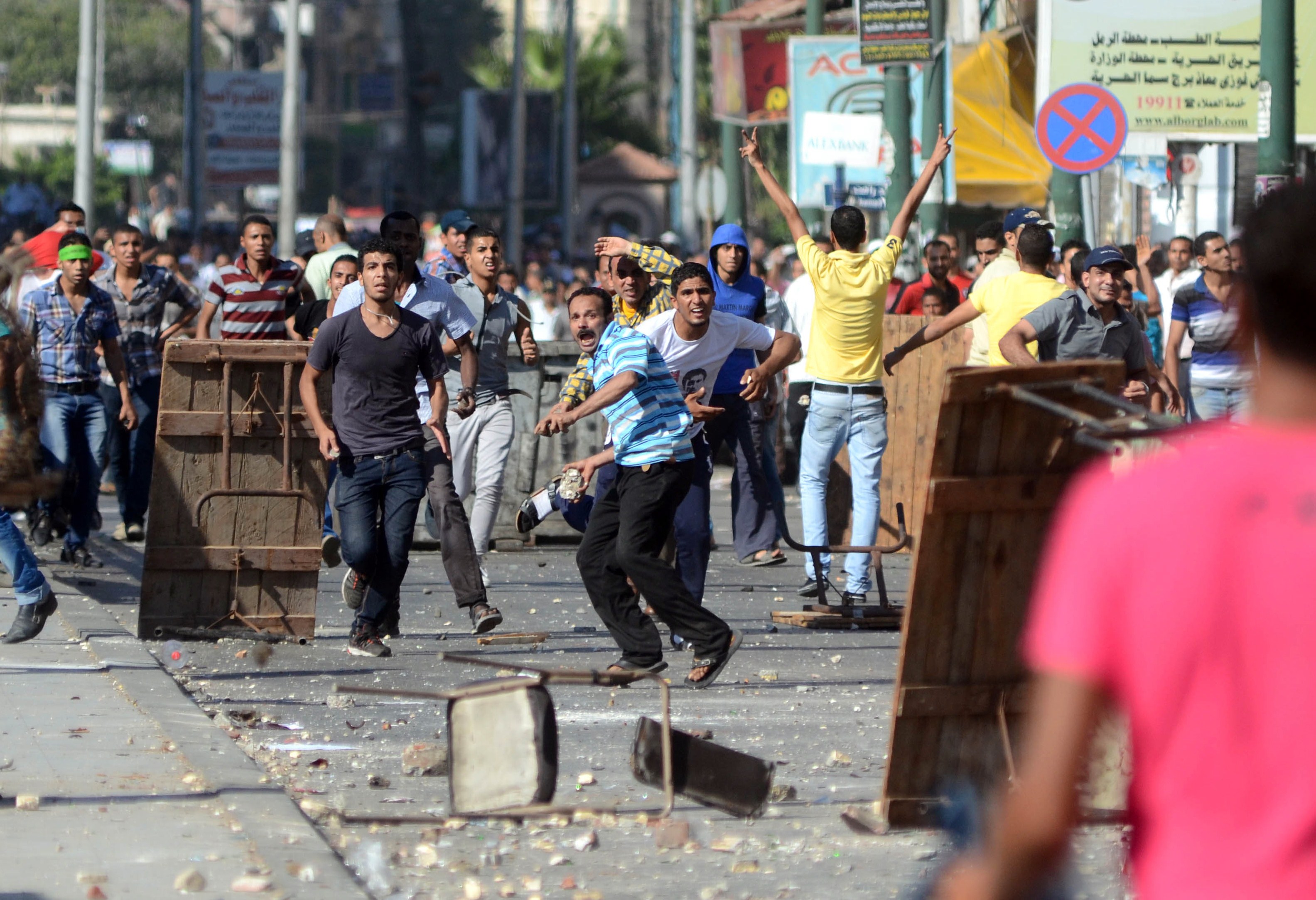 By Fatma Khaled
Human rights organisations urged security officials to restore stability and limit the spread of violence in a joint statement on Saturday.
The National Community of Law and Human Rights (NCLHR) and the Egyptian Initiative for Personal Rights (EIPR) signed the statement, following the interim cabinet's decision to disperse the sit-ins of supporters of ousted president Mohamed Morsi.
Any security intervention should be well planned in order to prevent violence and guarantee the safety of all involved, the statement added.
The statement urged the interim administration to adhere to international standards when dealing with sit-ins and protests, and said force should only be used as a last resort.
The groups added that killing protesters should be considered a crime against humanity.
The organisations held the government responsible for the deterioration of the security situation, and said it was failing its duty to protect citizens.
The statement called upon protest organisers to prohibit violence against residents as well as the presence of weapons in the sit-ins.
Participants of the sit-ins who commit any violence, torture or incitement should be criminally charged and brought to justice, the statement added.