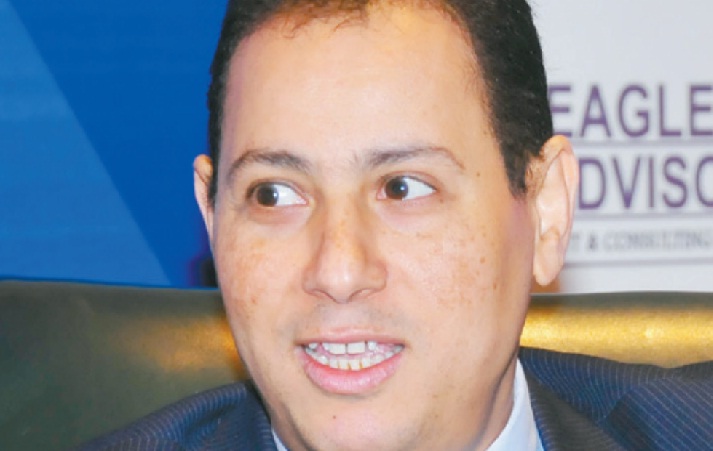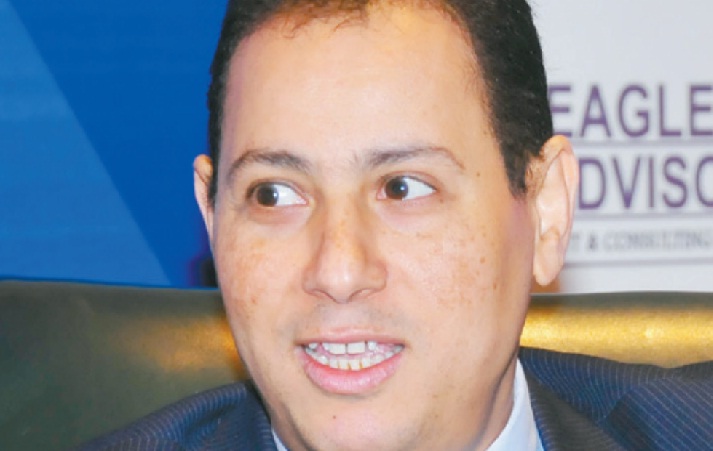 Hussein Sabahi
Mohamad Omran, former head of the stock exchange, said he had not yet been informed of his nomination as chairman of the bourse. He refused to give his opinion regarding the possibility of returning once again to the bourse, saying he would not do so until after a final decision is issued.
Omran had previously submitted a request to former prime minister Hesham Qandil to not have his term renewed, after announcing in April 2012 his desire to resign beginning July 2012.
Despite the fact that his appointment as Chairman of the Bourse meant that his time in office would end July 2013, he felt satisfied, according to him, with the time he had already served.
Last August, employees in the finance market were surprised by Omran's decision to submit his resignation after a request was made the prime minister to postpone it, and for him to continue in his capacity as chairman.
Meanwhile, Sherif Sami welcomed his nomination to head the Financial Supervisory Authority, succeeding Waleed Hegazi. He confirmed that he was approached by the government and had expressed initial interest. The final decision, however, will be made by the prime minister and minister of investment.