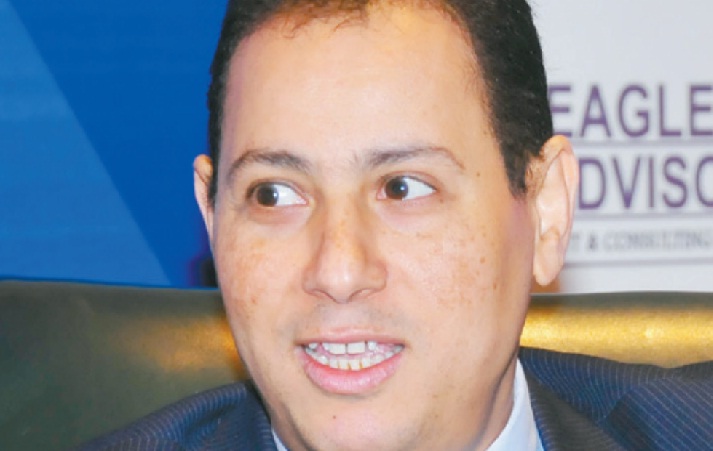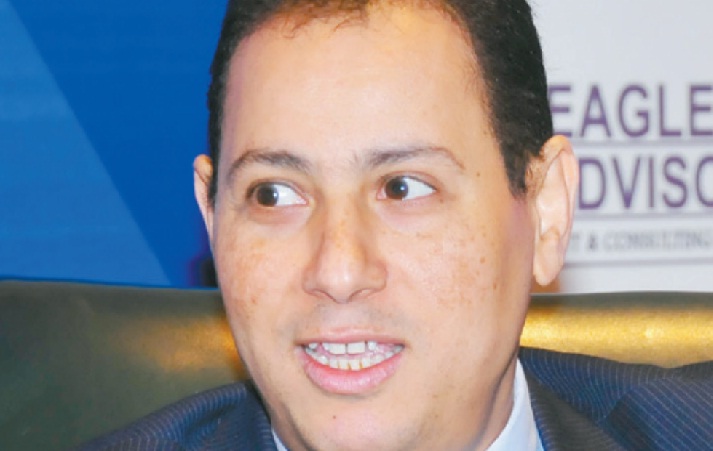 A committee tasked with putting forth suggestions to stimulate small and mid-sized projects on the Nile Bourse, in addition to studying market conditions on the over-the-counter (OTC) market, will be created for the benefit of investors, according to Mohamad Omran, Chairman of the Egyptian Bourse.
In statements made to the Middle East News Agency (MENA), Omran stated that suggestions were being put forth to help stimulate the Nile Bourse during the next trading session, or to extend the trading session to last two hours instead of one. A final decision regarding such issues has not yet been reached and is awaiting approval from the Bourse Board of Directors.
He said a number of suggestions and proposals would be brought before the Egyptian Financial Supervisory Authority (EFSA) regarding OTC markets, for the benefit of investors.
Omran said he is not against the movement of small and mid-sized shares, and that he is prepared to provide all help and assistance needed to companies. This would include increasing capital or aiding in company restructuring, which would help such companies transform themselves into larger entities and corporations, as opposed to leaving them to the will of market speculators.
He said in the coming months he would begin listing new large corporations for the purpose of reviving the state of the market. This comes after a number of companies were lifted from the Bourse after merging with foreign corporations.