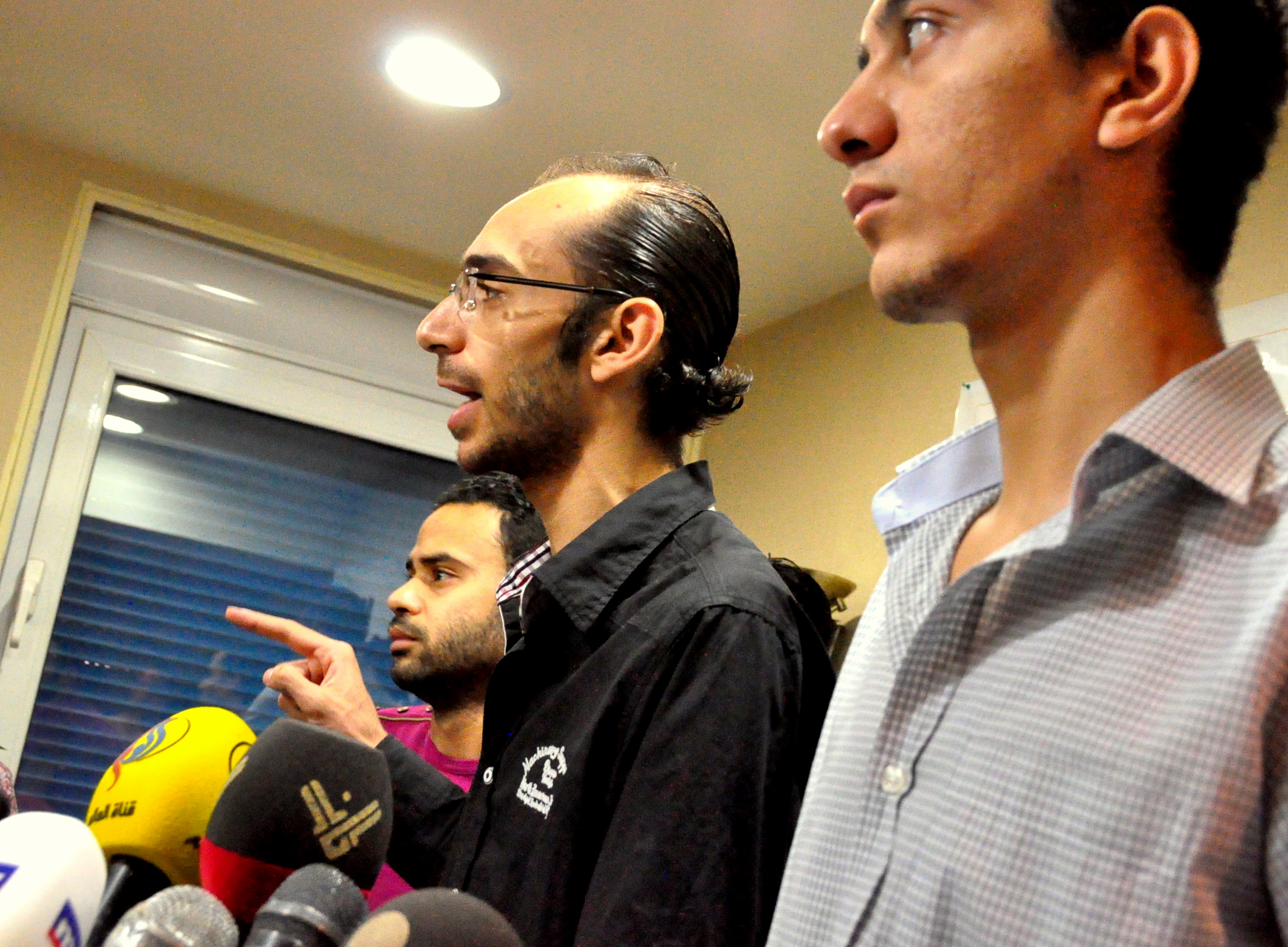 The Tamarod (Rebellion) campaign joined the Emna'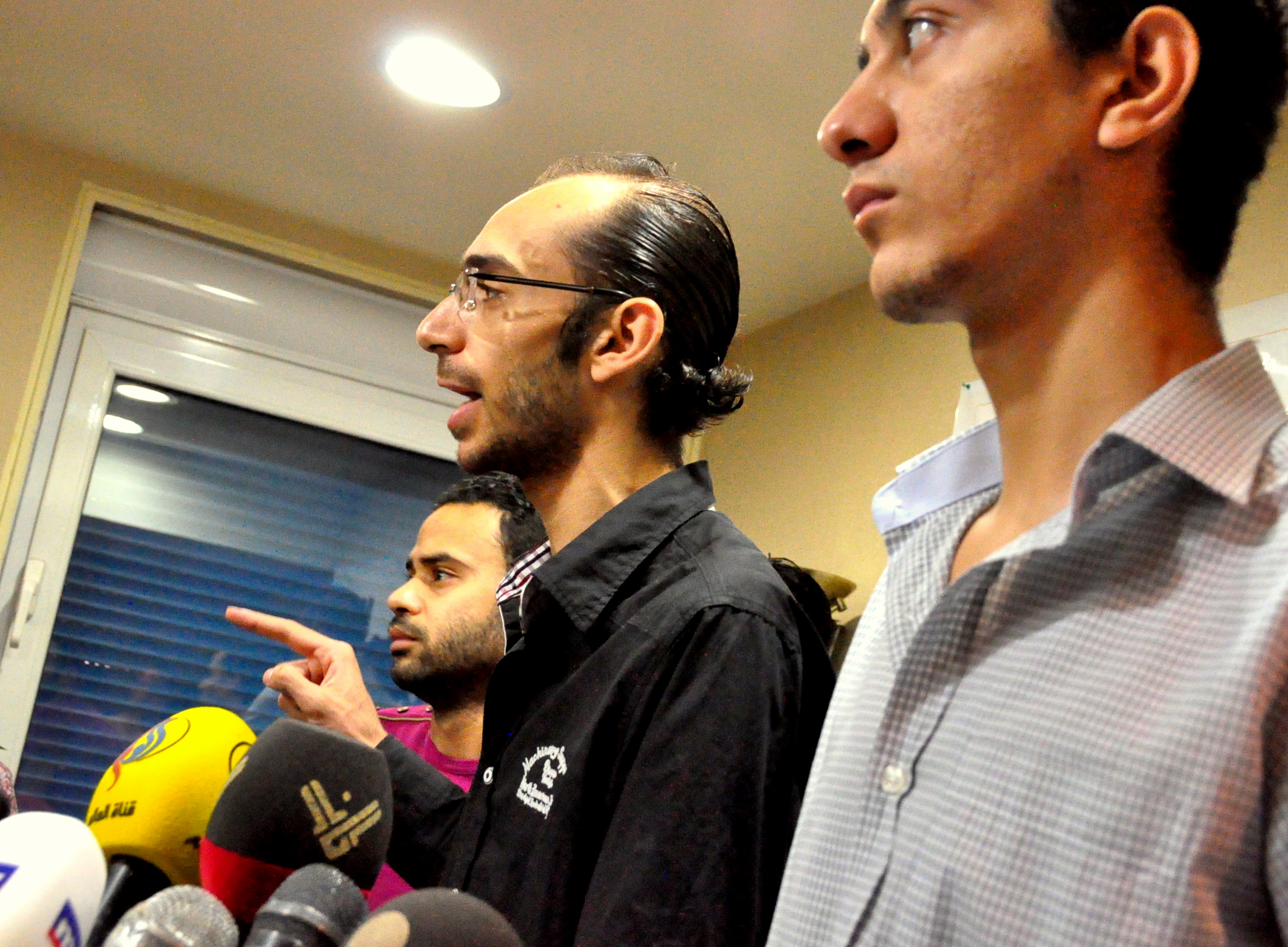 Maouna (Ban the Aid) campaign to stop the US aid to Egypt, on Saturday, according to their official website.
Tamarod said this is in response for the unacceptable US interference in Egyptian political affairs, and their support for terrorist groups.
Tamarod issued another statement on their website, entitled, No to Aid, in which they demanded that the Egyptian regime hold a referendum banning US aid, cancelling the 1979 Camp David peace treaty with Israel and rewording security-related treaties to allow Egypt to secure its borders.
The Tamarod campaign, which played a major role in the ousting of President Mohamed Morsi, stated that these actions are aimed at reviving national sovereignty, "after it was broken for many years."
Mai Wahba, Tamarod's media coordinator, said the campaign will gather signatures from the people, as the primary method to push for the referendum. She added that there is no timeframe for the campaign yet.
State-owned Al-Ahram reports that the Emna Maouna campaign started on 1 August, and was responsible for the electronic occupation of US President Barack Obama's Facebook page.