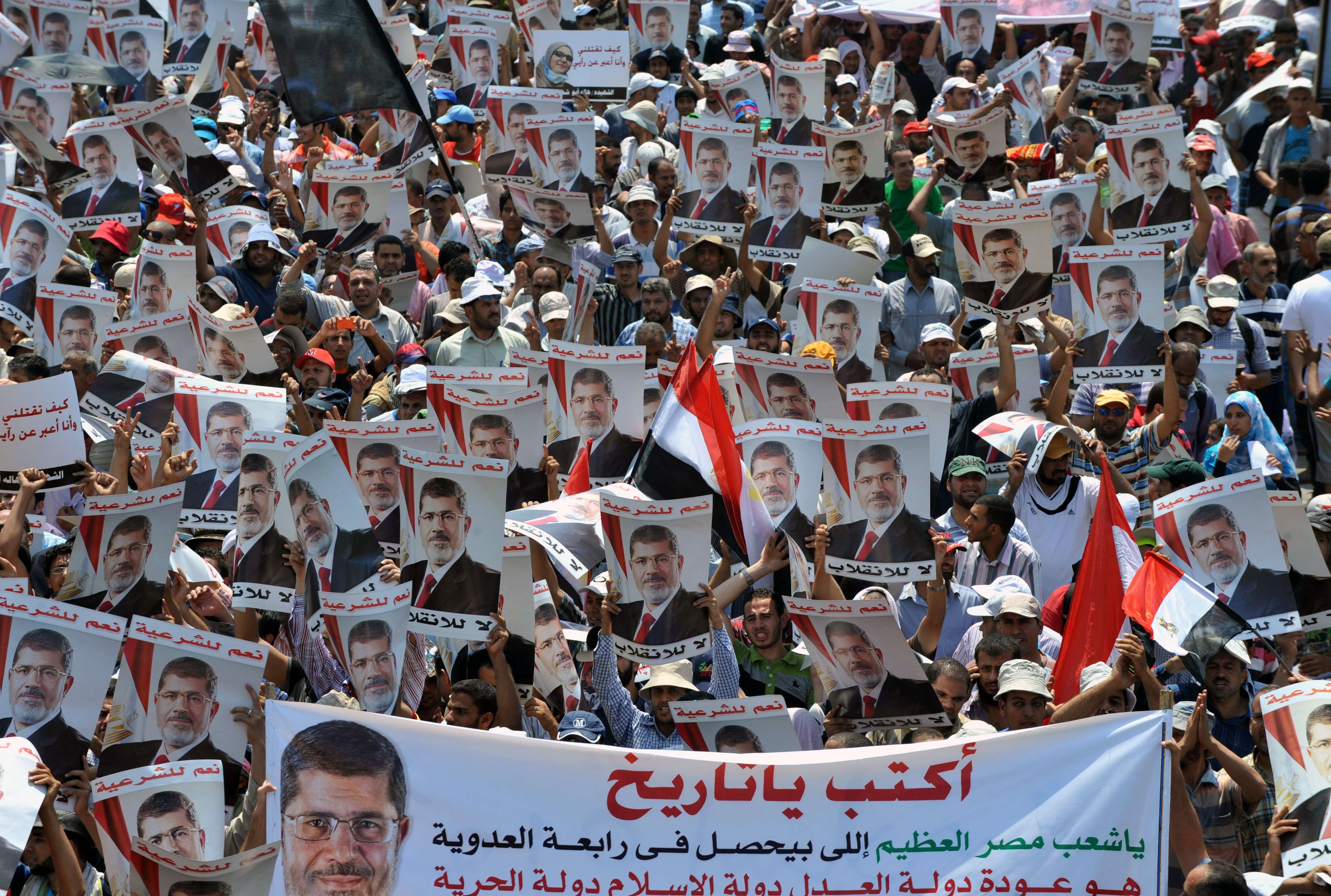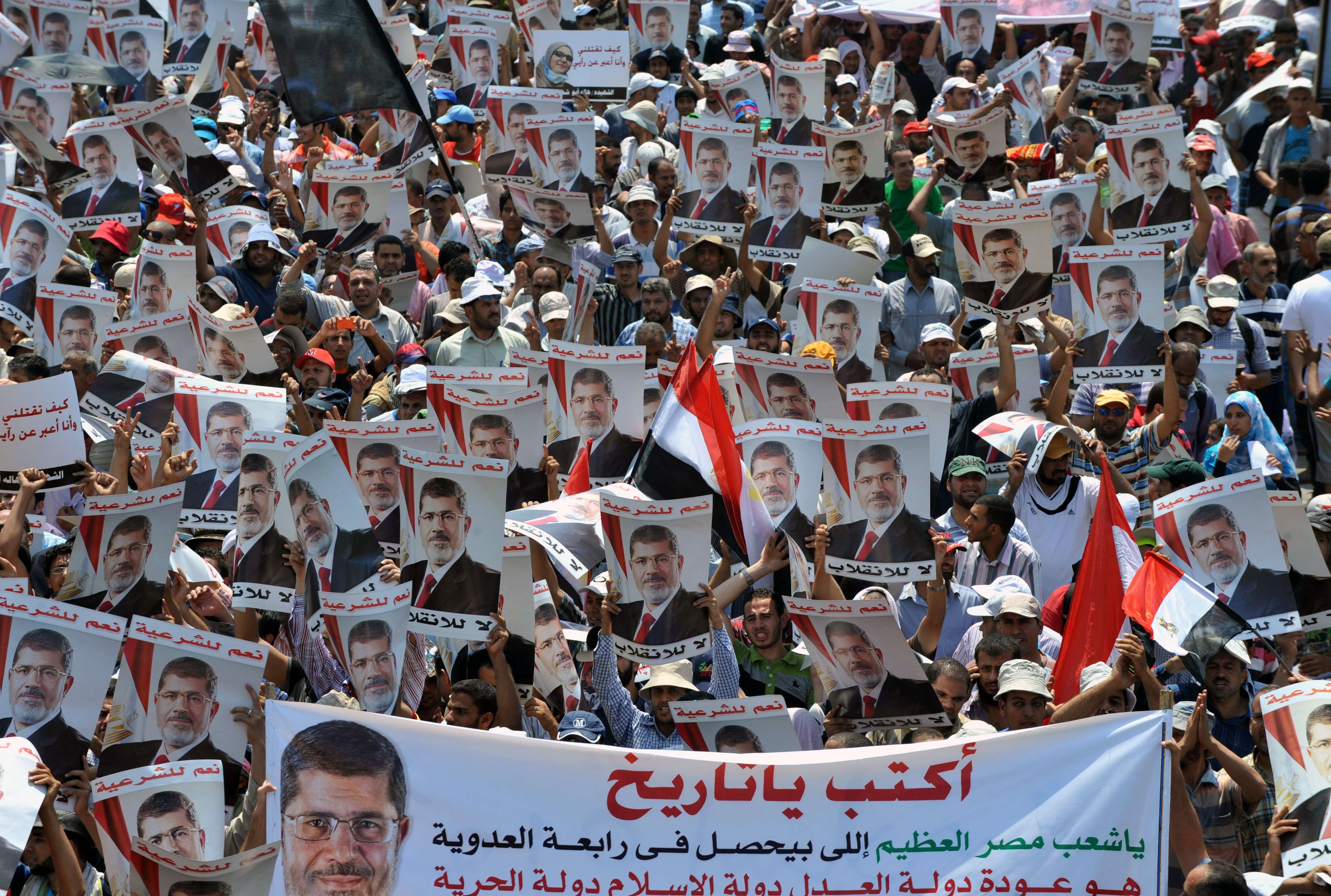 The Anti-Coup Alliance has announced said that eight marches will be organised on Sunday, after 4 pm.
Five marches are scheduled to head to the Supreme Constitutional Court by the corniche in the southern neighbourhood of Maadi from several mosques.
The three other marches will gather in Roxy square, Heliopolis, where another press conference is set to be held.