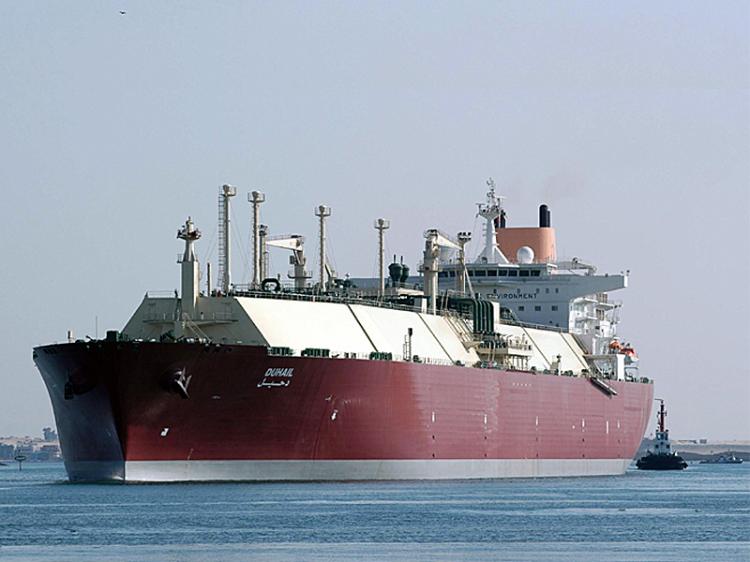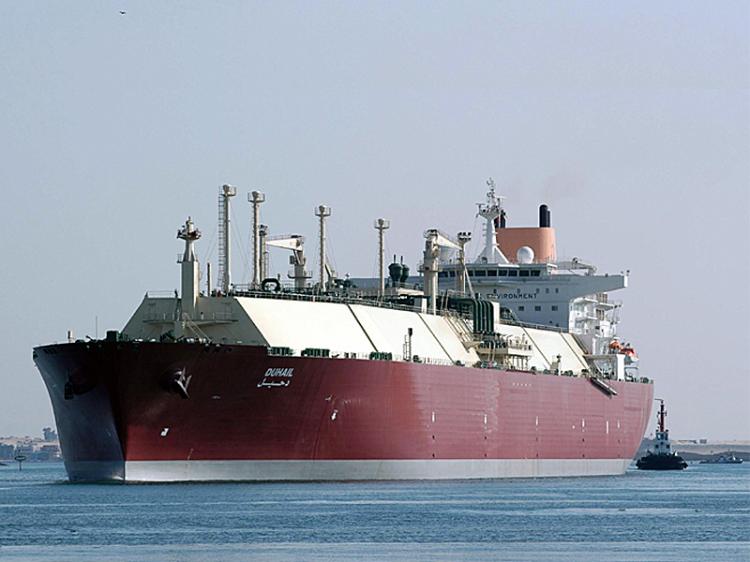 By Doaa Farid
Conflicting statements from petroleum sector officials over the supply of 13 liquefied natural gas (LNG) shipments from Qatar have raised questions over a potential suspension of the Gulf state's supplies.
This follows reporting by Al-Borsa newspaper citing a source within the petroleum ministry saying negotiations with the Qatari side had been suspended, after a "disconnection between Qatar Gas Company and the ministry." The source added that the ministry is looking for alternatives to import the necessary gas to Egypt.
The ministry's media office has denied the claims.
Qatar had announced in June it would grant Egypt five shipments of LNG to help relieve the latter's energy strain. The shipments were set to arrive during the summer, amid peaking demand for electricity and energy in the industrial sector.
The ministry source, according to Al-Borsa, noted that the government was holding talks with Qatar to pay for 13 additional shipments. He added that the UAE is currently studying a tender to import natural gas, both to supply Egypt and to meet the needs of its own domestic market, which is growing at a rate of 11% per annum.
UAE-based news network CNBC Arabia reported via its twitter account on Tuesday that Egypt had received its second free LNG shipment from Qatar.
Meanwhile, Hossam Arafat, the chairman of the division for petroleum products at the Federation of Egyptian Chambers of Commerce, explained that the third shipment was due to arrive during August, but Qatar had suspended it. He added that the other two shipments are set to arrive in September.
Arafat said that Qatar is pressuring Egypt in response to the turmoil associated with ouster of President Mohamed Morsi. He added, however, that: "we have alternatives, and we can use diesel to generate electricity."
He also noted that other Gulf states such as Saudi Arabia, Kuwait and the UAE continue to provide support for Egypt "without negotiations."
Qatar strongly condemned the bloody crackdown on 14 August against the supporters of ousted president Morsi. The gas-rich Gulf state was a major financial supporter of Egypt under the former president, who was removed by the military on 3 July after nationwide protests against his rule.