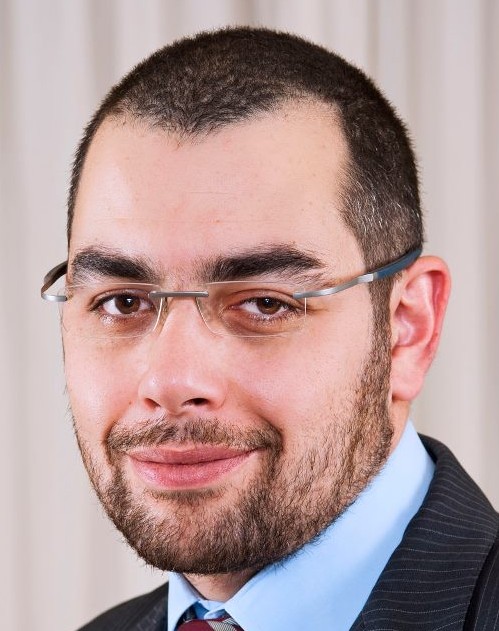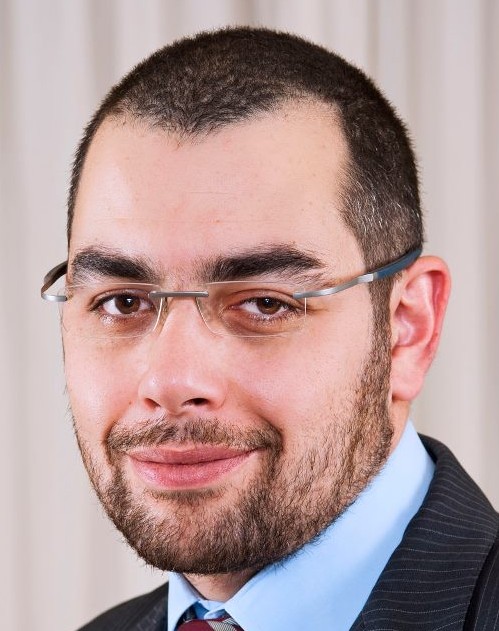 After his recent untimely resignation, it is fair to say that we have seen the end of Egyptian law scholar and diplomat Mohamed Mustafa ElBaradei's career in public service. Now, in the eyes of different people, ElBaradei is seen to be as much of a prodigy as he is seen to be a traitor. We aim here to take a brief look at the man who had it all, lost it all, had it all and then lost it all again.
ElBaradei as IAEA Director General
ElBaradei served as Director General of IAEA from 1997 to 2009. During his tenure, he was faced with several high-profile ordeals such as the Iraq WMD claims and the Iranian nuclear programme. Contrary to the old wives' tale, ElBaradei maintained that Iraq's nuclear programme posed no threat before the 2003 Iraq War, contradicting claims the Bush Administration had presented as pretence for the Iraqi invasion. Furthermore, ElBaradei refuted claims that Iran's nuclear programme violated safeguard agreements, undermining U.S. efforts to press Iran over such violations. To his credit, ElBaradei achieved several structural changes within the agency but was never successfully tested in diffusing political tension. He was a good technocrat but not necessarily as good a politician.
ElBaradei and 25 January
Following his tenure at IAEA, ElBaradei was considered one of Egypt's most influential advocates for democracy. The country was yearning for prospects of new leadership as the million dollar question loomed: Who can replace President Mubarak? ElBaradei presented himself as a possible viable alternative. As the 25 January events unfolded, ElBaradei was the centre of events. However, in continuation of his saga as a man with great intentions but never a finisher, he was shoved aside from the scene and disposed of by the Muslim Brotherhood, which balked at the prospect of the man forming a government.
ElBaradei and 30 June
Following his withdrawal from the presidential race, ElBaradei formed the long-awaited Constitution Party. With involvement in the National Salvation Front as well as the occasional tweet, ElBaradei managed to stay at the heart of events. Notwithstanding the pontification, the man was never able to neither diffuse a situation nor present a resolution to the ongoing debacles. While I respect ElBaradei, I occasionally saw him as the Kenny G of politics; a man who gets so much coverage but remains a political lightweight.
In the events leading to the removal of President Mohamed Morsi, it was necessary to get a dream team assembled; some of this team members were functional, such as Grand Imam of Al-Azhar, the Orthodox Pope and Al-Nour party, and some were mere ornamental, such as ElBaradei who was brought as the poster child of the revolution to give a 25 January nudge to the 30 June events.
The Final Stand
ElBaradei was installed as interim vice-president. In his new capacity, he continued to pontificate while failing to score a single political victory; he ended up with a grand finale: resigning after the security forces broke up protest camps set up by supporters of Morsi. In a resignation letter to interim president Adly Mansour, he said: "the beneficiaries of what happened today are those who call for violence, terrorism and the most extreme groups".
This resignation, followed by his departure to Vienna, marked an open season on ElBaradei. People launched vicious attacks on a man they viewed as abandoning the nation in time of deep need; those attacks culminated in a lawsuit brought against him for betrayal of trust.
As I said, ElBaradei may have been a good employee and perhaps an OK boss of IAEA but not good enough as a politician. Parliamentarian and founder of Reform and Development party Esmat Al-Sadat once said of ElBaradei: "He is a nice guy but he is no politician; if someone raises his voice or an argument becomes heated, ElBaradei is bound to run away". After ElBaradei's withdrawal from the presidential race in 2012, writer and journalist Abdallah Kamal noted: "I wish Dr. ElBaradei had not withdrawn from this presidential race; history should have had its chance to truly judge the man". I think history has already passed its judgment and it may not exactly be what ElBaradei hoped for.