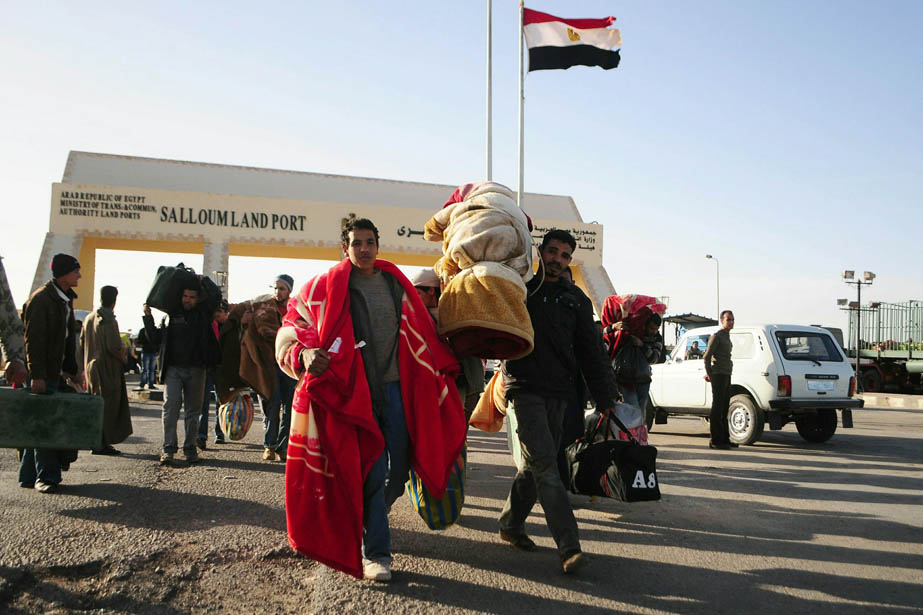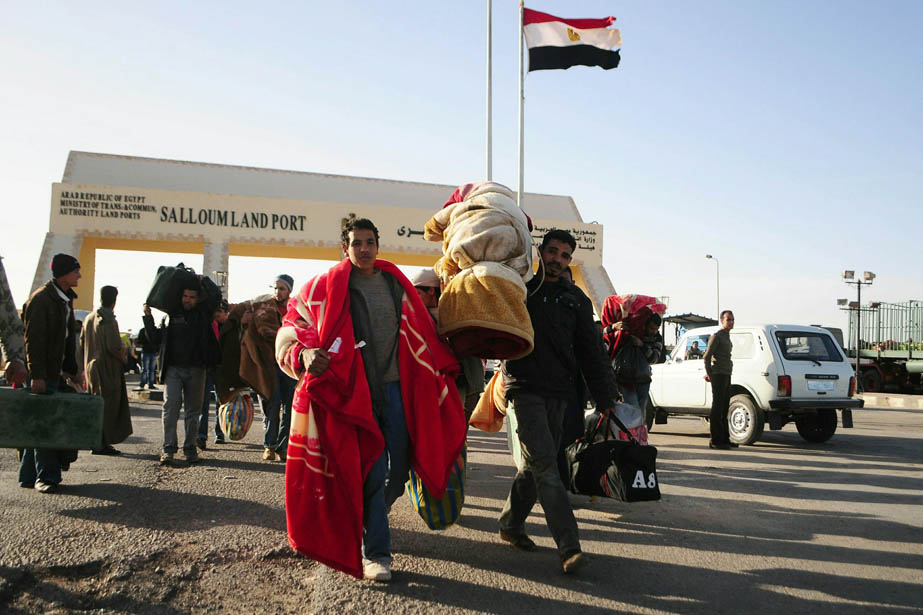 By Fady Ashraf
150 people were arrested by border guards while trying to cross the border to Libya on Sunday, according to an army spokesman.
The arrested were 134 Egyptians, nine Sudanese and seven Syrians.
The spokesman's office said although the armed forces have the right to refer the accused to either military or civil prosecution, the detainees will be referred to a civil prosecution.
The incident follows the 12 August arrest of 81 people by the navy, accused of an attempt to illegally emigrate to Italy.
On 13 August, four Egyptians were found drowned off of the Italian coast.
On 21 August 16 Egyptians were deported from Italy; ten had been caught while entering Italy and six were found with no visa permits within Italian borders.
The European Union labelled Egypt as a "transit country" in illegal immigration operations, according to a 2008 report.