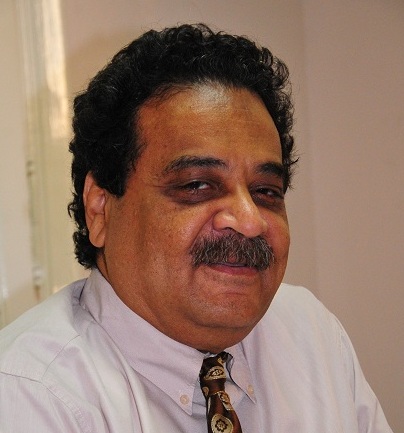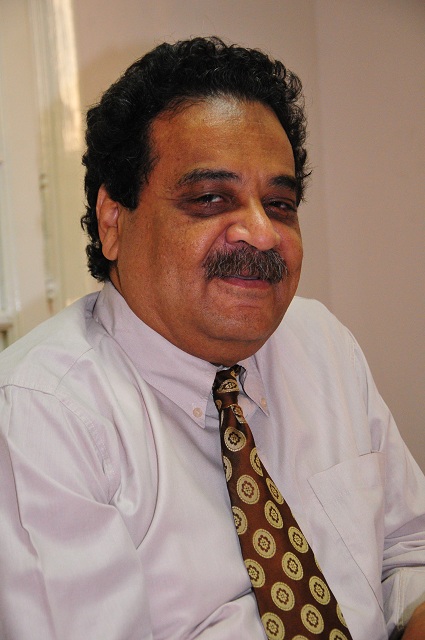 All political systems throughout the world must include large, dominant political parties, and small, opposition parties. These parties must be rooted in legitimacy and capable of engaging in dialogue regarding the foundations of political life and the relationship that exists between citizens and the state.
Such dialogue is successful when it is rooted in specific principles and beliefs that are agreed upon by all. In such a scenario, radical parties may be prevented from participating in political life due to their extremism. Such parties, despite their loud clamour, may in fact be quite weak, and non-representative of large swaths of society, however if they are allowed to grow and develop outside the framework of a country's legitimate political institutions, they begin to pose a threat to the system itself, which will then in turn be obligated to work to bring such parties into the political fold.  For such a process to succeed, such parties must be pushed and encouraged to moderate their policies, and adopt more mainstream principles regarding political compromise and dialogue. We are aware that such a process will take time if it is to have any real effect on those political parties or the political system itself.
On that note, we are called to reminisce on the state of Egyptian politics stretching from 24 January 2011 until now.
During the reign of Hosni Mubarak, the political landscape was limited to the National Democratic Party (NDP), whose members and institutions were all associated with the country's deep state. Some parties sought to carve out a space for themselves on the sidelines by engaging in intermittent skirmishes with the NDP, which oftentimes dealt with such parties using the logic of carrots and sticks, however other times resorted to intransigence and neglect.
Cosmetic changes were often applied to other, "cartoon" parties in an attempt to put a pleasant face on the country's political landscape. The NDP (or as it should be referred as, the Egyptian state) was not beyond openly dealing with Egypt's armed Islamist groups, while at the same time preserving the news outlets of the Muslim Brotherhood, which constantly sought in vain to somehow enter into the country's political fray. In vain, because the NDP only sought to engage with, or rather use the Brotherhood, in specific circumstances.
First, to combat the country's leftists, second, to undermine western calls for democracy by claiming that Islamists posed a threat to Israel's security, and lastly to combat armed, radical, religious groups. The relationship between the Brotherhood and NDP during the reign of Mubarak was characterised by both sides seeking in some way to use the other, laced with intermittent periods of alliance and bloodshed.
After the overthrow of Mubarak, elements of society began to engage in dialogue regarding the makeup of the political landscape, with some openly calling for the dissolution of the NDP. It soon became clear that religious parties would come to makeup a large portion of this landscape, along with liberals, leftists, nationalists and social democrats, while members of the old regime, along with armed, radical, religious groups, would be excluded from the process. In time however, it became more clear that the divide which existed between those who advocated for the creation of a religious state, and the proponents of a secular, civilian model, was too wide for any form of long term stability to be implemented. Such parties could not agree on a common political framework, with voices on both sides claiming that dialogue with the other was useless, with some going so far as to say that doing so amounted to treason. Egypt's political landscape became officially split between those who supported civil or religious parties, a fact which eventually led to the outbreak of the 30 June revolution.
Dialogue on the nature of the political environment began once again following the events of 30 June, dialogue which is still ongoing. A general consensus has been reached that the Brotherhood should be excluded from the political landscape as long as they remain under the leadership of those who advocate violence and terrorism.
In this respect, two separate schools of thought have emerged. The first believes that all religious parties should be excluded from Egypt's political process, and not just those who advocate on behalf of violence. Others have asked whether or not the system should be allowed to incorporate those who would seek to re-establish a regime similar to that which existed before 25 January 2011, in addition to those who would seek to go back to the days before 30 June.