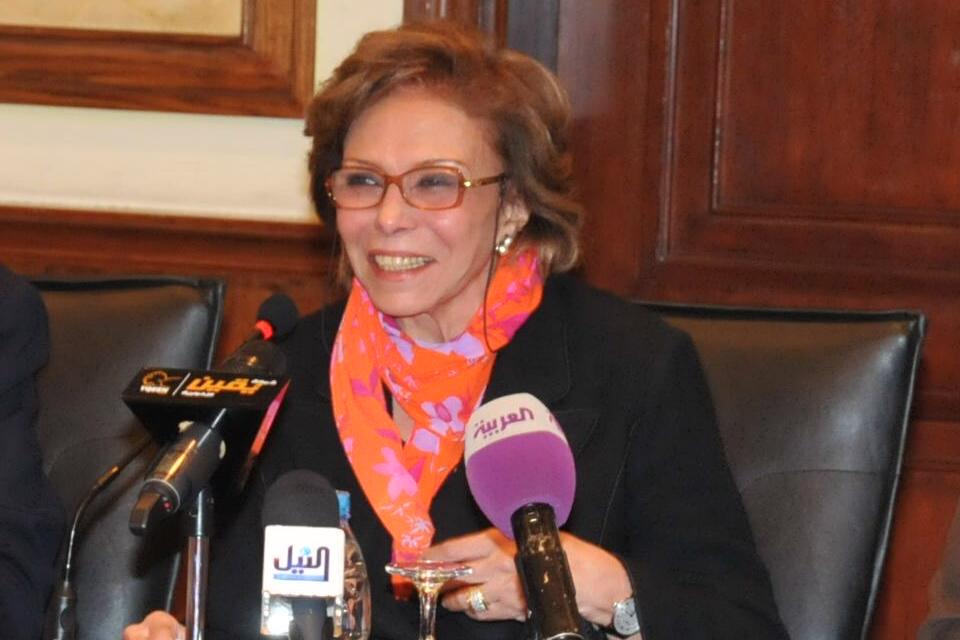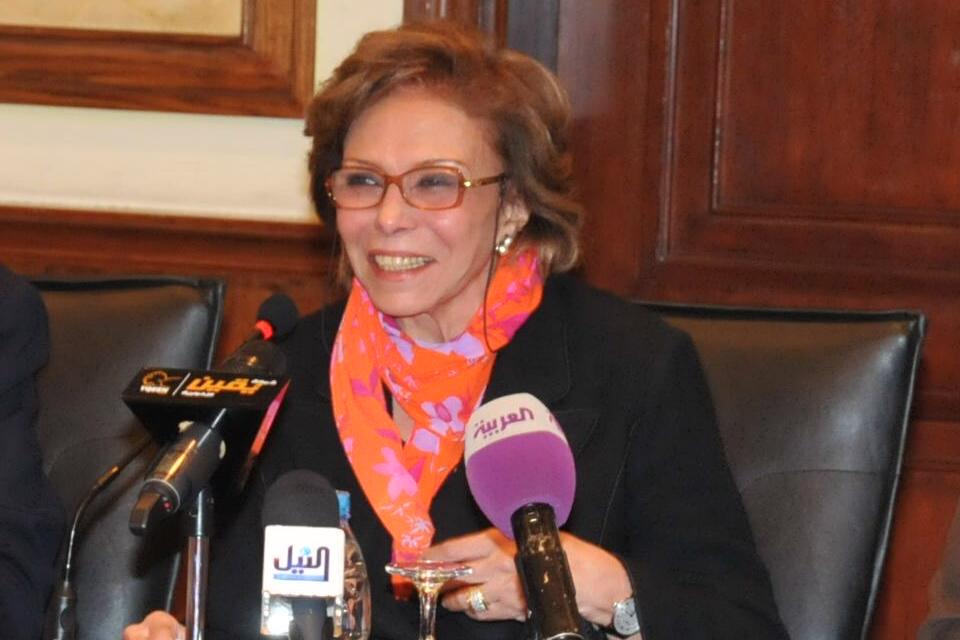 While the Constituent Assembly may be lacking in quantity of female representation, the chosen members are of good quality, women's rights activists and female politicians have said.
The assembly has five female members: Azza El Ashmawy, representative for the National Council of Motherhood and Childhood; Mervat El Telawi, head of the National Council for Women; Mona Zo El Fakar, representative for the National Council for Human Rights; Abla Mohey El Deen, representative for Industrial Chambers committee and Hoda El Sadda, professor of English Literature and feminist writer and activist.
Prominent columnist and journalist Farida El Shoubashy said that the number of seats allocated for female members is not sufficient, but the five members chosen are "heavy-weight." She asserted that while this female representation does not necessarily mean real progress, "it is better than how women were treated under Muslim Brotherhood rule."
Mona Mounir Rizk, women's committee head at the Free Egyptians Party and the founder of the Arab Woman Front, was unimpressed by the number of women represent, but said the members chosen are "great."
However, she added that overall, the representation is a step backward, as multiple spectra of women are not represented. Rizk asserted that choosing two male members from Tamarod was "not the right decision," saying it should have been split male female. Rizk said she had hoped that women such as Tahany El Gebaly, former Supreme Constitutional Court vice-president and Nehad Aboul Komsan, head of Motherhood and Childhood council, would be in the formation of the assembly.
Prominent Women's Rights Activist, Fatheya El Assal said that the female representation should be at least 50% of the assembly, later adding that it is "not about the quantity, but the quality of the women chosen."
El Assal said that the women chosen are well-qualified to be members of the Constituent Assembly.
Political Activist Samira Ibrahim disagreed. She said she is not satisfied with the female representation in the assembly, being conservative over the choice of some names.
She added that the members chosen "do not know Egyptian women's real pains, but they commercialise them, all they can do is tell the West about them." Ibrahim added that the members would have been better chosen "from the heart of the Egyptian community" and expressed her dissatisfaction with the number of women included.
Female representation in the current Constituent Assembly is 10%, which is better than the 6% in 2012 constituent assembly. Women's representation in 2012 parliament was 1.6% (Eight female members out of 500 total members).
The highest female representation in the parliament was in 2010, at 14%, due to the Women's Quota law, which allocated 64 seats for women.