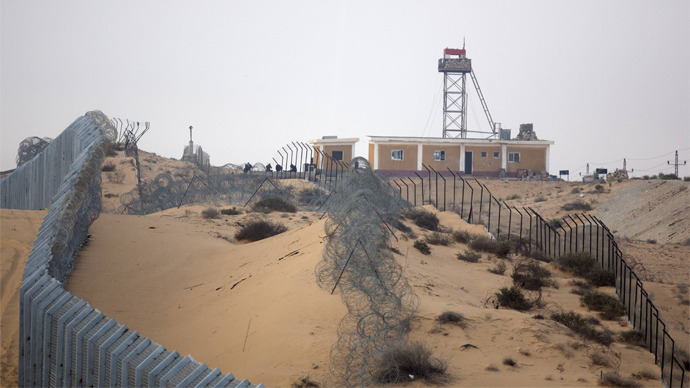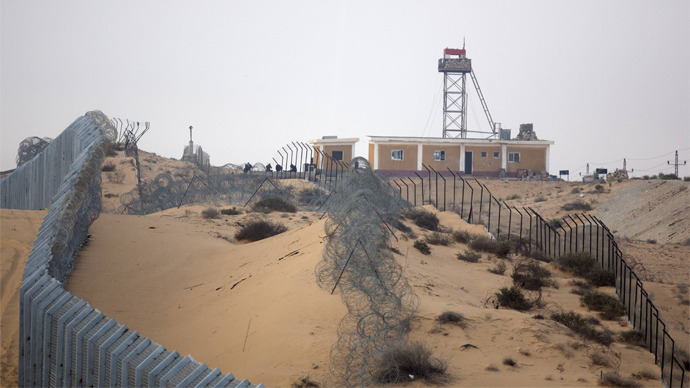 By Nasser Al-Azazi
Forces from Egypt's Second Field Army aided by Apache helicopters and in cooperation with the Ministry of Interior attacked Tuesday morning a number of militant strongholds in Rafah and Sheikh Zuweid. Three militant hideouts were attacked in operations lasting longer than three hours, resulting in the death of 8 militants, injury of 15 and arrest of three others in the Al-Tuma, Al-Muqata, Joura and Al-Mahadia neighborhoods of southern Sheikh Zuweid.
Security sources and eye witnesses stated that security forces combed and swept the region before attacking, with ground forces later moving in to apprehend and attack those trying to flee. Apache helicopters reportedly attacked two vehicles carrying weapons, in addition to two bullet depositories located in the neighborhoods and Al-Tuma and Al-Muqata, resulting in the destruction of 6 homes and the walls of a mosque, in addition to three bullet and weapons depositories.
Forces from the Second Field Army were able to arrest 6 militants accused of attacking police and armed forces security checkpoints on Tuesday morning.
Militants also fired on security forces using machine guns from atop a National Bank of Egypt (NBE) branch located in Al-Arish Tuesday afternoon, prompting the latter to return fire causing the militants to flee. Afterwards security forces conducted a sweep of the area. No casualties were reported as a result of the attack.
A North Sinai security source stated that security procedures along Sinai's International Coastal Road would be stepped up as a result of recent developments.