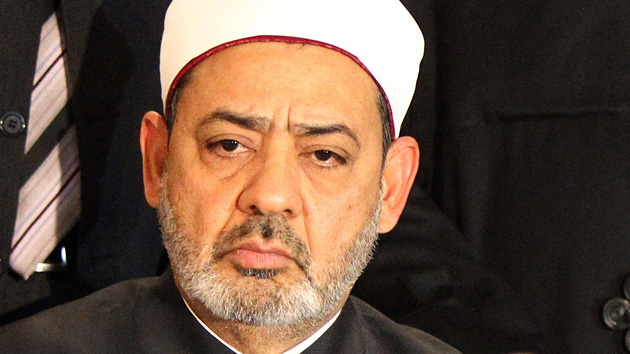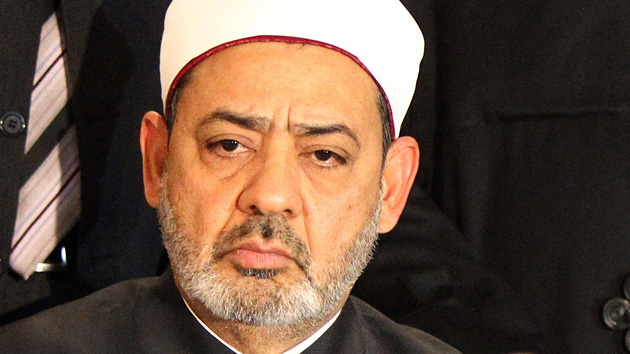 President of the Arab Parliament Ali Mohammed Al Jarwan has praised Al Azhar Grand Imam Ahmed Al-Tayeb for his role in resolving the recent political crisis in Egypt.
Al-Tayeb met the Arab Parliament delegation, headed by Al Jarwan, on Tuesday as part of a series of meetings that the pan-Arab organisation is holding during its visit to Egypt.
The two Arab leading figures exchanged praises for their dedication to promoting stability throughout the region and emphasised the need for cooperation and understanding among the Arab countries.
Al Jarwan commended Al Azhar for its role and position in the Arab world, adding that Al-Tayeb has championed "the causes of Islam and its call for tolerance."He said Al-Tayeb helped bring stability to Egypt with his role in resolving the political crisis that followed the 30 June protests.
In return, Al-Tayeb praised the Arab Parliament for its efforts in countering challenges facing the region and attempting to unite the political stances of Arab countries. He also called on the Arab Parliament to help unify the curricula of basic education for the Arabic language and Arab history and religion in the region.