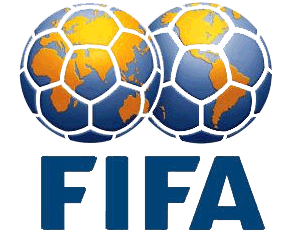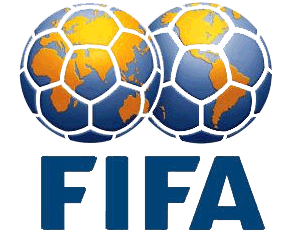 Cape Verde national football team was suspended from the final round of African World Cup qualifiers after it fielded a suspended player in their game against Tunisia on 7 September 2013, according to a statement released by FIFA on Thursday afternoon.
FIFA added that Tunisia will qualify instead of Cape Verde.
This FIFA rankings , published on Thursday afternoon, indicate that the Egyptian national team will stay second-seeded for the draw, after being ranked as eighth best African team. Egypt will be expecting one team out of Cote d'Ivoire, Algeria, Nigeria, Tunisia or Ghana in a home-and-away fixture, with the aggregate winner qualifying for the 2014 World Cup in Brazil.