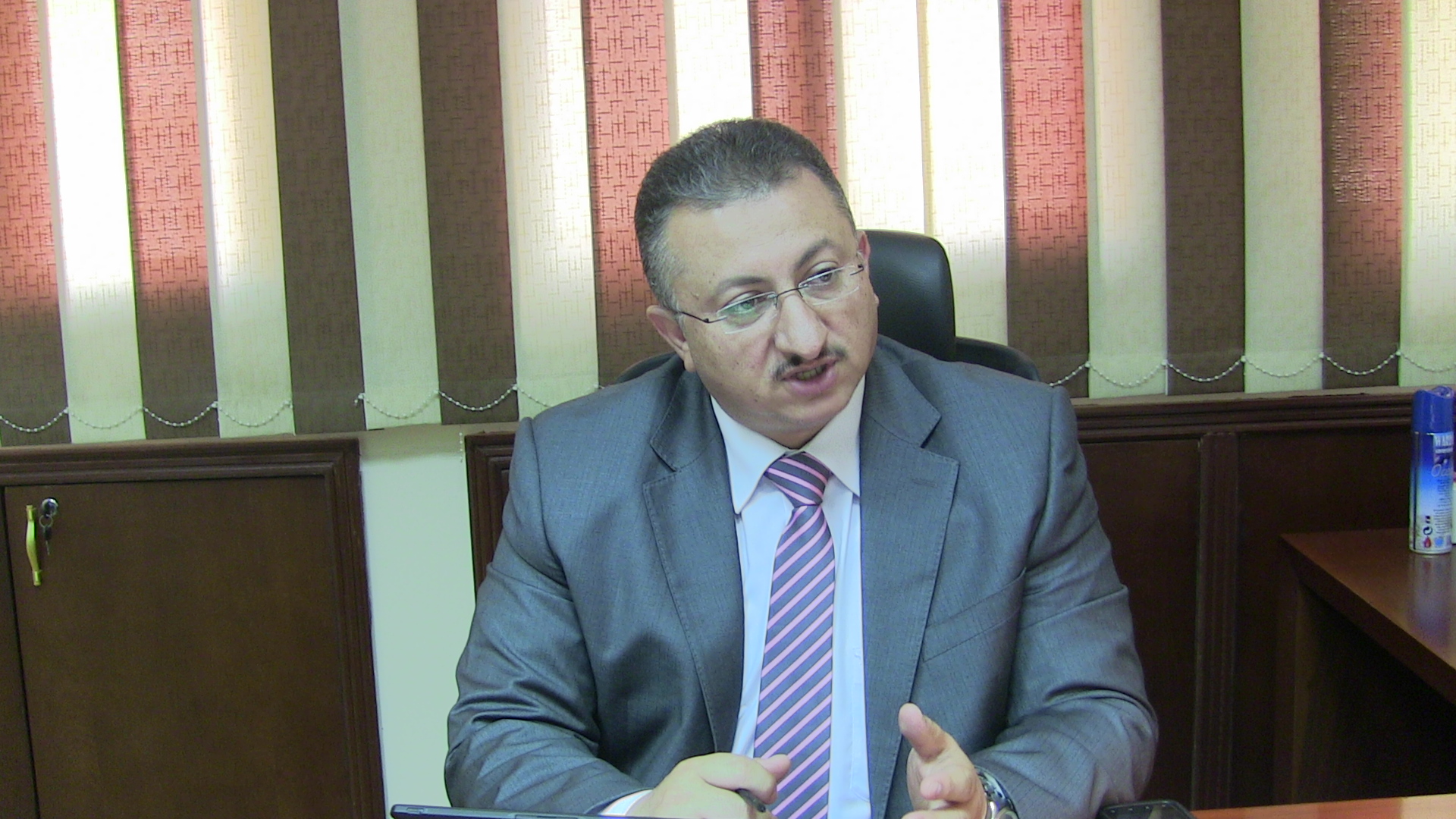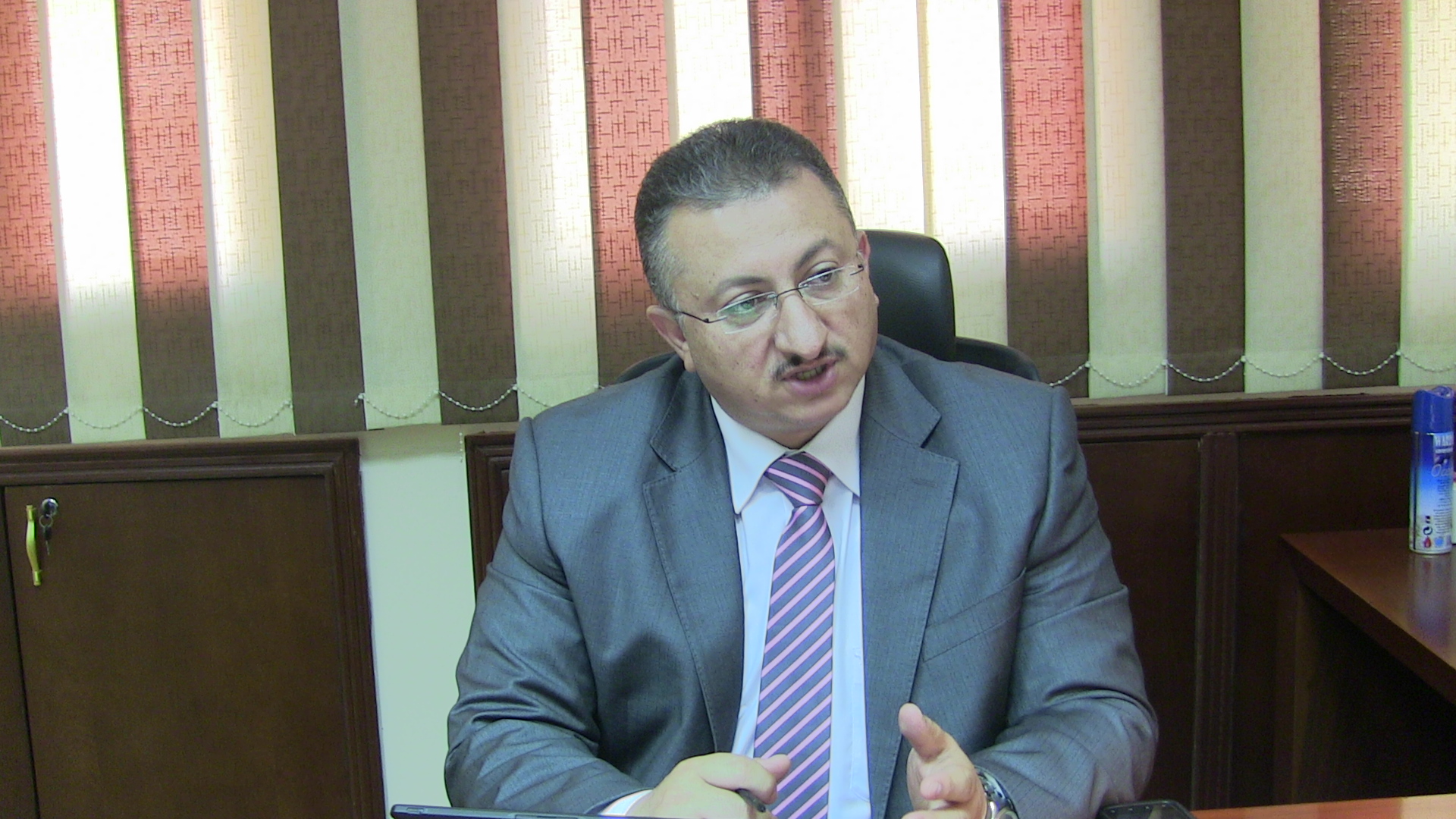 By Yomna El-Saeed
The feast of Nayrooz, which is the first day in the Coptic calendar, took place yesterday 11 September. The first month in the Coptic calendar is called Thout or Tout, and depending on the year, it falls on 11 September, or 12 September if it is a leap year. Yesterday was also the first day of the ancient Egyptian calendar, which made it both the start of the year 1730 in the Coptic calendar and the year 6255 in the ancient Egyptian calendar.
To commemorate Nayrooz, Pope Towadros II celebrated mass in the Saint Mark Coptic Cathedral in Abbaseya early in the morning.
Besides going to church in the morning, another way Egyptian Orthodox Christians celebrate the feast of Nayrooz is by eating red dates and guava. The fruits have a specialsignificance for Coptic Christians; the dates are eaten because their red colour represents the blood of the martyrs, their  white cores symbolise the purity of the martyrs' hearts, and their solid seeds represent their strong faith. The guava's white core also symbolises the martyrs' purity.
Historically, the start of the Coptic calendar coincides with the first day of Diocletian's, the Roman Emperor, bloody rule of Egypt. Diocletian is notorious for the persecution and torture of Egyptian Orthodox Christians; the highest number of martyrs in the history of the church came from this time. For this reason priests marked the first day of the Coptic calendar as the first day of Diocletian's rule, and christened Nayrooz as a day of remembering the martyrs and their sacrifices.
The history of the ancient Egyptian calendar differs considerably. The year is an Egyptian invention; before its creation ancient Egyptians calculated their ages and marked major events in relation to the Nile floods. Later on, in 4241 B.C.E., the completion of the flooding season marked the first day of the Ancient Egyptian calendar. The feast of Nayrooz was an agricultural festival for ancient Egyptians because the water and mud that covered the fields because of the flooding of the Nile fertilised the land and allowed for growing crops.  Therefore, Nayrooz is both an Egyptian celebration and an Orthodox Christian one.
The word Nayrooz is of Coptic origin. It comes from "Ne-yarou," meaning "rivers." Over time, the letter "r" was substituted with "l" and the word became "Neylou." After the Islamic conquest of Egypt, the way the word was pronounced changed, which eventually led to a new spelling: "Nile."