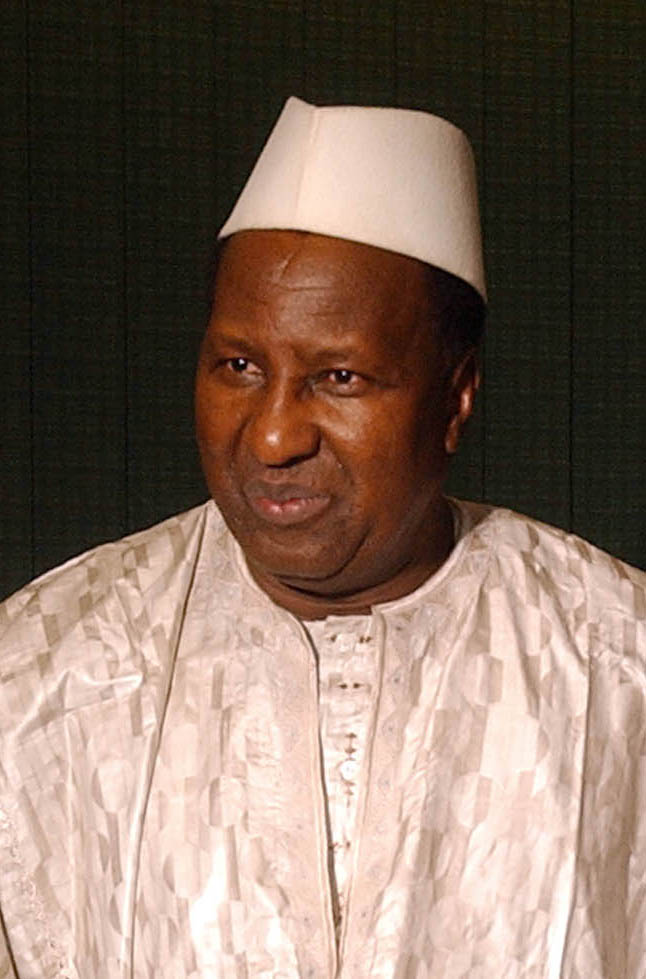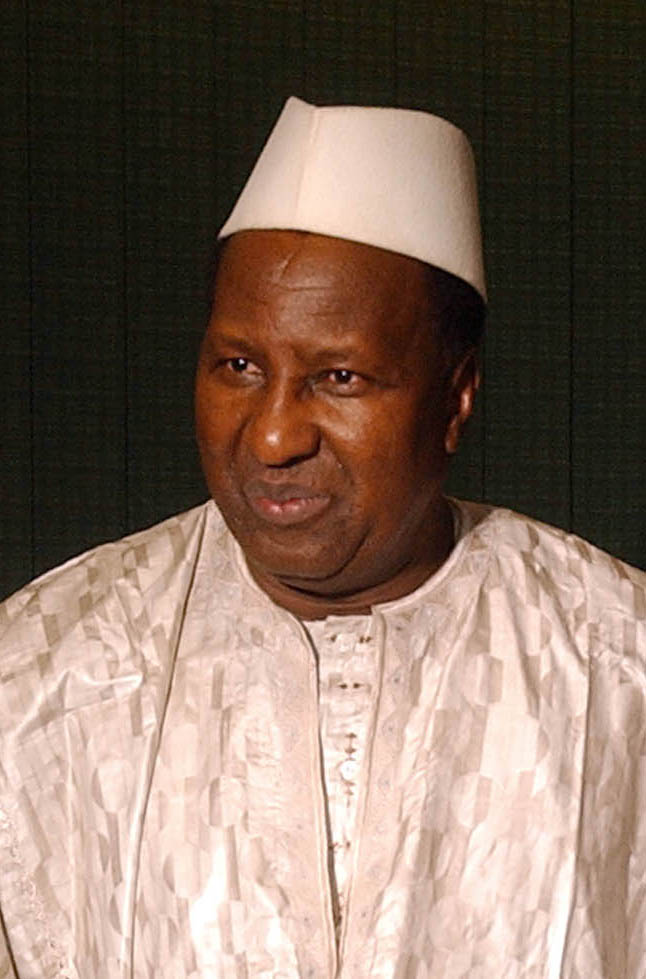 The African Union's High-Level Panel for Egypt briefed the Peace and Security Council in light of its second visit to Egypt. The council now is awaiting the panel's official report of its findings.
The delegation, led by former Malian president Alpha Oumar Konare, briefed the council in its 395th meeting held on Friday in Addis Ababa.
The "council encouraged the panel to pursue its efforts and interactions with Egyptian stakeholders and other concerned actors," according to a press statement published following Firiday's meeting. The council is expecting a report from the delegation regarding the situation in Egypt, "as well as on the way forward," said the statement.
The delegation returned to Cairo at the end of August to hold further meetings with Egyptian officials and other political actors in Egypt. Their second meeting came almost a month after their first visit during which the delegation met with former President Mohamed Morsi as well as interim government officials including interim president Adly Mansour, Minister of Defence Abdel Fatah Al-Sisi and Minister of Foreign Affairs Nabil Fahmy. The delegation also met with an Anti-Coup Alliance delegation during its first visit.
Egypt's membership in the Peace and Security Council was suspended following Morsi's ouster on 3 July, a decision that the Ministry of Foreign Affairs has disagreed with and hopes that the council will reconsider.
In a press conference at the end of the delegation's most recent visit, Konare urged the different factions in Egypt to "meet together around the roadmap", referring to the transition plan set out by the armed forces on the occasion of Morsi's ouster.
In Friday's meeting the council "expressed its appreciation to the Egyptian authorities for facilitating the Panel's visit and its consultations with various Egyptian stakeholders."
The council also reiterated its previous statements regarding the situation in Egypt, stressing
"the need for all parties to eschew all forms of violence and uphold the spirit of dialogue, inclusivity and national reconciliation."