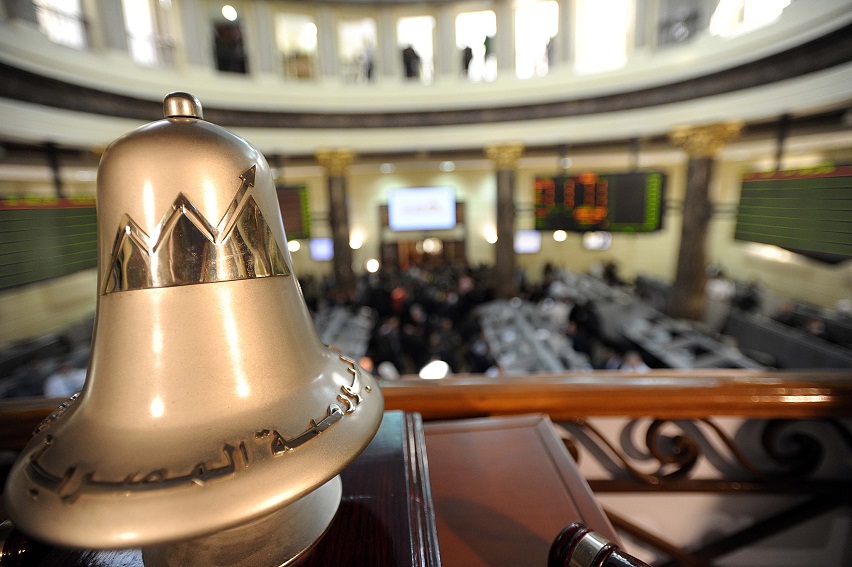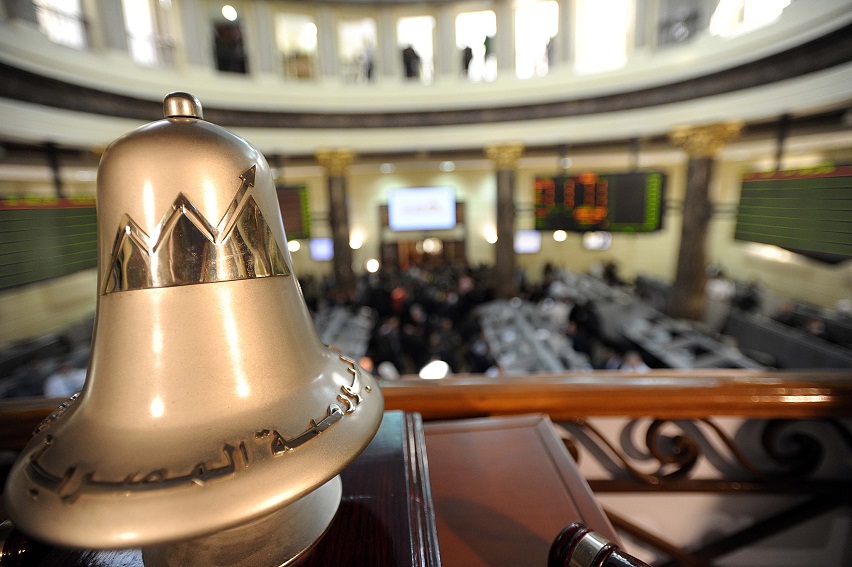 The Egyptian stock market has continued its climb for the 8th consecutive day on 24 September, with a 0.59% surge in the benchmark index EGX 30, which reached 5680.65 by the end of the trading day, compared to 5647.60 the previous day.
"The decrease in the interest rate has resulted in attracting investors and liquidity to the Egyptian stock market," said Mohsen Adel, a member of the boards of directors committee of the Egyptian stock market.
However, the EGX 70 Index, which encompasses small and medium sized companies, plummeted by 0.27%, closing at 482.39, compared to 483.71 points on Monday. The broader EGX 100 also decreased by 0.24 and registered 807.76 points, compared to 809.67 points.
The EXG20 Capped Index closed at 6635.84 points with a 0.47% increase from the previous day.
This is the third rise in the benchmark index this week, in addition to the stable increases of last week, a trend that has become rare with the political turbulence the country has been experiencing.
Adel said that continuance of this trend depends on several factors. "Exceeding the 5800 points will be a major incentive for investors to join the market," he said, adding that "Any other positive incentive such as good economic news will reflect on the bourse."
Adel previously told the Daily News Egypt that the latest agreement with Kuwait, in which Egypt will receive a deposit of $2bn, played a role in the stock gain.