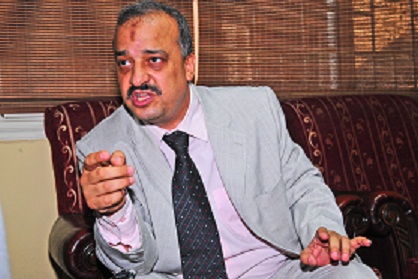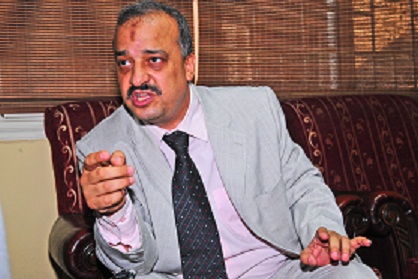 Prosecution has ordered the detentions of Muslim Brotherhood figure Salah Sultan and member of the Freedom and Justice Party's executive bureau Mohamed Al-Beltagy in two separate cases.
Sultan was arrested on Sunday at the Cairo International Airport while attempting to travel to Khartoum after he was identified by a passport control officer as being on the no-fly list. He was ordered to 15 days in detention for investigations on charges of inciting to kill protesters and attempted murder, according to state-run Al-Ahram.
Sultan was taken to Al-Aqrab  high security prison, located inside the Tora prison complex, where investigators  interrogated him for nearly six hours. Sultan was investigated by Supreme State Security Prosecution on Monday and denied the charges brought against him.
Aswat Masriya reported that Al-Beltagy was also ordered to be detained for four days on charges of insulting the judiciary, the most recent accusation brought against him. Al-Beltagy was arrested last month and was ordered to be detained for 15 days on charges of inciting torture, murder and terrorism. He was also taken to the Tora prison complex.
His arrest came after weeks of hiding  with fellow Muslim Brotherhood leader, Khaled Al-Azhari, in a village on the outskirts of Cairo.
During investigations, he said he was being held for trumped up charges.