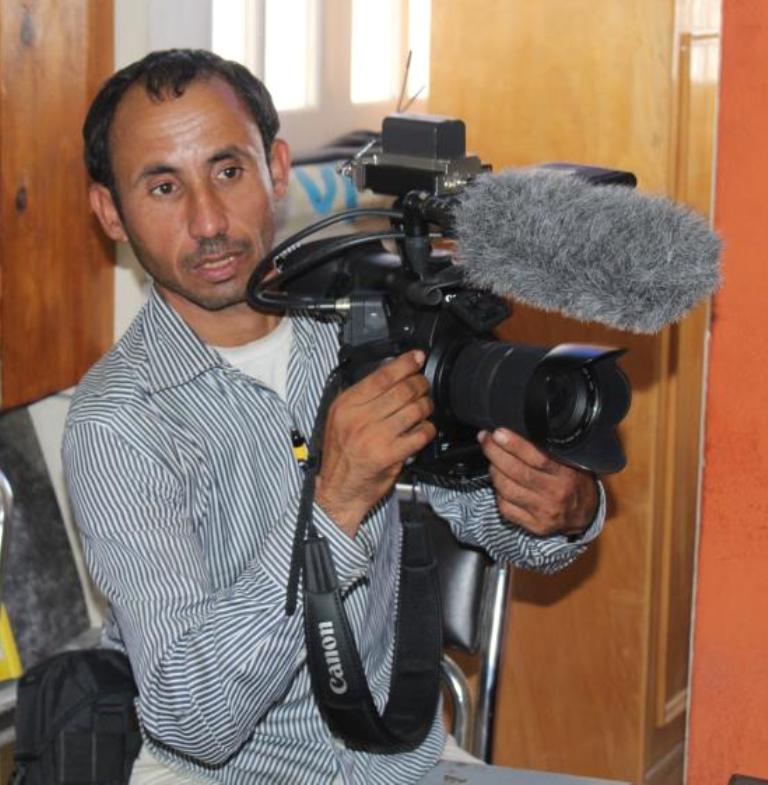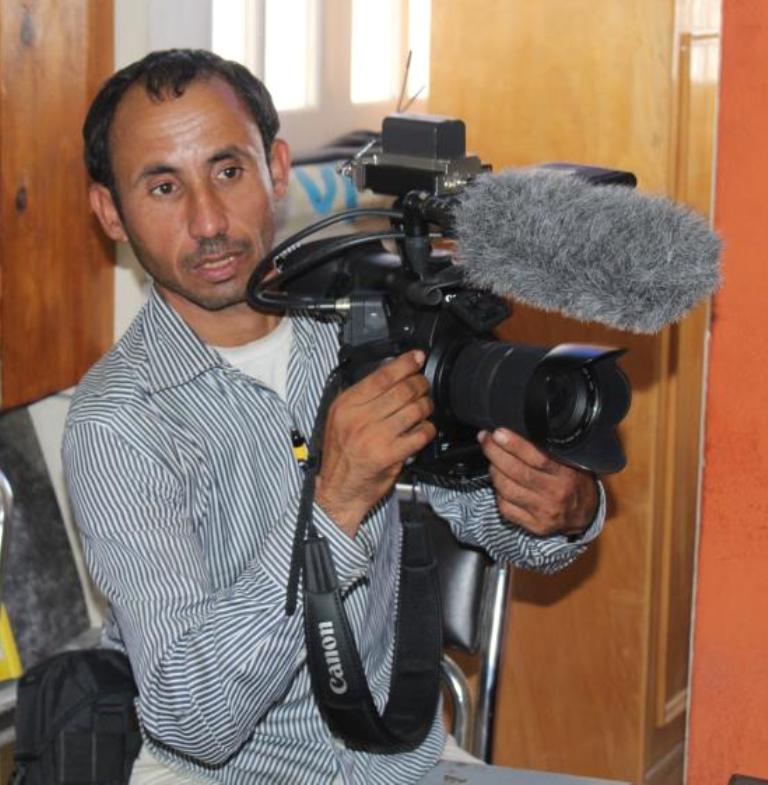 Human rights watchdog Amnesty International called for the immediate and unconditional release of detained journalist Ahmed Abu Deraa in a Friday statement.
Award-winning ONTV and Al-Masry Al-Youm journalist Abu Deraa, 38, is facing a military trial after being detained in North Sinai on 4 September for "intentionally spreading false information on the military."
"The authorities' decision to try a journalist and a civilian in a military court is a serious blow to press freedom and human rights in Egypt," said Amnesty International Deputy Director for the Middle East and North Africa Hassiba Hadj Sahraoui. "Egyptian military trials are notoriously unfair and in any event, trying civilians in military courts flouts international standards."
According to Amnesty International, Abu Deraa is being tried in retaliation for challenging the military's account of events in North Sinai, where army checkpoints and bases have been subject to numerous attacks from militants since the 14 August dispersal of pro-Mohamed Morsi sit-ins in Cairo and Giza.
Amnesty International reiterated their stance against all military trials for civilians, "which in Egypt are fundamentally unfair and breach a number of fair trial safeguards."
Abu Deraa's detention has been widely protested both in Cairo and around Egypt.  It has been condemned by numerous journalists, NGO's and other rights groups.
"The detention of Ahmed Abu Deraa harkens back to the Mubarak era when journalists faced formidable obstacles reporting on military activity in the Sinai Peninsula," said Robert Mahoney, Deputy Director of the Committee to Protect Journalists. "The military should release him immediately and allow journalists to work freely throughout the country."
Abu Deraa was arrested at a coastal military base in September after he went there to check on an injured relative who was arrested during a raid in the Sinai village of Muqat'a.  His trial has been postponed multiple times, but is set to resume on Wednesday.
The Egyptian military has come under fire since the 25 January Revolution for subjecting tens of thousands of civilians to military trials. Human rights groups both in Egypt and abroad have called for civilians convicted under military courts to be retried in civil courts.
Attorney Mahienour El-Massry, an activist fighting against military trials for civilians, said that over 12,000 Egyptian civilians have faced military tribunals since January 2011, and 15 to 20 civilians are currently facing execution at the hands of the military.