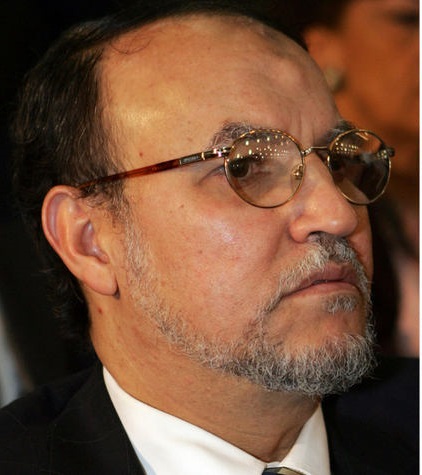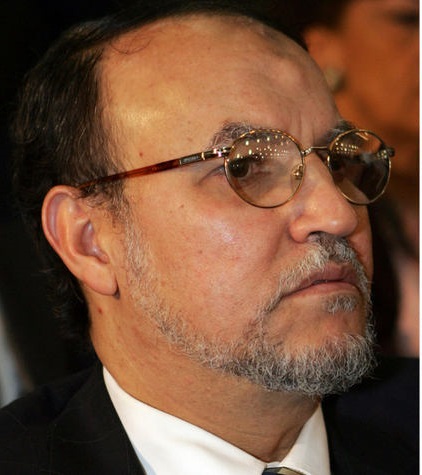 The nation is in a crisis, and the leaders of the coup must admit fault, said vice chairman of the Freedom and Justice Party Essam El-Erian in a Sunday statement.
El-Erian explained that the "crisis is due to a diversion from the democratic path…we are in dire need to evaluate dialogue and secure democracy," and added that the "putschists' confession will allow dialogue to be opened once more."
The prosecution released an arrest warrant for El-Erian on 10 July for his role in inciting violence during the Republican Guard events, which led to the death of 52 pro-Morsi supporters.
Regarding the current political situation and the roadmap announced by the military and government, El-Erian said that what Mohamed Morsi proposed before he was ousted is an exact copy of "the putschists' roadmap".
"This crisis has destroyed Egypt's economy, the people's unity, tourism and the prospect of democracy while also exhausting the country's monetary reserves," El-Erian stated.
The influential Muslim Brotherhood member is currently in hiding after the Rabaa Al-Adaweya sit-in dispersal. Several other leaders were arrested, including Supreme Guide Mohamed Badie and high ranking member Mohamed Al-Beltagy. This is his third statement since the dispersal.
El-Erian asked for the "massacres to be investigated" and "those responsible have to be tried before  a revolutionary court… the president and legitimacy have to be reinstated to continue the original roadmap."
El-Erian called the current Constituent Assembly a "flawed assembly, whose members are motivated by personal gains and not national gain… they will not agree over anything."
In the wake of the statements, the national coalition for legitimacy released a statement saying that students will "demonstrate" within schools and universities, praising them for "disrupting the plans of the coup organisers."
The coalition explained that the students were not  "tricked into ending their demonstrations", accusing the regime of offering bribes of waiving school and university fees.
The alliance also condemned the referral of students to disciplinary boards when they express anti-military remarks.