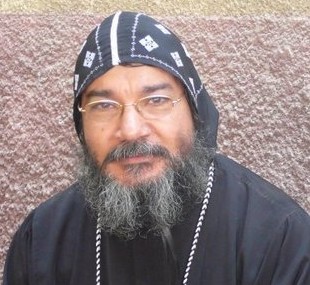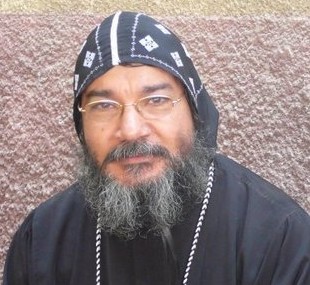 Security forces, backed up by the armed forces, launched a series of raids on a village in Minya in search of gunmen who fired at a bishop in the area on Monday morning.
Local residents in the village of Serou in the Abu Qerqas district told state news agency MENA that they heard gunfire on Tuesday morning when the security forces moved in. A security source confirmed to MENA that they had been able to identify the culprits and began searching for them.
The gunmen targeted Bishop Makarios of Minya, who was visiting the village of Garees, also in the Abu Qerqas district, when his vehicle came under fire. He was visiting the family of Karim Samir Lamaee, a Christian resident of Garees who had sold property to donate to the Church and was subsequently killed, according to Makarios in an interview with CBC satellite channel.
The Ministry of Interior and the armed forces were unable to provide any further information regarding the operation in Serou.