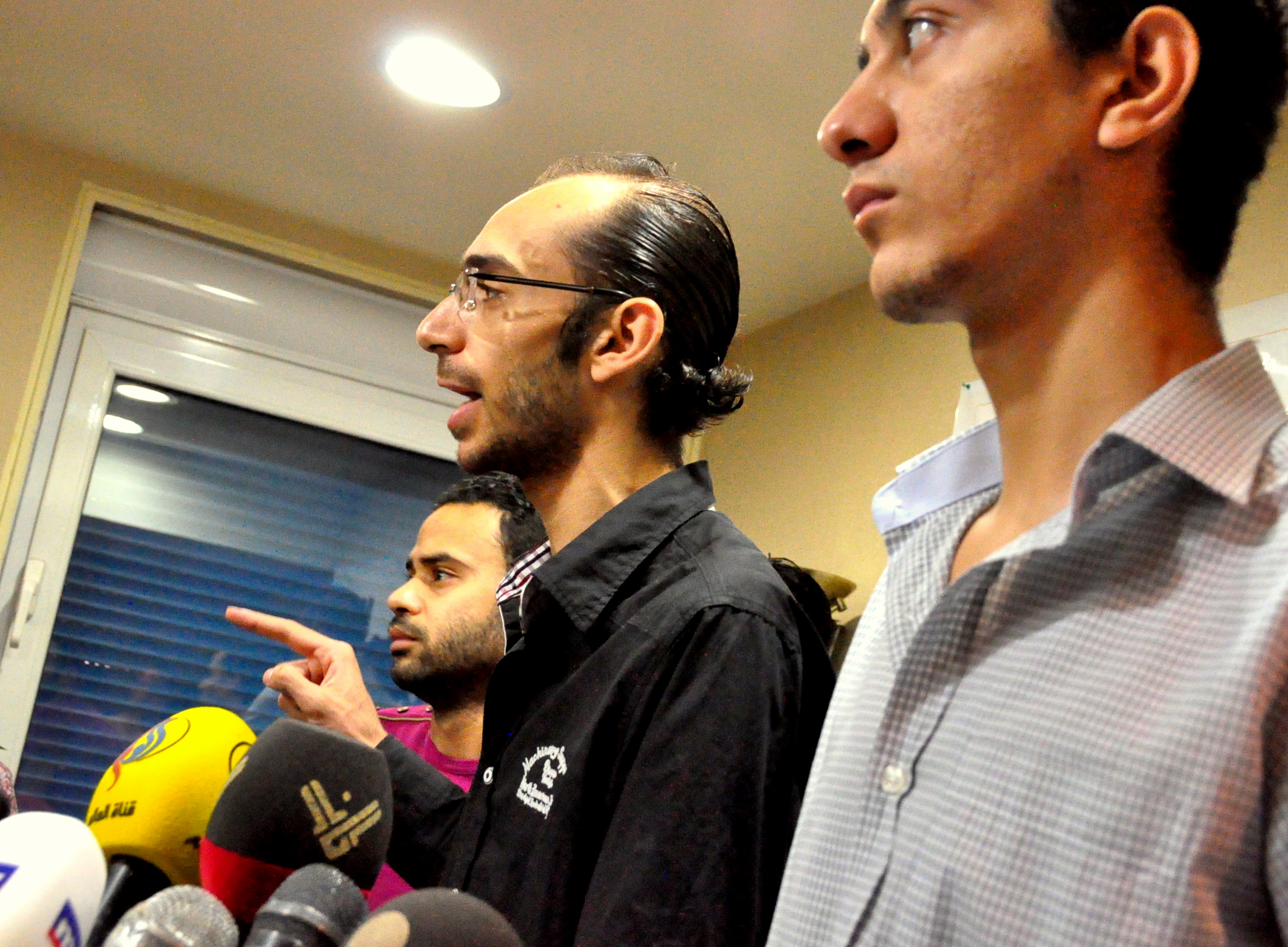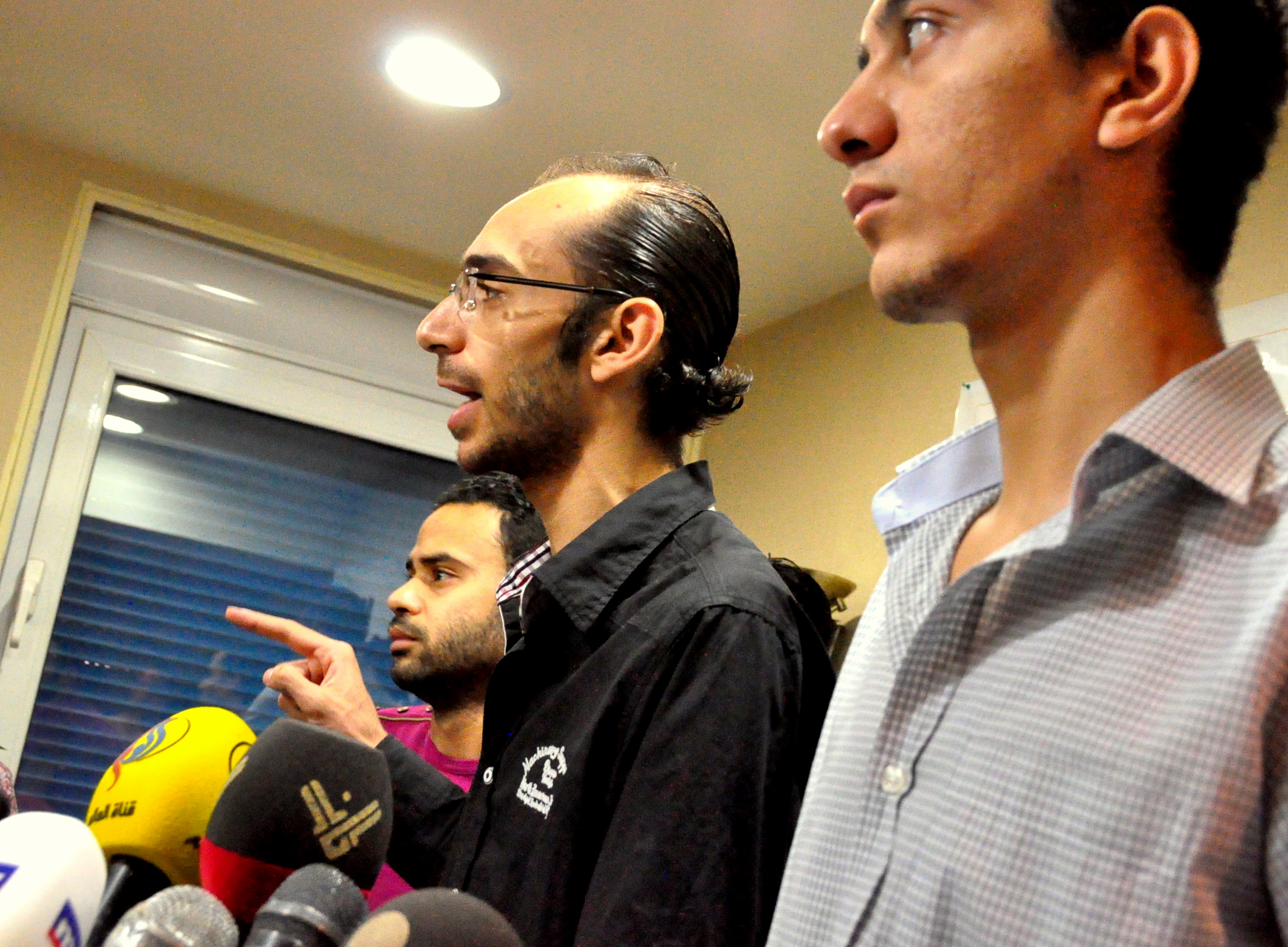 The Tamarod (Rebellion) campaign called on people to take to the streets on Sunday 6 October to celebrate the 40th anniversary of the October War.
In a statement released on Wednesday, the campaign called for demonstrations outside the Presidential Palace and Tahrir Square in Cairo, as well as in other squares nationwide. It said the demonstrations would be in celebration over "our great victory against the Zionist enemy", in reference to the 1973 October War between Israel and Arab countries.
The announcement goes against Tamarod's earlier stance. The campaign previously stated it "prefers" to steer clear of demonstrations on 6 October, adding that it is better to focus on developmental projects instead of political ones.
Tamarod stressed on Wednesday that Egyptians "don't fear the threats of the terrorist Muslim Brotherhood organisation".
"There isn't a person, a party, a group or an organisation which can stand against the Egyptians' will," the statement read.
It called on security apparatuses to protect the people against any "terrorist group which will try to ruin this great day and the people's happiness in celebrating it." It added that anyone who disrespects the holiday would be "exercising outside the context of Egyptian nationalism."
Supporters of ousted President Mohamed Morsi are calling for nationwide protests against the armed forces and what they describe as a "military coup" on 6 October. Mostafa Al-Khatib, a member of the Freedom and Justice Party's (FJP) media committee, said the calls for protest stemmed from "the youth", denying that the Muslim Brotherhood, the FJP or the National Coalition to Support Legitimacy (NCSL) have officially called for the protests.
"The calls for protests on 6 October, nevertheless, comply with NCSL's constant calls for anti-coup protests," Al-Khatib said. "Some youth believe that just as the 25 January protests were planned on the Police Day, anti-military protest should be planned on 6 October. "
6 October is generally seen as a national day to celebrate the Armed Forces and their victories.
Morsi supporters have been holding protests at least once a week since Morsi's ouster on 3 July, denouncing the former president's ouster and calling for his reinstatement.