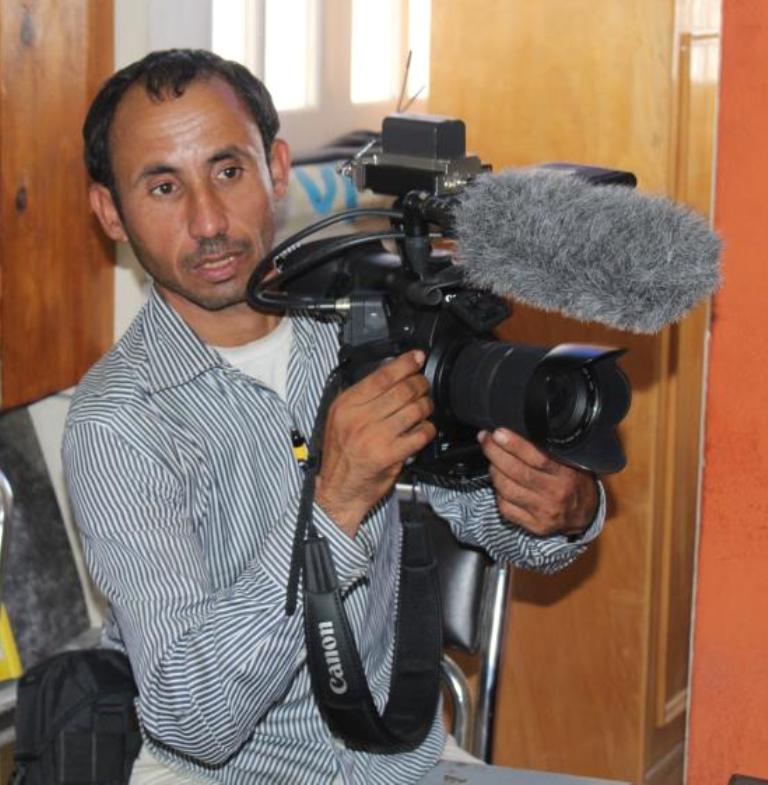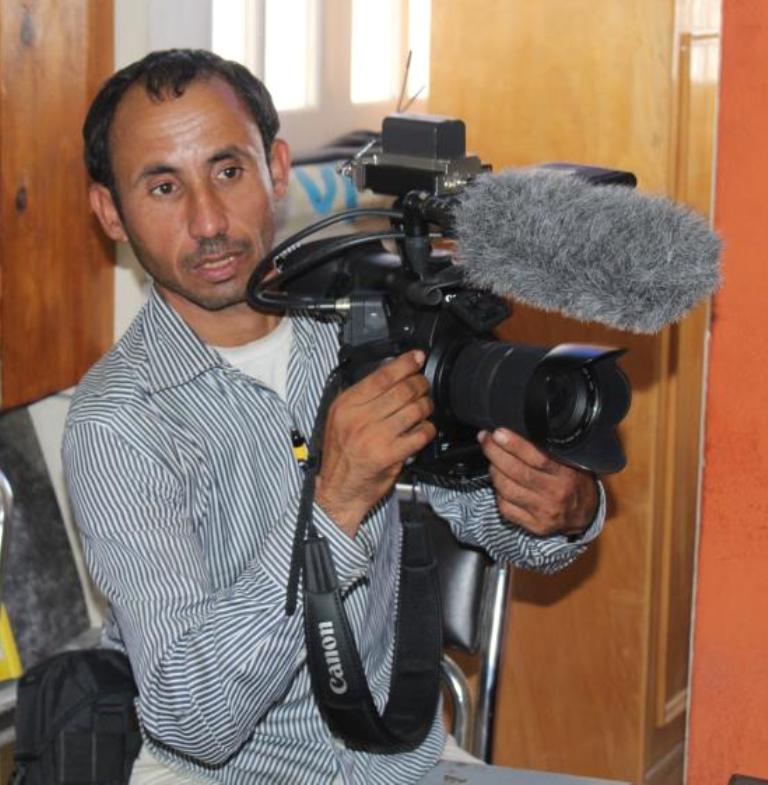 Sinai-based journalist Ahmed Abu Deraa was served on Saturday a suspended sentence of six months in prison and an EGP 200 fine by a military court in Ismailia.
Abu Deraa was arrested on 4 September and charged with intentionally spreading false information about the military.
Negad ElBorai, a human rights lawyer and director of United Group, which was handling Abu Deraa's case, said the verdict was politicised.
"The verdict took political balances into consideration rather than legal ones," ElBorai said. "The military court considered the international dimensions of the case; Abu Deraa is an internationally acknowledged journalist."
Abu Deraa, who works for the privately owned Al-Masry Al-Youm newspaper and television channel ONTV, is the recipient of the European Union's Samir Kassir Award for Freedom of the Press for an article he wrote in 2012 on human trafficking in Sinai, a topic that is seldom discussed.
ElBorai said that the case is not within the military judiciary's jurisdiction. He added that the military judiciary is "too diffident to rule that the case is outside its jurisdiction".
"The case involves no crime," ElBorai said. "There is no evidence against Abu Deraa to warrant him six months in prison, even if the verdict is suspended."
The military spokesman, Ahmed Ali, commented on Abu Deraa's detention, explaining that "he is not part of the press syndicate and is being charged with intentionally spreading false information where he incorrectly claimed that the military has demolished a mosque in Rafah, expelled families from the Sheikh Zuweid area and has targeted women and children."
Ali stated in a press conference on 15 September that Abu Deraa was arrested in a military area unauthorised to civilians. The military spokesman claimed that Abu Deraa's "accusations fall under the jurisdiction of a military court and have nothing to do with a civil court…if he is innocent he will be acquitted and if he is guilty he will be charged, no one is above the law."
Abu Deraa spent a month in solitary confinement as part of his preventative detention. The 38 year-old award-winning journalist was arrested at a military base, when checking on a relative who was injured and arrested during a raid on the Sinai village of Muqat'a.
Amnesty International called last week for the "immediate and unconditional release" of Abu Deraa, whom they said was being detained for challenging the military's account of events in North Sinai.
The No Military Trials for Civilians group repeatedly called upon the Constituent Assembly to completely ban military trials for civilians. The suspended 2012 constitution prohibits military trials for civilians, except in cases where harm is inflicted upon the military.