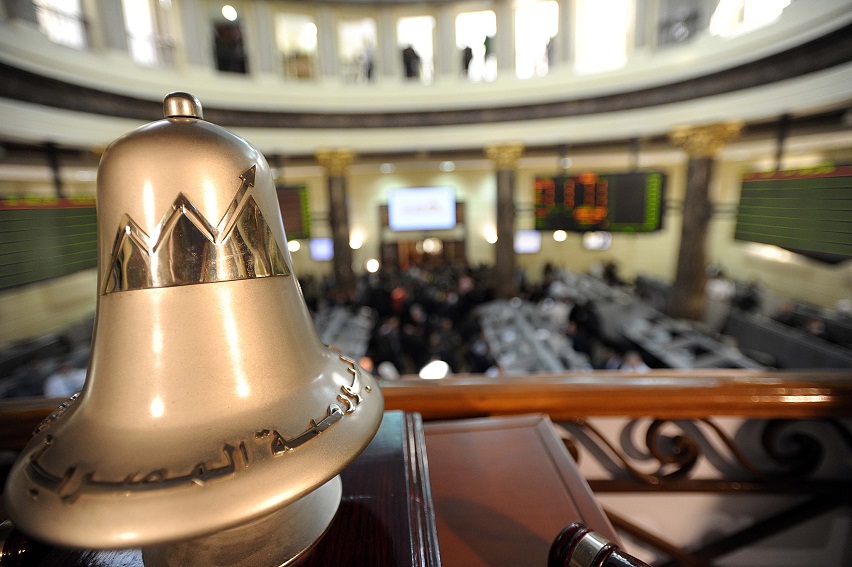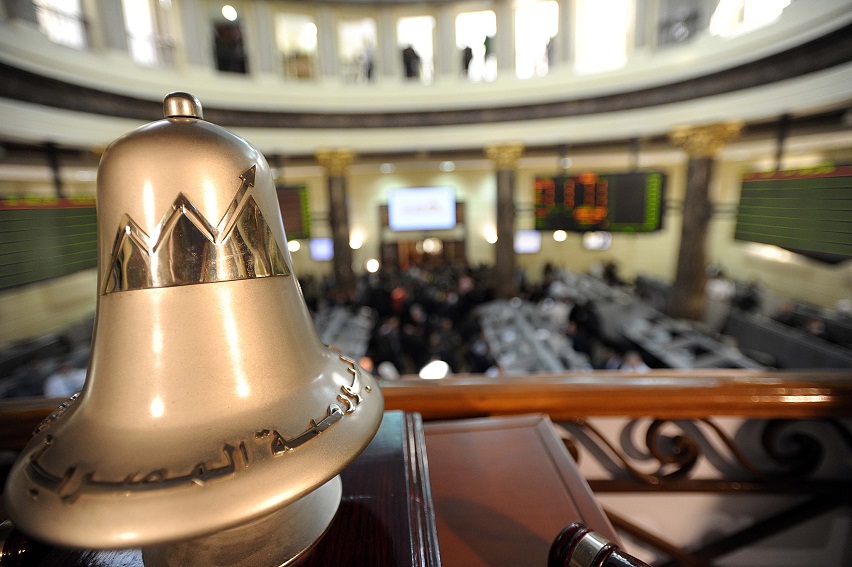 By Doaa Farid
The stock market's benchmark EGX 30 index gained 0.69% to reach 5765.8 points at the end of Monday's trading, its highest level since 14 February.
Ehab Rashad, managing director at Mubasher Trade Egypt, said that this rise means that the events of 6 October passed with minimal losses. "Muslim Brotherhood supporters failed to paralyse the state on Sunday," he said.
Rashad said investors had been carefully following the events of Sunday.
"From a technical view, the benchmark is expected to move upward in the coming period," he added.
The EGX 70 Index, which encompasses small and medium sized companies, increased by 0.67%, closing at 495.09 points. The broader EGX 100 surged by 0.83%, closing at 829.87 points.
The capped index EGX 20 also jumped by 0.85% reaching 6755.71 points.
Clashes erupted throughout Cairo between protesters and security forces on Sunday amid rival protests by the supporters of former President Mohamed Morsi, rejecting "military rule," and others commemorating the 6 October War, heeding the calls of the interim government to celebrate in the streets.
According to the Ministry of Health, at least 51 people were killed in the violence.
The stock market has become increasingly volatile following Morsi's ouster on 3 July following nationwide protests on 30 June.
In September, the stock market registered its highest gain in seven months. Experts attributed this to Central Bank of Egypt's decision in September to lower interest rates by 50 basis points, which they said refers to a high amount of liquidity in the banks.
On 13 August, stocks reached their highest level in seven months before dropping off significantly on 14 August after the violent dispersal of two sit-ins supporting the ousted president.