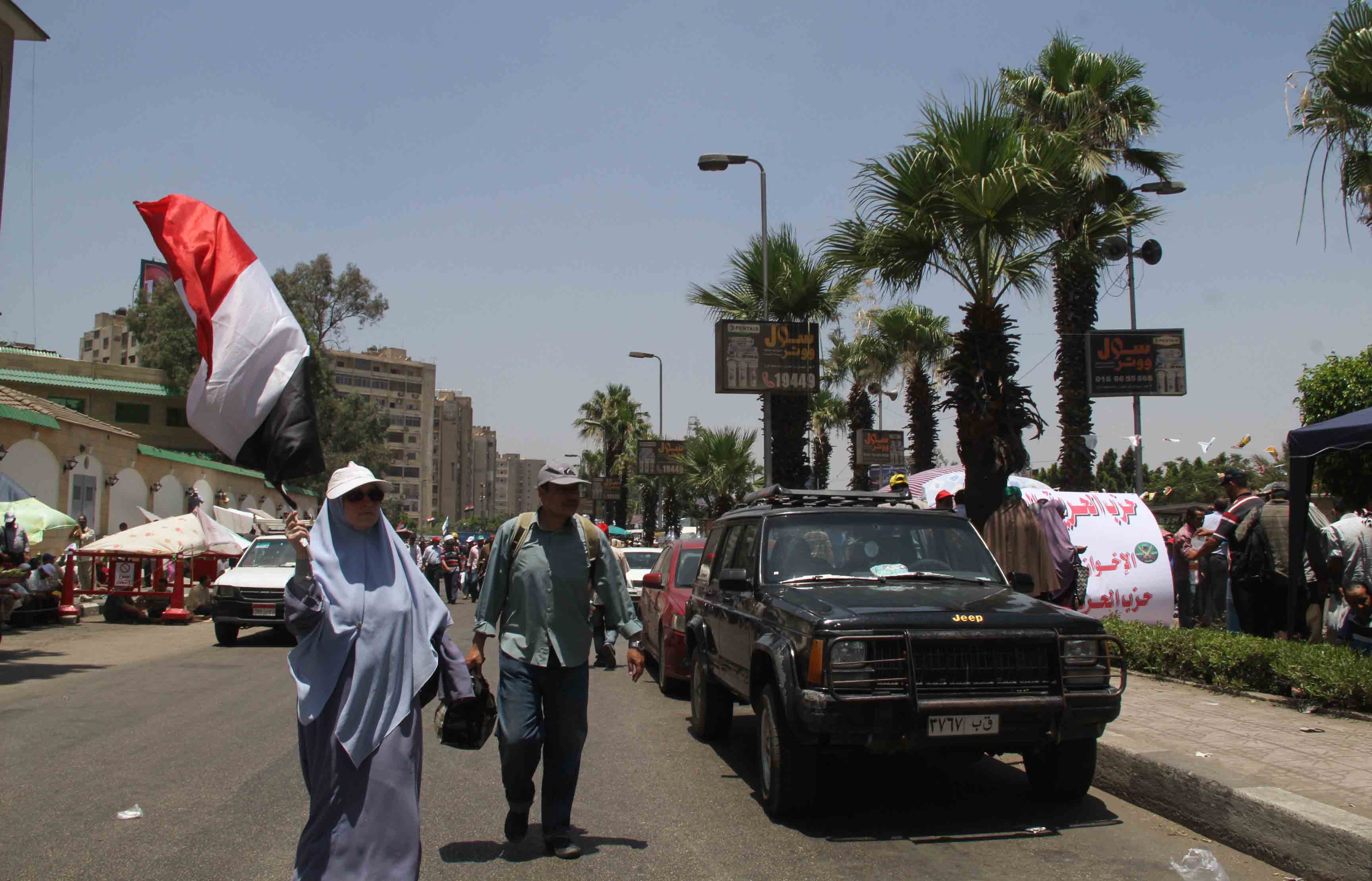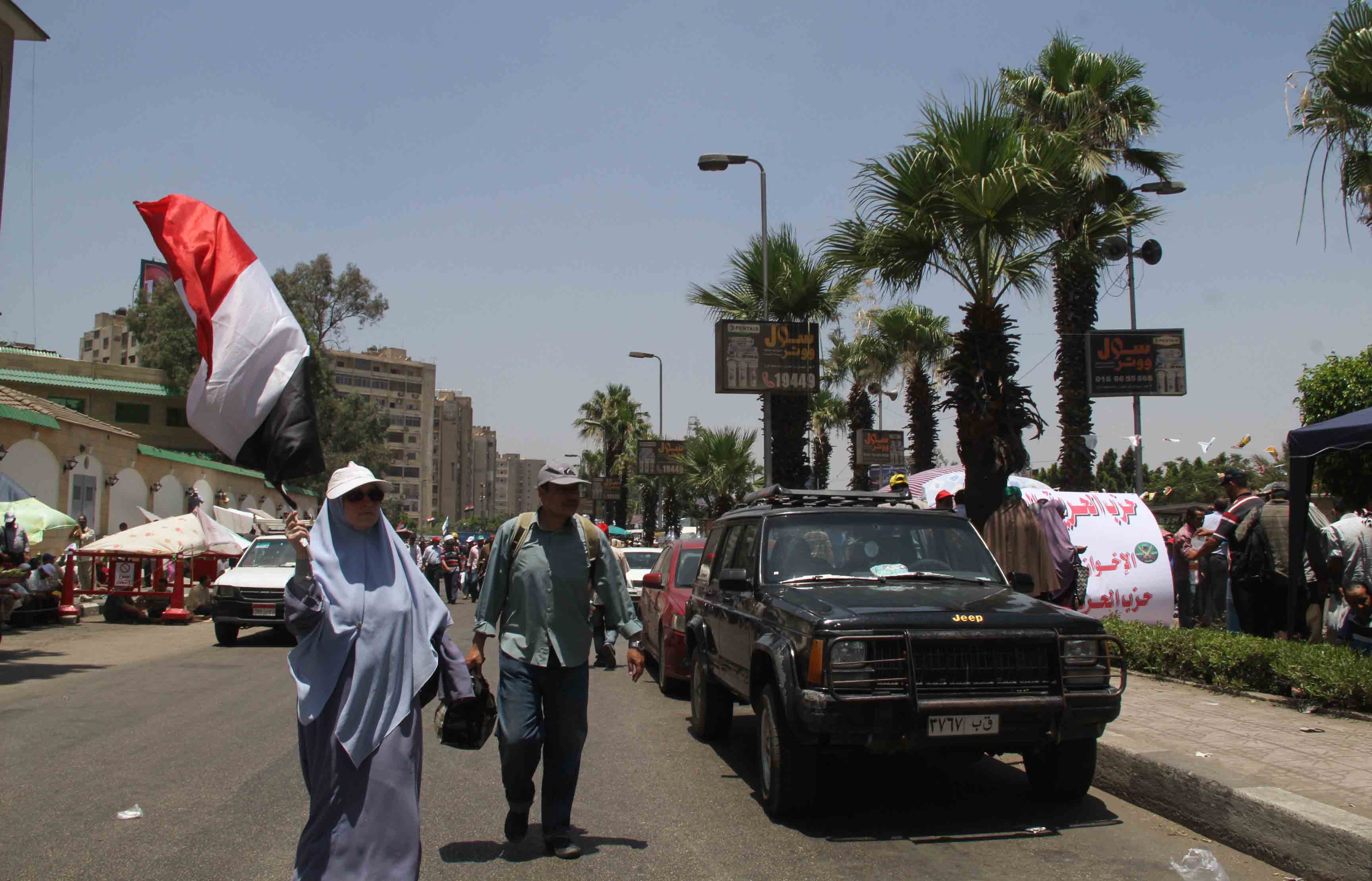 Sherif Taha, Al-Nour party spokesman, said on Friday that finding a political solution by the state is a necessity to end the current political dispute in Egypt.
Taha described the decision by Anti-Coup alliance to cancel their Friday marches to Tahrir square as a "wise decision". He added that the demands by the alliance are "unrealistic" as there is no chance that ousted President Mohamed Morsi, Shura council and the 2012 constitution will be reinstated.
Taha explained that the state should stop resorting to security solutions when dealing with the current political problem, saying that a "political solution to guarantee the inclusion of all political powers in the political process, the transfer of powers to a civil elected authority and also to guarantee that the current authority does not limit personal freedoms" is a necessity.
Taha condemned the clashes that happen between pro-Morsi marches and residents of areas where the marches take place, saying that "security forces should protect marchers, deal with those who break the law and not leave a chance of clashing between civilians".
Egypt's current political dispute began on 3 July 2013 when the military ousted president Morsi after protests broke out on 30 June. Al Nour party has refrained from joining in any protests since then.