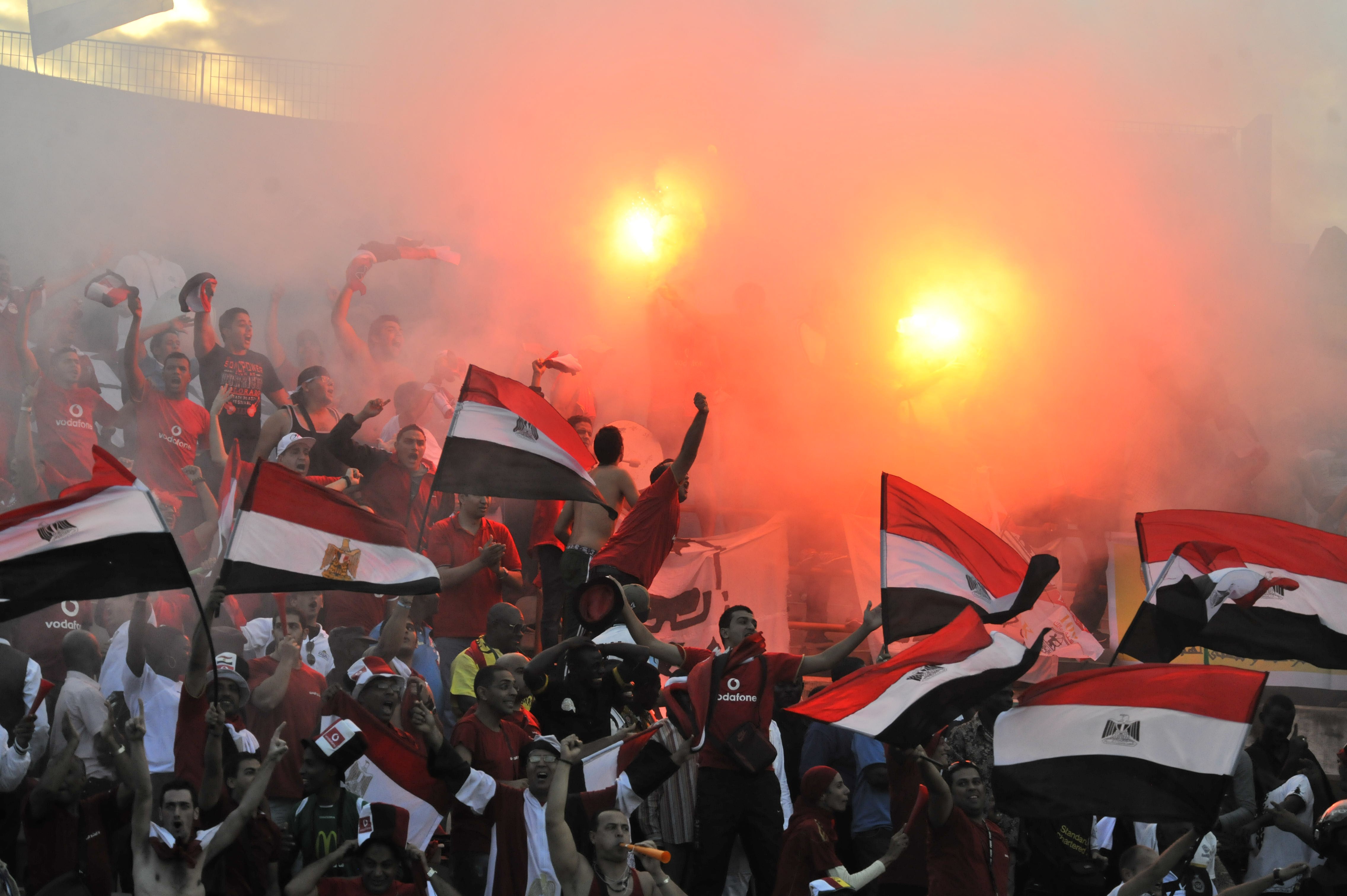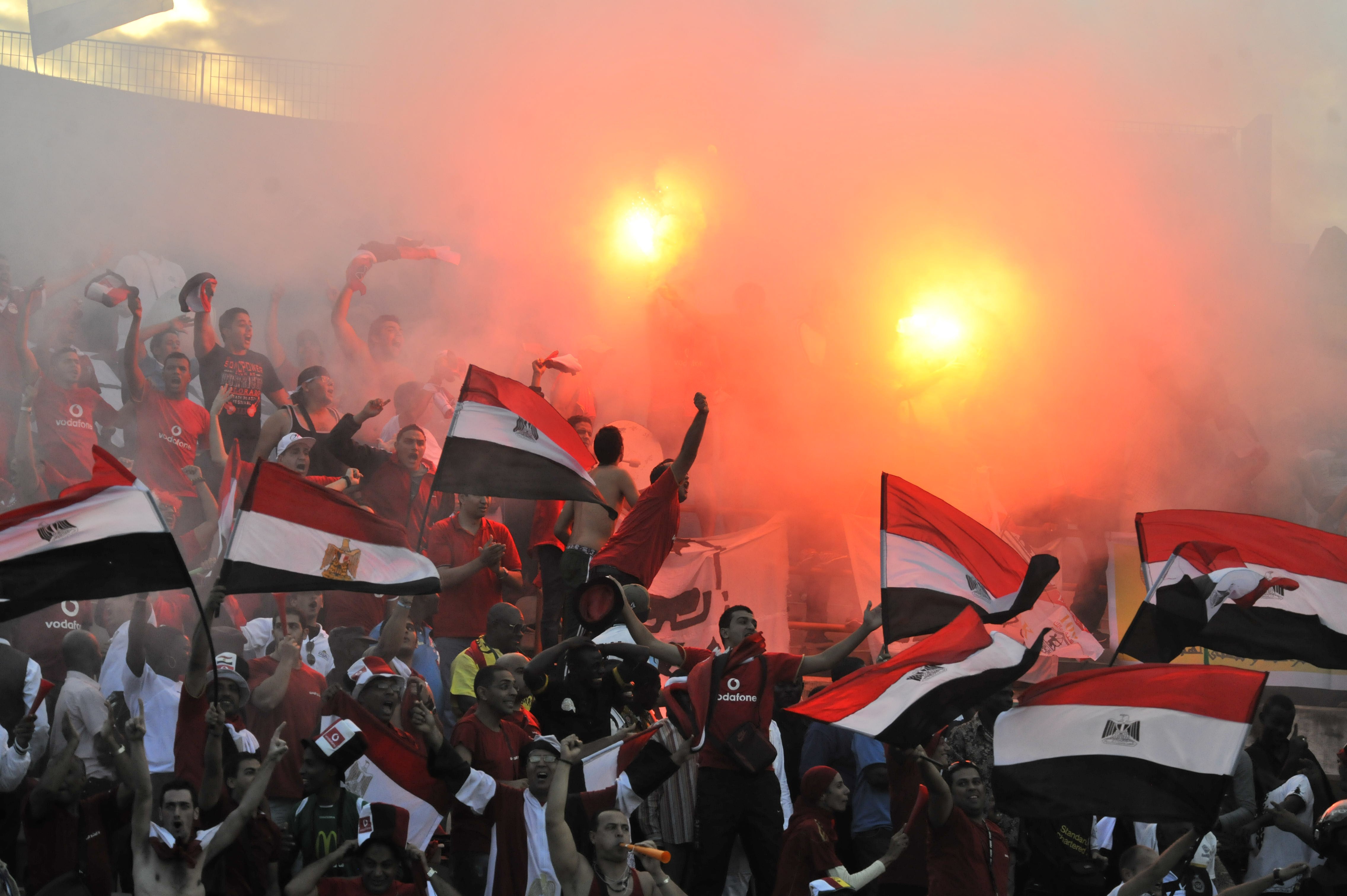 Last week, during Eid, the national Egyptian team played against Ghana in a World Cup qualifier match. Egyptians went in with high hopes of scoring enough goals to make the return match to take place in Egypt on 19 November an easy win. During the past three years, the national team failed to score any viable win, some blame political events and instability that caused the sport of football to be sidelined.
However, despite the known weakness of the team, Egyptians believed that a win is possible. The match also adopted a political dimension as well. Supporters of the Muslim Brotherhood claimed that the team will never win because of the coup, and some of them announced that they will support Ghana instead. This lead to people calling them traitors on social media websites and many heated conversations as well. Opposers of the Muslim Brotherhood cheered the national team, praying for a win to prove Islamists wrong. God and divine supplications were included in many tweets and Facebook posts.  "Isn't Al-Sisi going to intervene and support the demands of the people," joked one tweeter.
The match opened up with optimism on both sides, but in less than 10 seconds, Ghana scored a goal. This dampened the excitement and hope of Egyptian fans, but the match's commentator was still hopeful. He explained that the team must have some sort of plan. By the end of the first half, Ghana scored two more goals, while Egypt has scored one goal via a penalty, which was put in by Aboutrika. This has prompted Muslim Brotherhood supporters to claim victory, since Aboutrika is a known supporter. They explained that he is the only one to score because he supports Rabaa.
By the end of the match, Ghana had scored six goals and Egypt just the one. Despite the flimsy defence, the lazy mid-fielders and incompetent attackers, people still associate politics with football. After the match, Muslim Brotherhood supporters rejoiced, while Mubarak sympathisers claimed that this would never have happened if he was still in power.  Yesterday, Al-Watan posted a picture of a Muslim Brotherhood supporter holding a sign stating: "the story is not about Ikhwan (Muslim Brotherhood), the story is about the six goals".