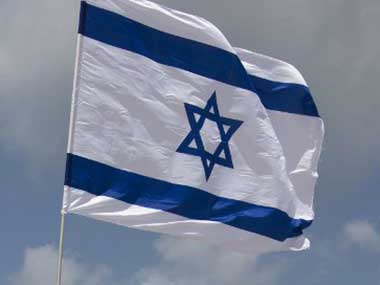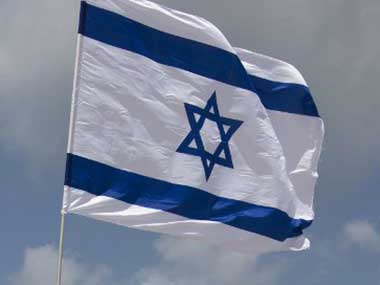 Israel's Ministry of Foreign Affairs has named Mideast affairs specialist Haim Koren as the country's new ambassador to Egypt, a ministry spokesman told AFP, while not disclosing when this appointment would take effect.
Koren, who has served as non-resident ambassador to South Sudan since January 2012, will be replacing Yaakov Amitai, who has been ambassador to Egpyt since December 2011.
This will not be Koren's first stint in Egypt, as he has previously served as consul of the Israeli consulate in Alexandria. He has also worked in USA and Nepal.
Full diplomatic relations between Egypt and Israel were established on 26 February 1980 after the 1979 Camp David treaty. Egypt has an embassy in Tel Aviv and a consulate in Eilat while Israel has an embassy in Cairo and a consulate in Alexandria. The current Egyptian ambassador to Israel is Atef Salem.
The worst incident that was encountered by the Israeli embassy in Cairo was on 9 September 2011 when demonstrators protesting against the then-rulling Supreme Council of the Armed Forces (SCAF) broke into the embassy. Egyptian commandos evacuated the embassy's staff, including then-ambassador Yitzhak Levanon.
Crowds smashed through an external security wall, tossed embassy papers from balconies and tore down the Israeli flag.
Four of the embassy staff returned to Egypt 10 days after, on 20 September 2011, but left again four days later, as their mission had solely been to assess the damages at the embassy building.
Levanon returned to Egypt on November 2011 and stayed until February 2012 when he was replaced by Amitai.
Since the re-opening of the embassy, it has moved to different headquarters.
Following the ouster of former president Mohamed Morsi on 3 July 2013, Israel has decided to reduce its diplomatic presence in Cairo for security reasons.
AFP reported that since public disturbances have died down in recent weeks, Israeli diplomats have been returning to Cairo.